Trojan Sparta uPVC Sliding Patio Door Handles 92mm 92PZ
Do you need to repair or replace your patio door handles,  replacing patio door handles is a straightforward task and can be done in 15 minutes with the right tools. Trojan Sparta Sliding Patio Door Handles are for left or right-handed use. These ergonomic patio doors handle to provide a comfortable grip and are designed to complement the Sparta Door and Window Parts range. Whether you are replacing a worn or damaged handle, or if you are looking to revamp your whole door and window hardware range then we have full matching door handles, window handles, and letterboxes to match from the Trojan Sparta Range.
What's included?
1 pair of  patio door handles (1 internal/1 external)
3 spindles
3 pairs of screws
Colours
Black
White
How to change the patio handed position
Remove the two screws located at the top and 3/4 ways down the inside of the handle,
Turn the handles 180°
Replace the screws
How to Measure the PZ of your door handles?
The PZ is the measurement between the handle spindle and center of the euro hole. Sometimes referred to as ムcentresメ. Most handles are 92PZ (Take your measurement from the centre of the round part of the barrel where the key goes) to the centre of the lever handle. (see diagram enclosed)
If you have queries on any of our products or if the part you require is not on our site please use our CONTACT FORM to send us a picture or part number of the part you need, we will get back to you and get you sorted ASAP.  Click HERE for the returns form.  This MUST be filled out and all returns must come with these returns for, otherwise, we cannot accept them.
Other items you may need: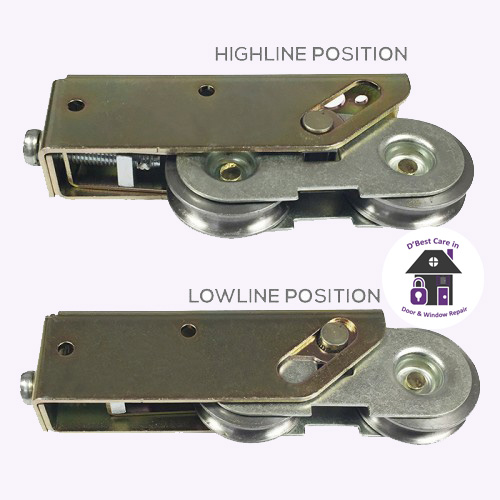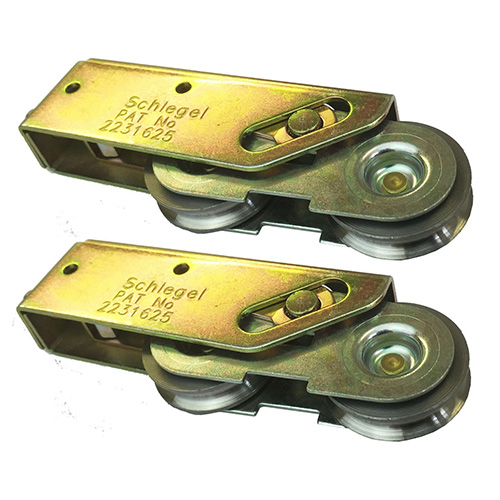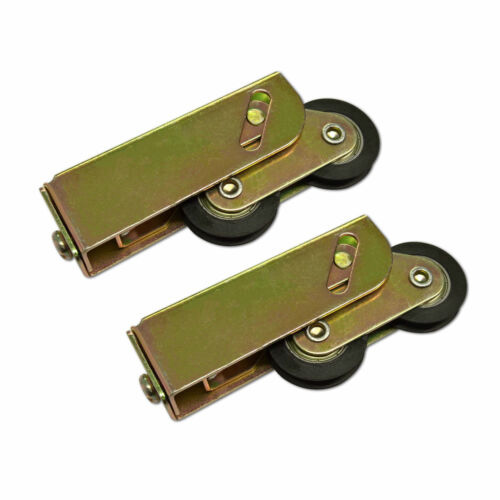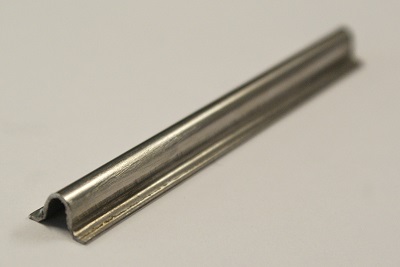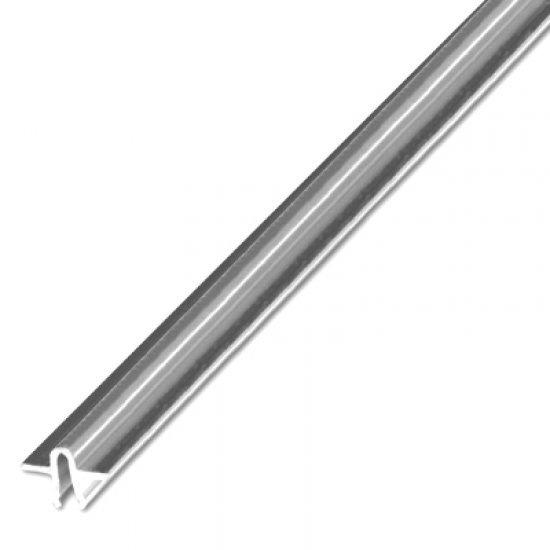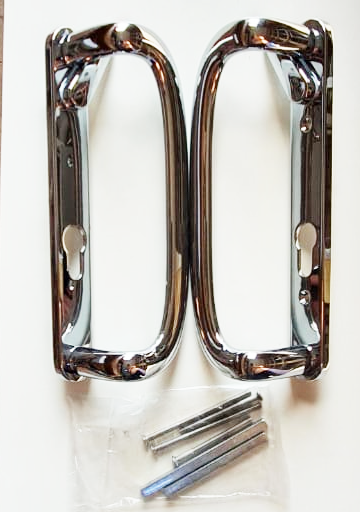 We carry out repairs in the Midlands and Leinster