Ferco Fercomatic 2 Roller 70mm multipoint door lock mechanism with the autolocking feature.
This multipoint door lock mechanism replaces the old Ferco Trimatic lock.  This is the door lock gearbox with the pin under the latch
Fercomatic 2 Roller Specifications
70mm PZ size
Latch & deadbolt
2 Roller cams
20mm flat faceplate
Autolock feature
Available with 40mm & 50mm backsets
You will need to buy the latch keep plate separately, HERE
A Ferco lock that features a pin below the latch engages the locking points automatically on closing so that the door is locked each time it closes. Known as the Fercomatic.
Operation: Lift lever.
Latch reversal: Depending on the date of manufacture either: Push the latch in to reveal a screw inside of the case. Undo screw to remove the latch, reverse, reinsert and replace screworInsert small flat-bladed screwdriver in the small slot on side of case marked R/L. Push upwards to release latch, reverse and reinsert.
NOTE: You will need to buy the latch keep plate separately, HERE
If you have queries on any of our products or if the part you require is not on our site please use our CONTACT FORM to send us a picture or part number of the part you need, we will get back to you and get you sorted ASAP.  Click HERE for the returns form.  This MUST be filled out and all returns must come with these returns for, otherwise, we cannot accept them.
Customers who bought these also bought: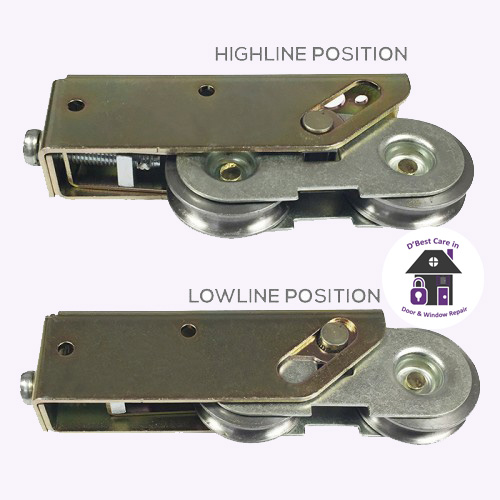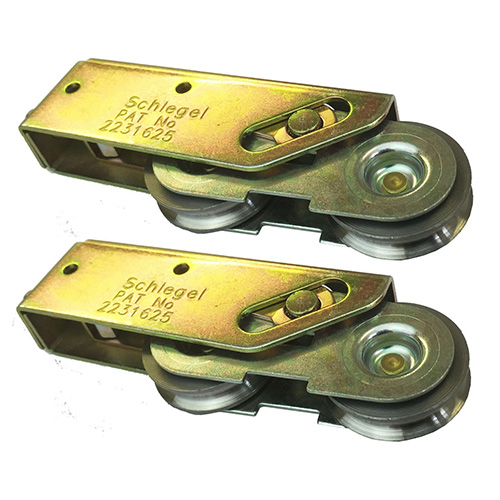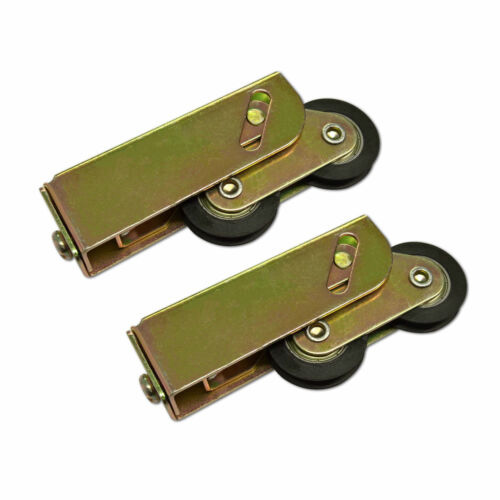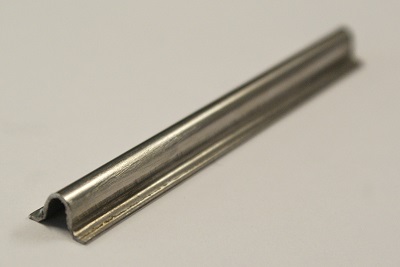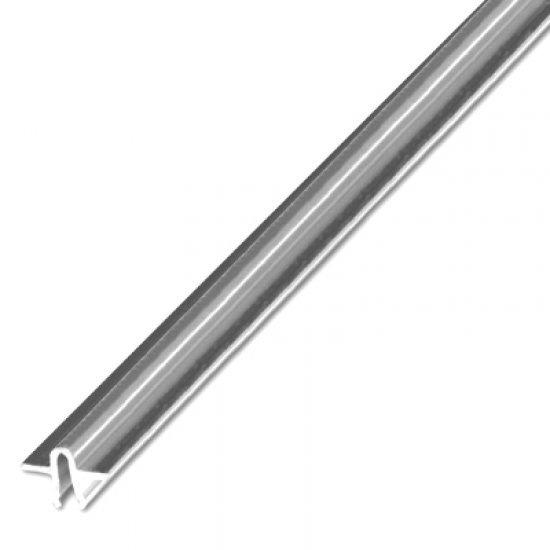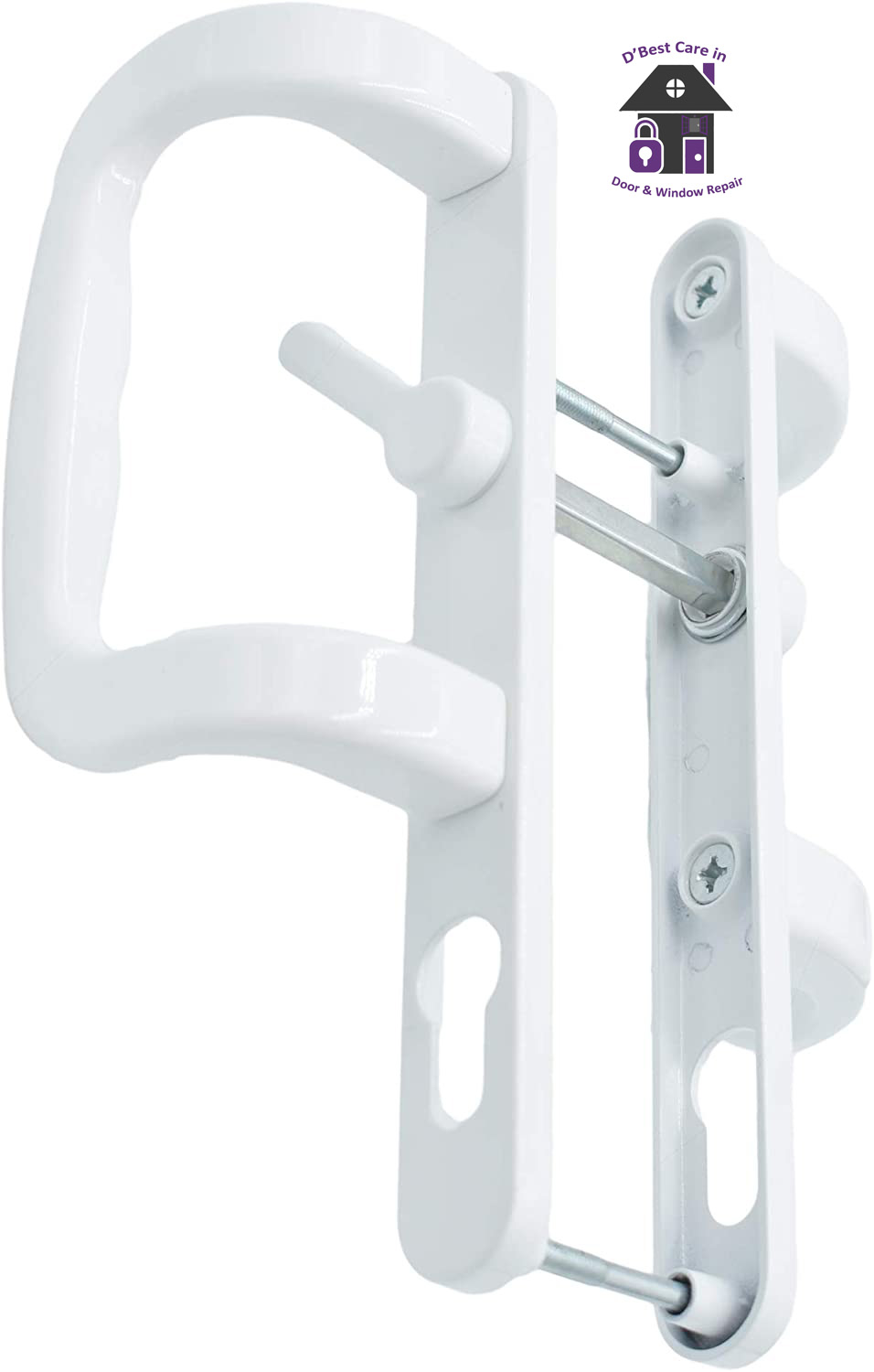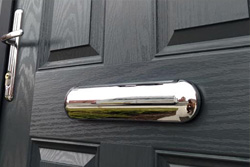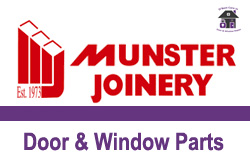 If you live in Leinster, maybe you would like our technicians to undertake the repairs for you?