Heavy Duty PVC Double and Triple Glazed Door Hinges suitable for Munster Joinery uPVC Doors
Our extra-large heavy-duty uPVC door hinges are suitable for triple glazed uPVC doors, triple glazed french doors, and passive PVC doors.
These hinges are a direct replacement for the Munster Joinery PVC and Passiv Door Hinge.
Specifications:
Length: 110mm
Height:87.5mm
Depth: 60mm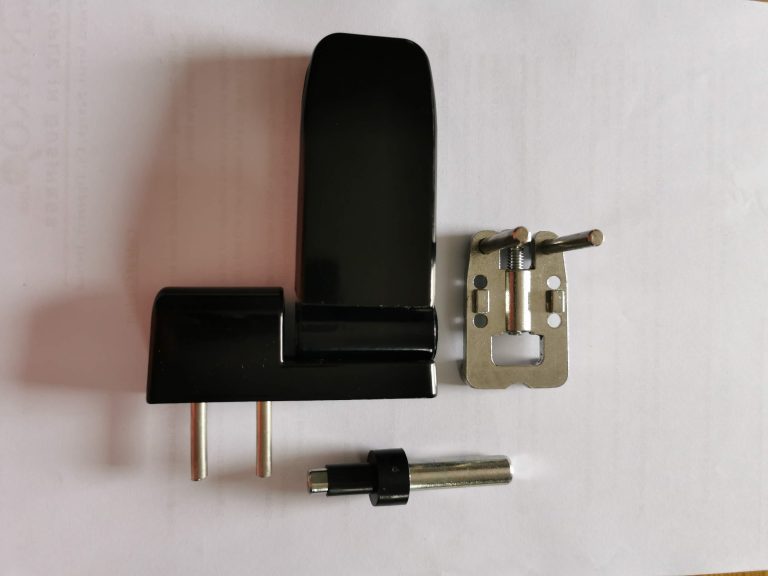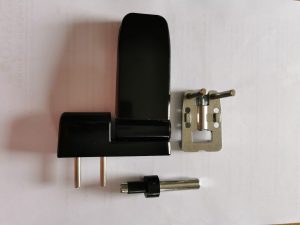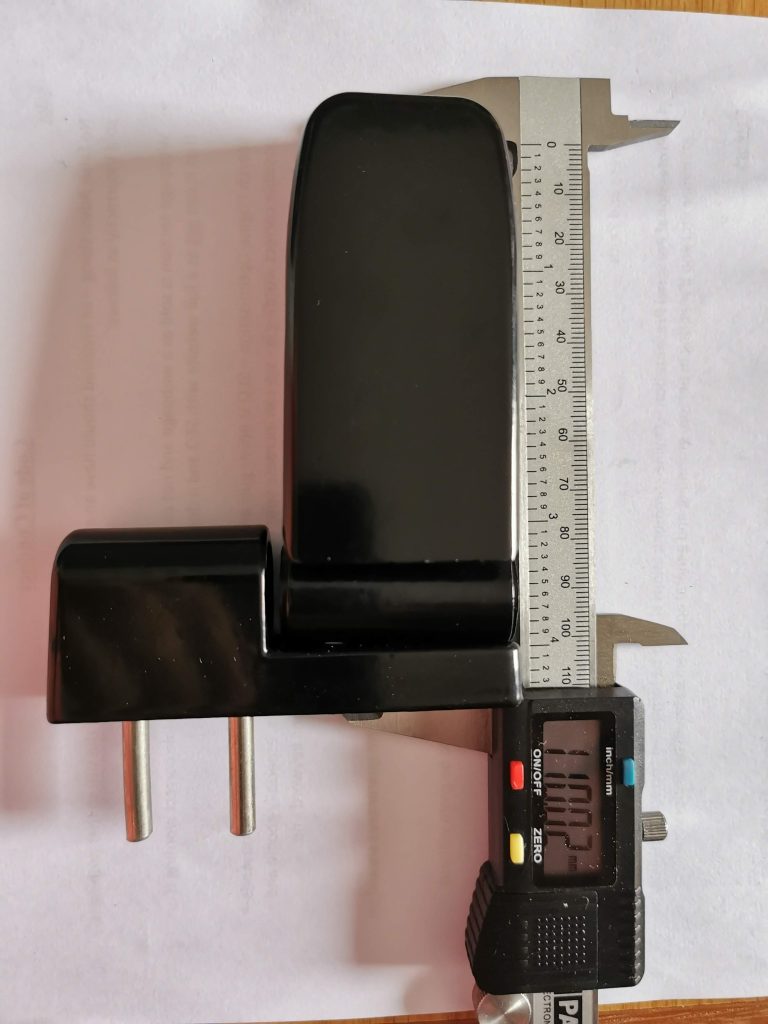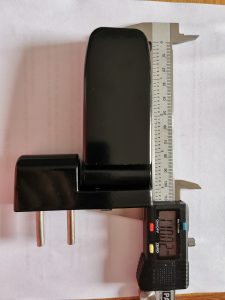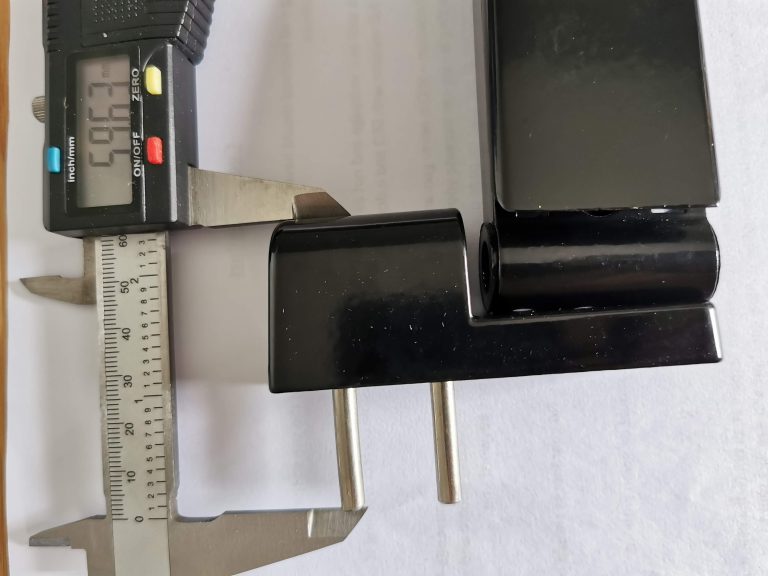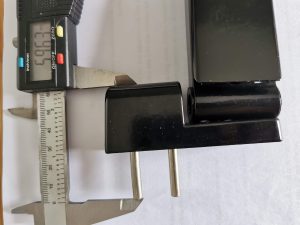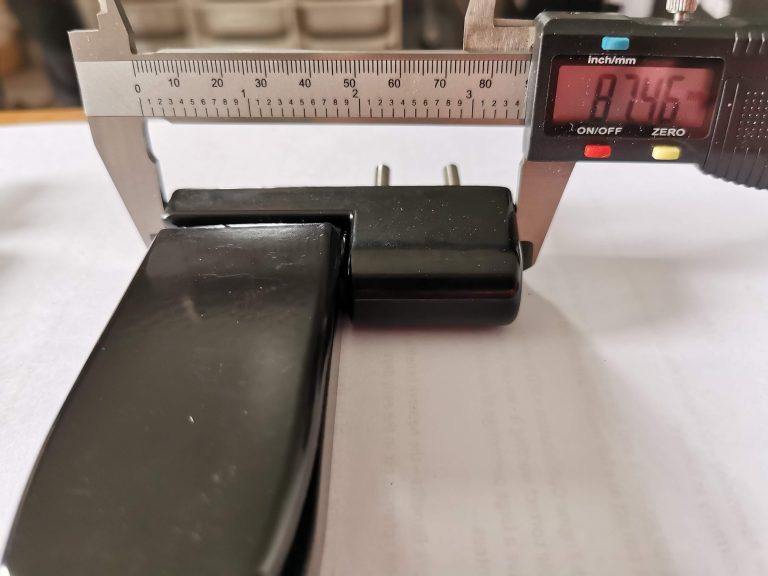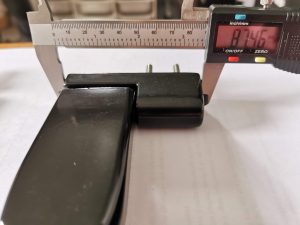 What's included:
If you have queries on any of our products or if the part you require is not on our site please use our CONTACT FORM to send us a picture or part number of the part you need, we will get back to you and get you sorted ASAP.
Customers who bought these also bought: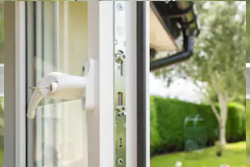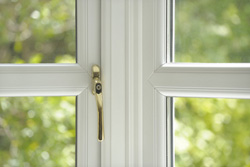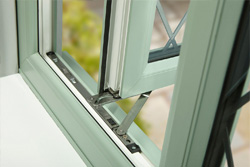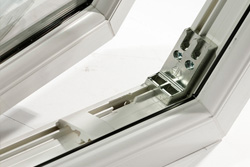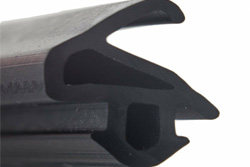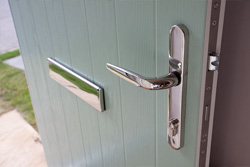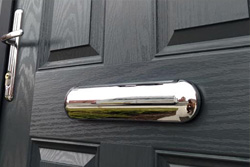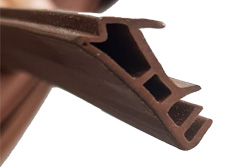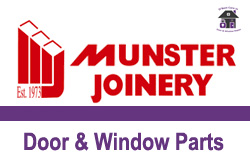 Munster Joinery Door and Window PartsIf you live in Leinster, maybe you would like our technicians to undertake the repairs for you?