Pair of Ferco (Schlosser) 70MM UPVC Door Handle
Lever Lever  Sprung 180mm Centres – Gold
This 70mm 70PZ gold door handle is a direct replacement for the old Ferco 70mm PZ door handles. It offers a new stylish design and a larger range of finishes. Unlike the older FERCO handle, this version is also sprung, so you won't have to suffer the drooping or sagging door handles any longer.
The handle comes with two spring cassettes to ensure it returns to the aesthetically pleasing 90 degrees position.
Specificaitons
Kore Ferco 70PZ 180mm Door Handle
70mm
70PZ
180mm screw hole centres
Includes two spring cassettes
Includes spindle
Fully universal to fit both left and right-hand doors
Sizes
A full technical diagram is included in the image gallery.
Be sure that it fits
Not all handles fit all multi-point mechanisms. Before ordering, check the distance from the centre of the spindle to the centre of the cylinder barrel (PZ) and the distance between fixing screws.
Handle Measuring Guide
Measurement 1
There are only two measurements that are required to ensure the full working operation of your new uPVC door handle. The first one is what is known as the PZ measurement. This measurement is the distance from the centre of the keyhole to the centre of the handle lever or spindle hole. This is measurement B on the technical diagram.
Measurement 2
The second measurement is the distance between the two fixing points which are the screw holes on the uPVC door handles backplate. This is measurement F on the technical diagram.
If the above two measurements match up then the door handle will fit and operate perfectly. All other measurements on the door handle are mainly aesthetics and won't affect fitting or operation if they're different.
If you have queries on any of our products or if the part you require is not on our site please use our CONTACT FORM to send us a picture or part number of the part you need, we will get back to you and get you sorted ASAP. Click HERE for the returns form.  This MUST be filled out and all returns must come with these returns for, otherwise, we cannot accept them,
Customers who bought these also bought: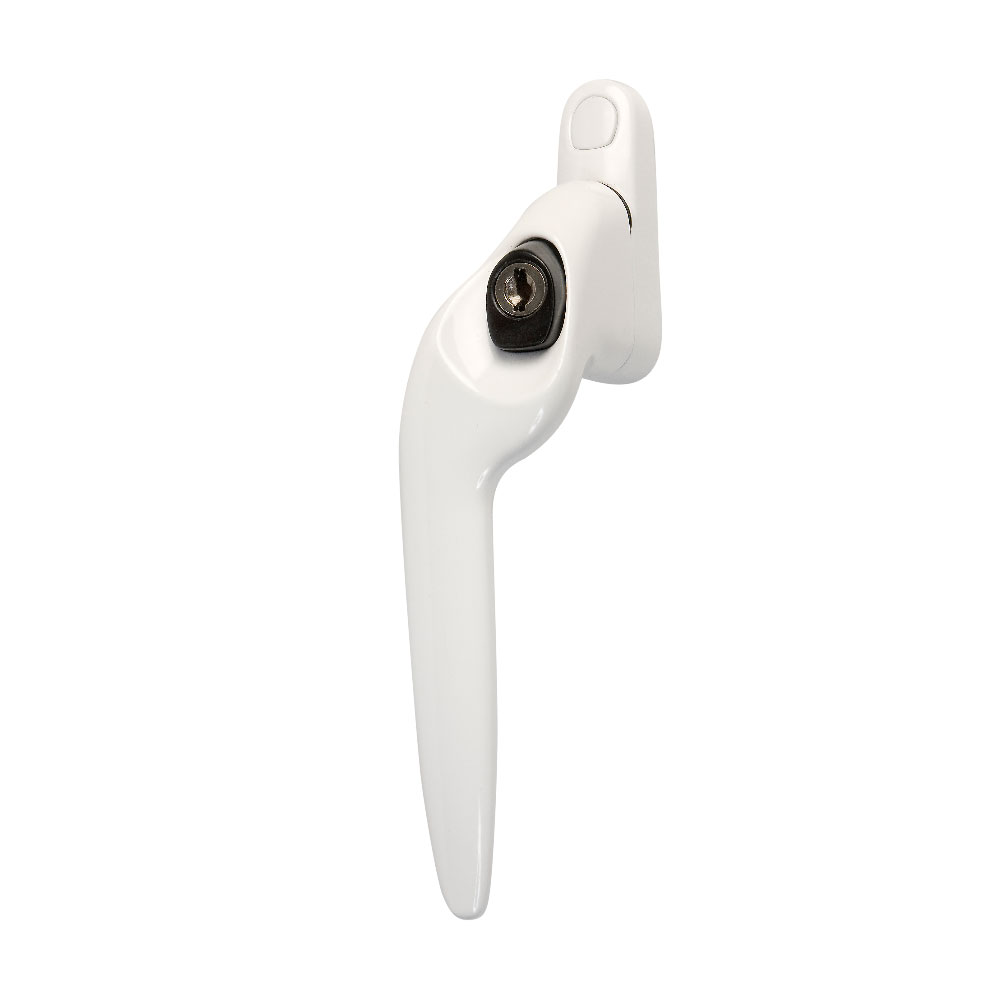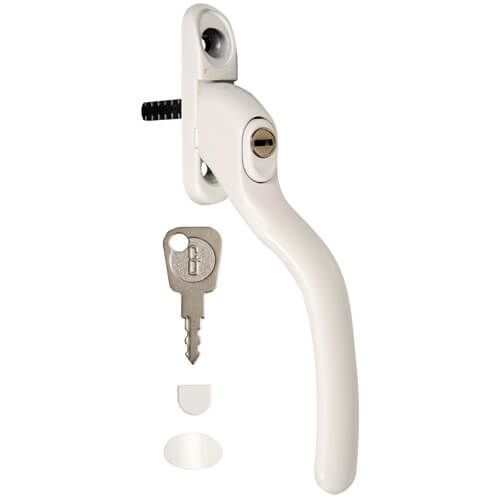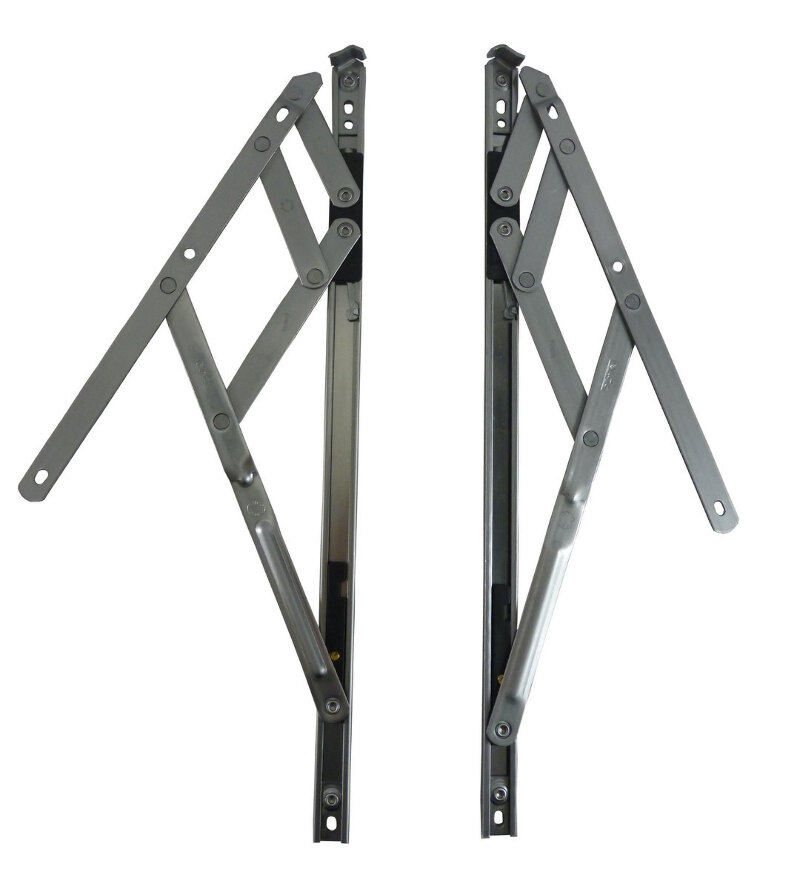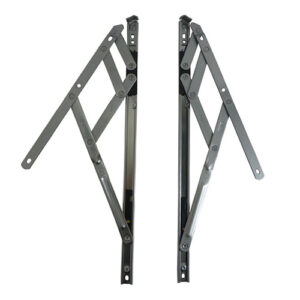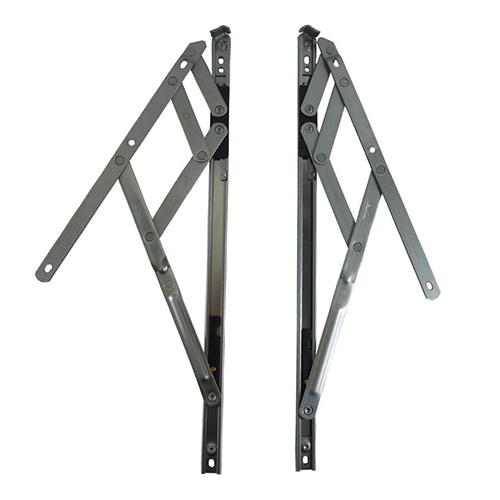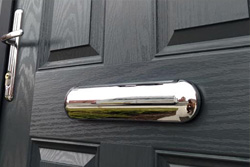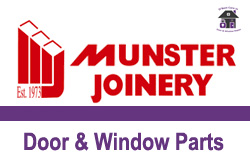 If you live in Leinster, maybe you would like our technicians to undertake the repairs for you?