Trojan Sparta Locking  Cockspur Window Handle
Are your window handles tired and in need of a revamp? or are you replacing your existing handles,   These Trojan Sparta Locking  Cockspur Window Handles will suit most aluminium or timber windows in Ireland where the cockspur is used. Your window handle may need replacing if it is spinning around and not opening or closing the windows, or if it is jamming or getting stuck when trying to move it.
The new Sparta Cockspur handles offer an attractive-looking product designed with a soft grip handle to give you improved comfort and feel when opening and closing your windows. The design also allows improved hand clearance so you don't trap your fingers when closing the windows.
Specifications
Slender Grip
Simple Release Button
9mm Stack (nose/beak) Height
Universal Handle Suitable For Replacing Existing Cockspur Handles
Suitable For PVCU, Timber & Aluminium Casement Windows
Colours:
White
Gold
Chrome
Silver
Black
Cockspur handles have a nose or a beak-like spur that when turned into a locked position has a nose piece that comes onto the frame wedge to keep the window shut.
If you have queries on any of our products or if the part you require is not on our site please use our CONTACT FORM to send us a picture or part number of the part you need, we will get back to you and get you sorted ASAP.  Click HERE for the returns form.  This MUST be filled out and all returns must come with these returns for, otherwise, we cannot accept them.
Customers who bought these also bought: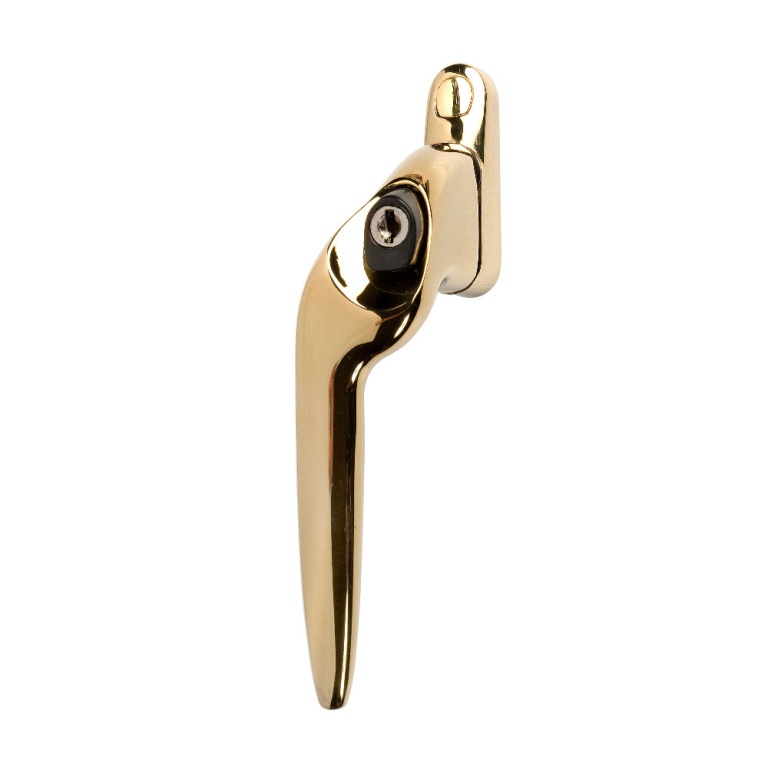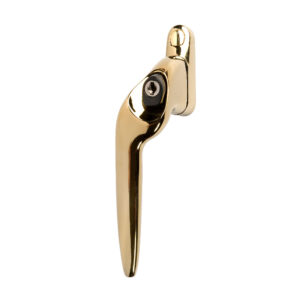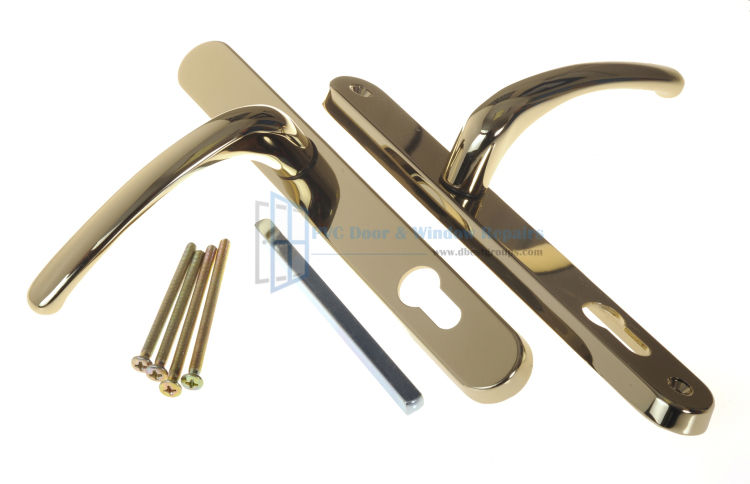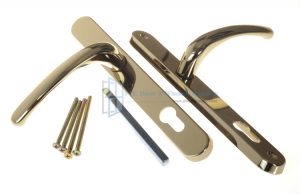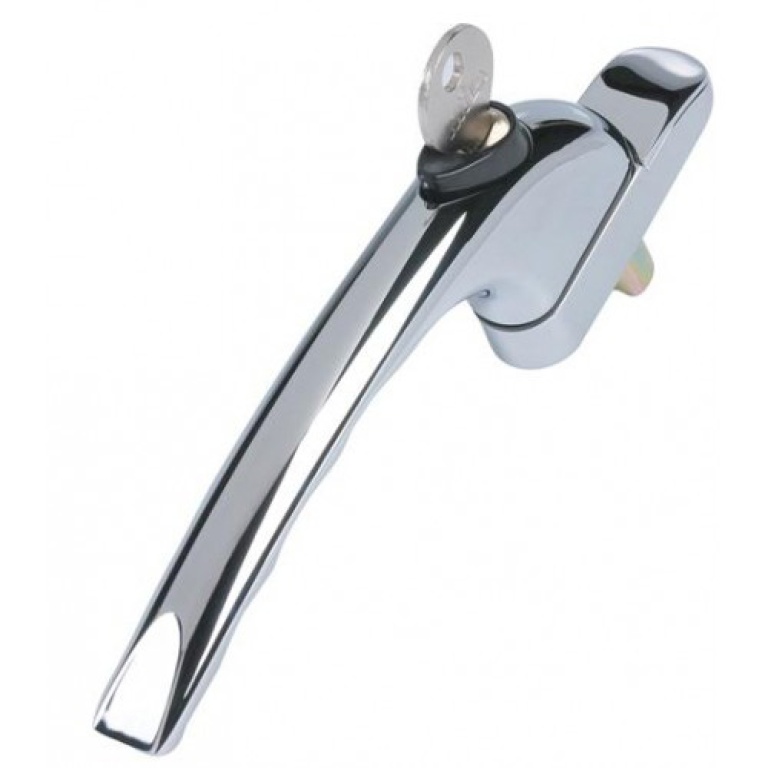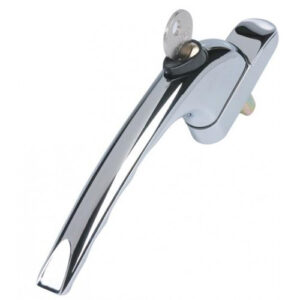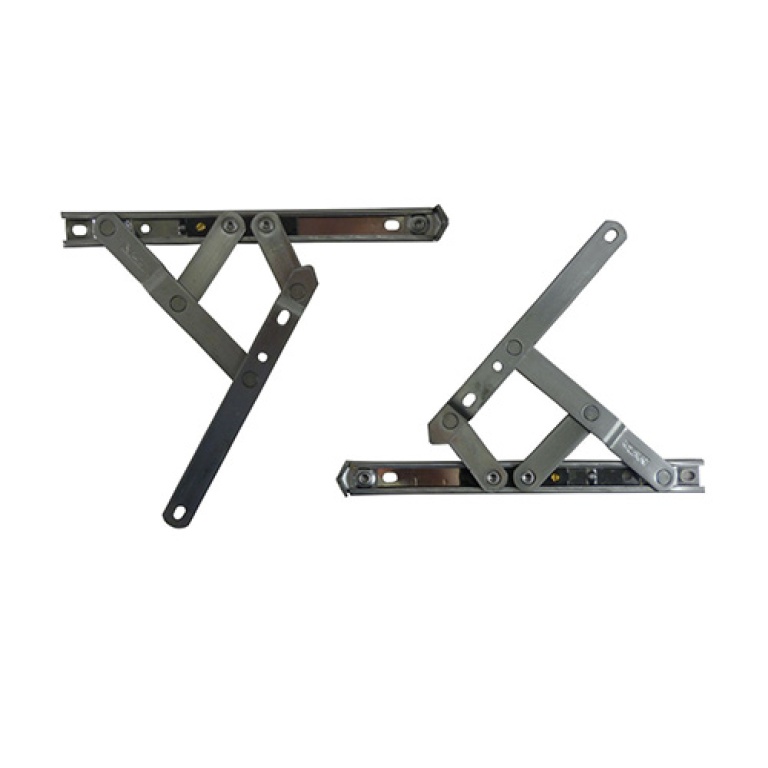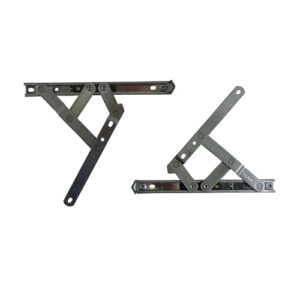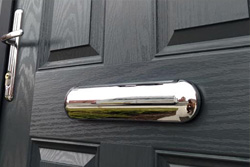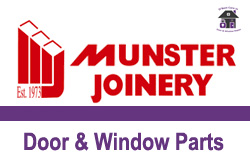 If you live in Leinster, maybe you would like our technicians to undertake the repairs for you?