Mila Pro-Linea UPVC 92PZ Door Handle Pair 92mm 240mm
The ProLinea door handles are suitable for PVCu doors. · Suitable for both left and right-handed doors, these handles feature ergonomic finger grips for comfort and safety.  The built in spring cartridges will reduce the risk of 'droopy handle' where the handle flops down slightly over time due to wear and tear on the integral spring of the gearbox.
Features:
92mm PZ92
240mm Overall Backplate
211mm Screw Centres
Supplied complete with spindle and screws
Fully sprung with 2 x spring cassettes
Spindle size: 8mm
Fully universal to fit both left or right hung doors
Features:
It has a maintenance-free slide bearing, fixing lugs, and spindle supplied, with a euro profile cut out.
Set on a narrow backplate 28mm
Fully reversible
Simple to fit
Aluminium and zinc plated
Colours
White
Black
Satin Silver
Chrome
Gold
What's included?
1 x pair of Mila Pro Linea PZ92 handles
1 x Spindle
1x fixing screws
Be sure that it fits
Not all handles fit all multi-point mechanisms. Before ordering, check the distance from the centre of the spindle to the centre of the cylinder barrel (PZ) and the distance between fixing screws.
Handle Measuring Guide
Measurement 1
There are only two measurements that are required to ensure the full working operation of your new uPVC door handle. The first one is what is known as the PZ measurement. This measurement is the distance from the centre of the keyhole to the centre of the handle lever or spindle hole. This is measurement B on the technical diagram.
Measurement 2
The second measurement is the distance between the two fixing points which are the screw holes on the uPVC door handles backplate. This is measurement F on the technical diagram.
If the above two measurements match up then the door handle will fit and operate perfectly. All other measurements on the door handle are mainly aesthetics and won't affect fitting or operation if they're different.
Notice
If you have queries on any of our products or if the part you require is not on our site please use our CONTACT FORM to send us a picture or part number of the part you need, we will get back to you and get you sorted ASAP.
Returns are welcome as per distance selling regulations, you must notify under 14 days of your request to return them by following the procedure set out on our returns form,  and are subject to a 25% restocking fee.  We have returns form HERE which must be used to return all products.
Customers who bought these also bought: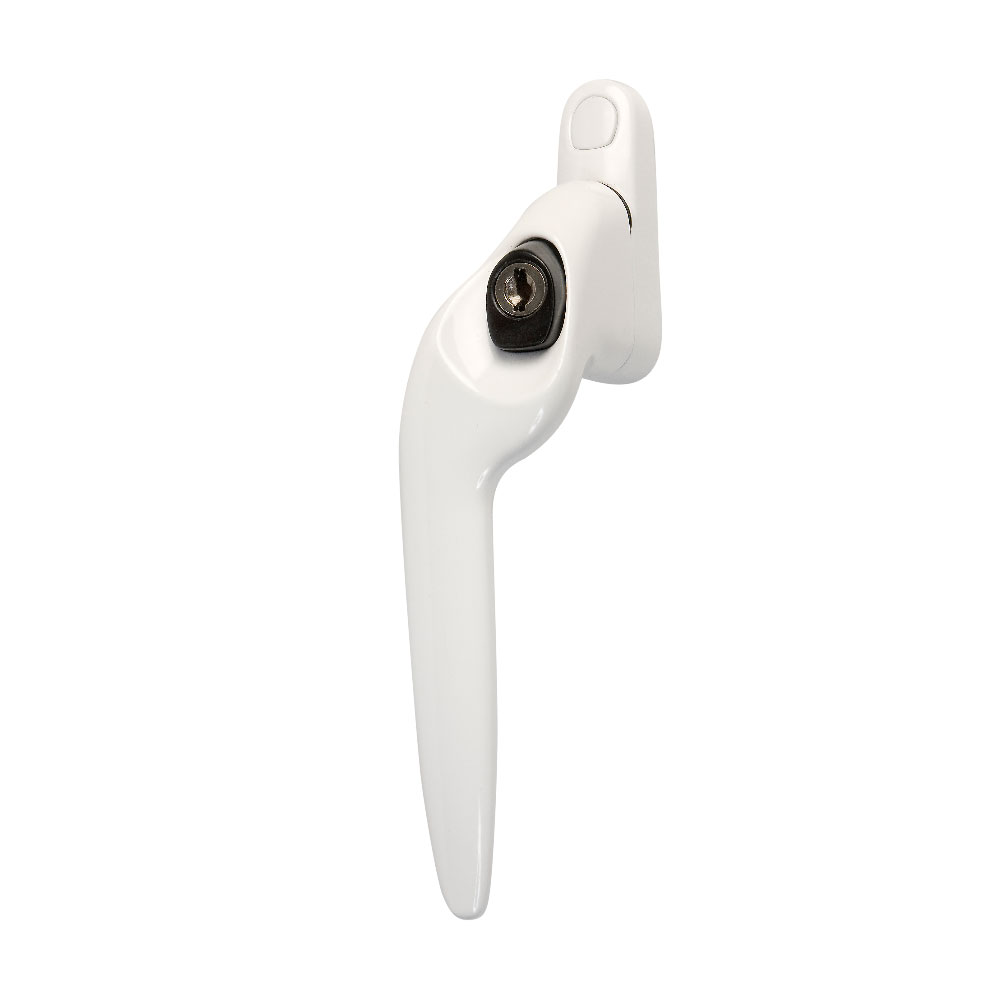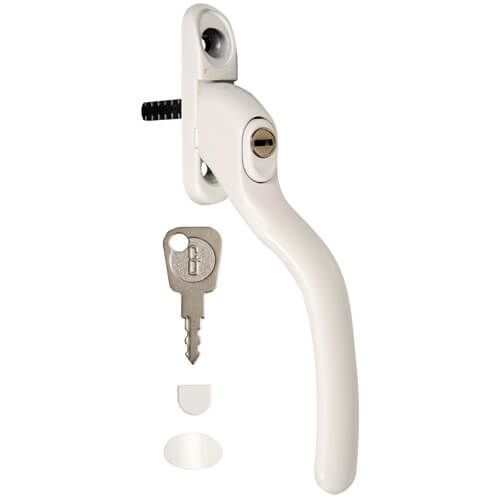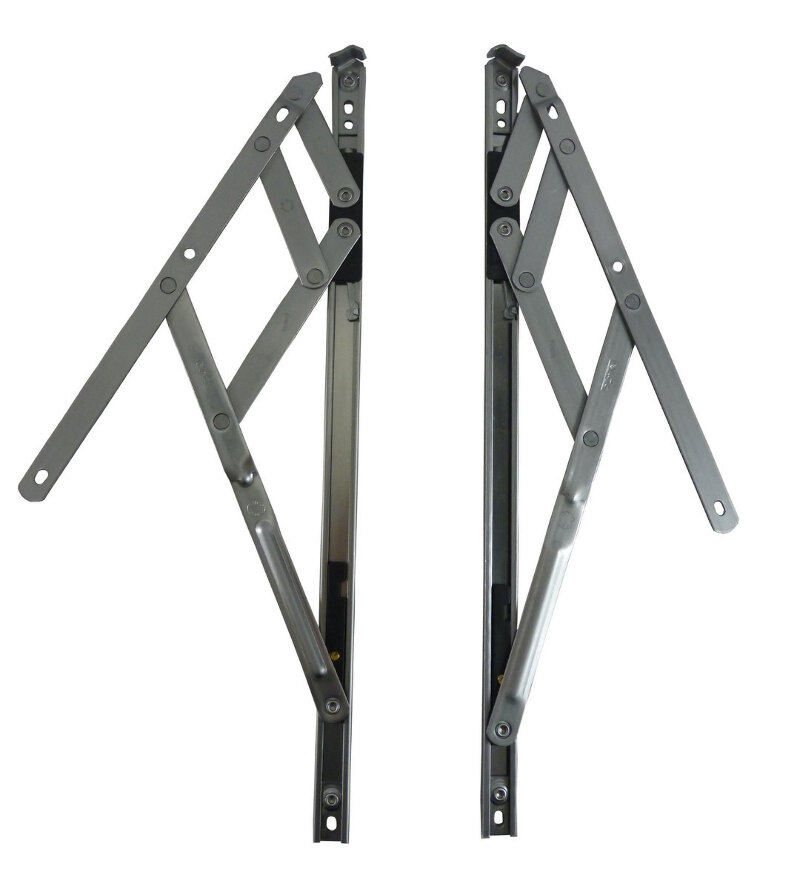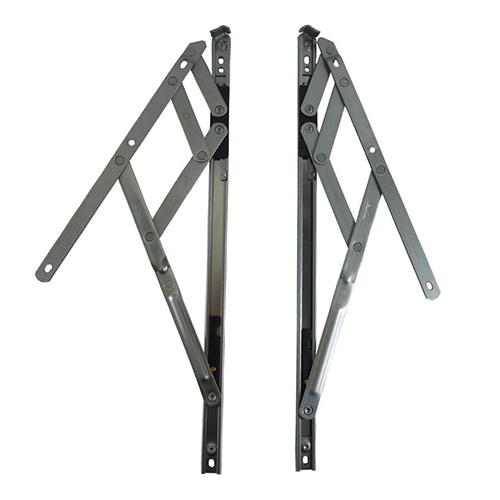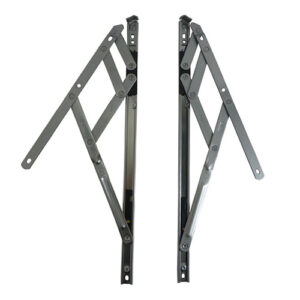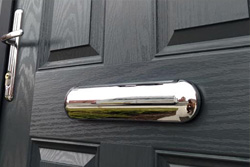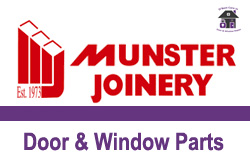 If you live in Leinster, maybe you would like our technicians to undertake the repairs for you?