Inline Patio Door Runners Tracks 1.8 metre for Sliding Patio Doors
Are you having problems with your sliding patio door, does your track need repairing or replacement?
A sliding patio door is affected by rainy weather, winter weather, and summer heat we get year every year (yes even in Ireland) and needs repairs from time to time because of natural wear and tear.  The most common problem is the wheels on which doors slide may have damaged the track.
Does your sliding door stick, or stop on the door tracks, or is it that sliding door is going bump? Both of these can be caused by either damaged tracks or roller/wheels, once you have identified it as the track that's damaged, then this replacement will fix the problem.
You may also need replacement patio door rollers/wheels, these are available on our weels/roller page.  Or this track may be the wrong one, we have another type of patio track here.
Please Note: Returns are gladly accepted on all items however a 20 % re-stocking fee will be deducted from the total transaction amount unless the item is returned as a faulty or incorrect part supplied. Please contact us prior to ordering if you having any queries regarding the item.
If you have queries on any of our products or if the part you require is not on our site please use our CONTACT FORM to send us a picture or part number of the part you need, we will get back to you and get you sorted ASAP.
Other items you may need: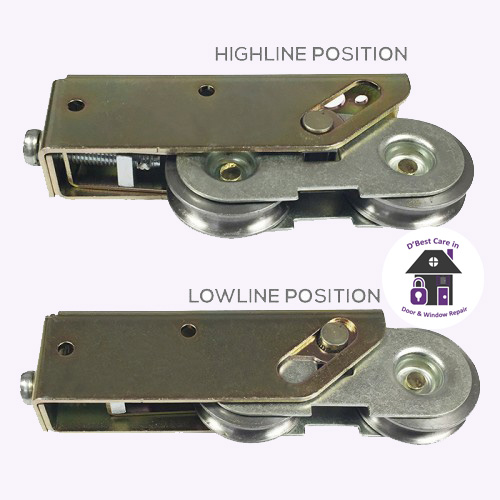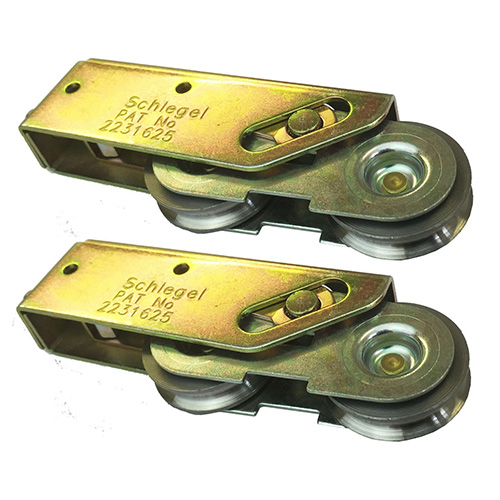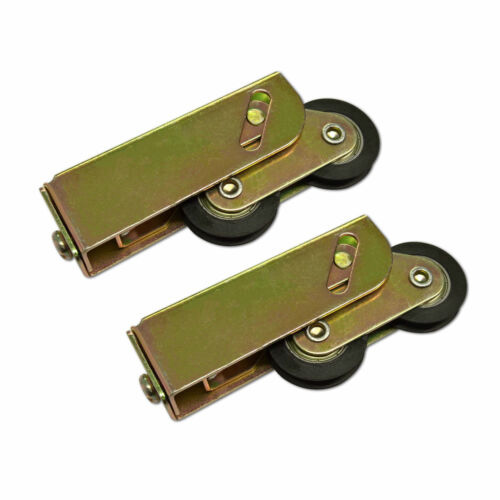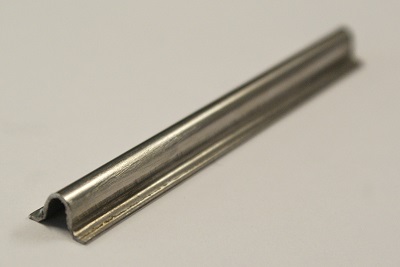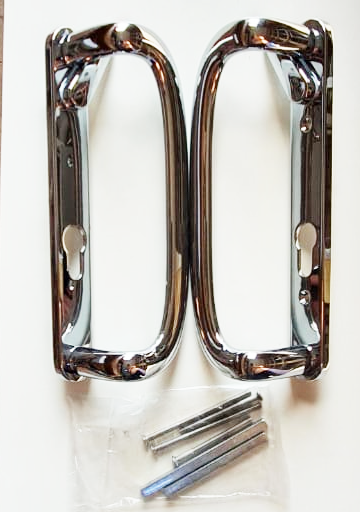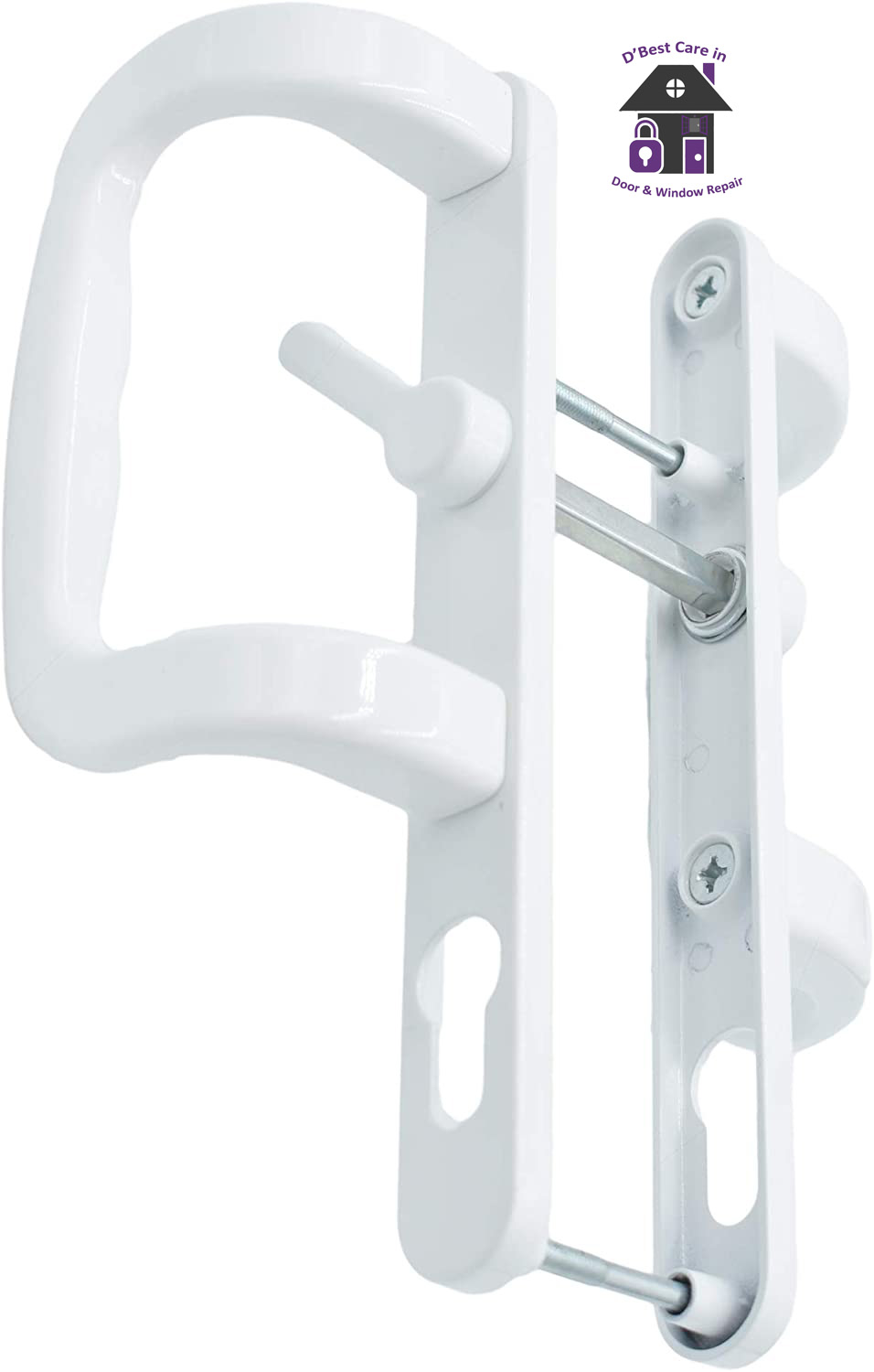 We carry out repairs in the Midlands and Leinster