Atlas Quad 14 inch Multifunction egress, easy-clean, restricted, heavy-duty friction stay, window hinge.
When not maintained regularly, at least once or twice per year your window hinges can become stiff, jam, and eventually strain and damage. This causes a small gap to develop between the opening sash and the window frame.  This is where you draughts come from.  But, window hinges are easy to replace, and return your windows to their former glory, reducing cold air and draughts making your home cosy and draught proofed,  and saving you hundreds of euro per year in heating bills.
The Nico Atlas Quad window hinge / stay offers four solutions to everyday window requirements. It provides egress, easy-clean, and restrictor functions on a heavy-duty side-hung friction hinge.
Features:
egress (fire escape)
easy-clean (clean windows even at heights)
restrictor(child / safety restrictors built-in)
heavy duty (can withstand heavy traffic in opening and closing)
What's included
Left-hand opening: or, ( Click here for video explanation: https://www.youtube.com/watch?v=01_uyA6UHgI)
Right-hand opening (Click here for video explanation: https://www.youtube.com/watch?v=mrBr5BOWj_I)
See photos and videos enclosed
Fitting Instructions
Nico Friction Hinges are designed to make fitting as simple as possible. There are slotted fixing holes in the base channel and sash bar, with final fixing
holes in each component. This configuration allows a maximum of sash-to-frame adjustment during fitting and
window installation.  Friction Hinge mounting faces must be flat, parallel, and provide the correct cavity clearance, 14mm or 17mm (-0mm+1mm). Friction Hinges should be fitted with the end-cap abutting the corner of the window frame.
The centre line of both vent and frame arm should be coincidental and parallel. Size and weight parameters are to be strictly observed – please refer to Nico for other applications.  After installation, the friction screw should be adjusted to obtain the desired resistance.
All window hardware will require regular inspection, cleaning, and maintenance in order to operate in optimal condition and last years
If you have queries on any of our products or if the part you require is not on our site please use our CONTACT FORM to send us a picture or part number of the part you need, we will get back to you and get you sorted ASAP.  Click HERE for the returns form.  This MUST be filled out and all returns must come with these returns for, otherwise, we cannot accept them.
Customers who bought these also bought: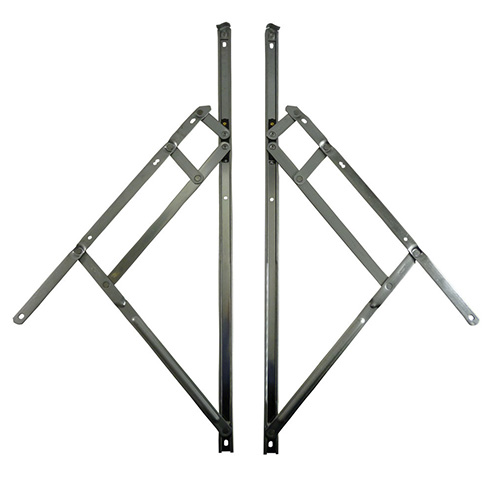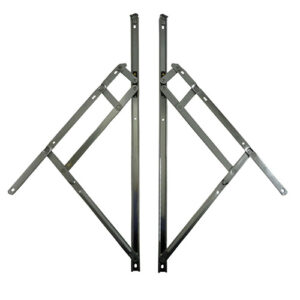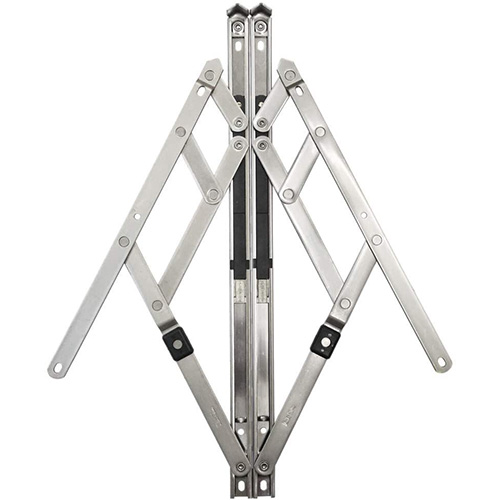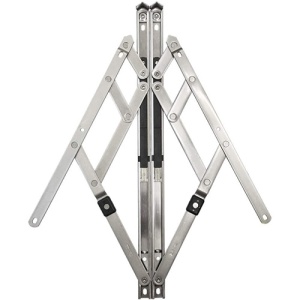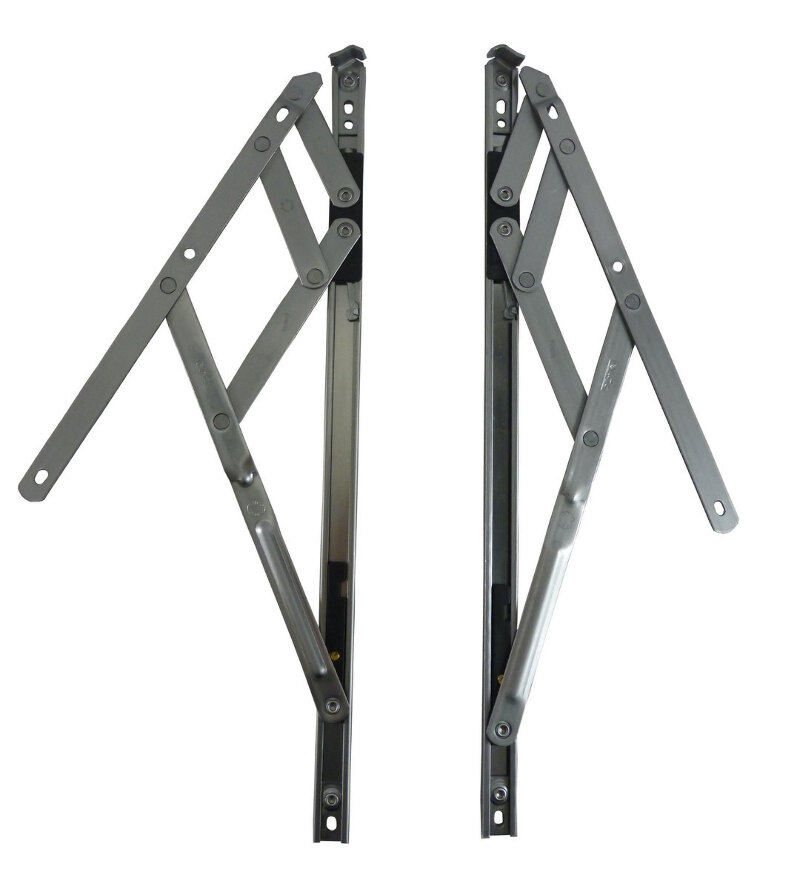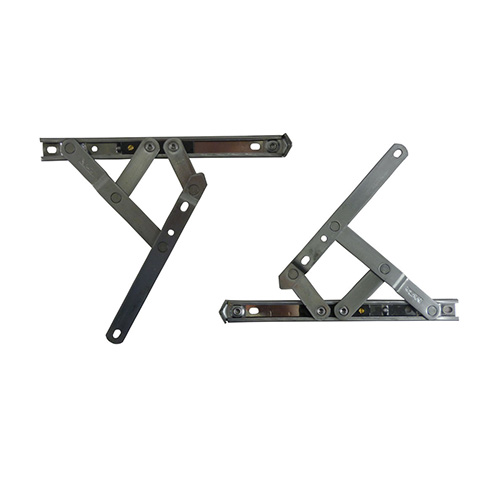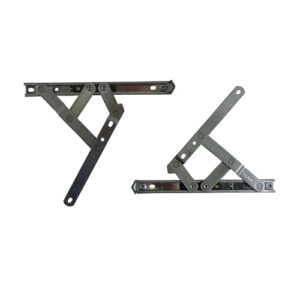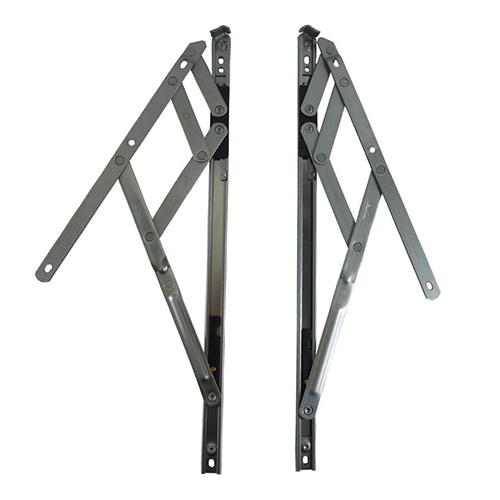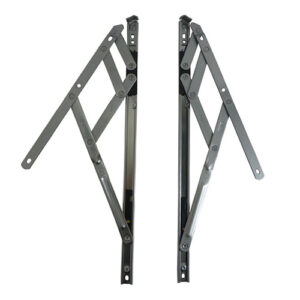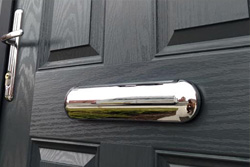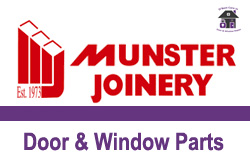 If you live in Leinster, maybe you would like our technicians to undertake the repairs for you?