uPVC Window Sash Cavity Closing Wedge Draught Seal and Security Seal Lock
A pack has 4 pieces (2 Pairs) pair = 1 part for opener 1 part for the frame (left and right)
Helps create better weather sealing and helps to stop draughts coming in the sash of the window.  In addition, they provide additional resistance in attempted forced entry.   Pulls both the opening sash vent and outer frame parts together tightly onto the gasket seals.  Fits both top hung & side hung windows.
Specifications:
Length: 61mm
Screw Centres: 45mm
Block 1
Block 2
Colours:
Fitting tip:  Fit one part to the sash that opens, it sits into the euro-groove on the window frame, mark the points and move the 2nd part to the sash (part that opens), check that the two sit into each other as per the diagram and create a secure tight fit.
If you have queries on any of our products or if the part you require is not on our site please use our CONTACT FORM to send us a picture or part number of the part you need, we will get back to you and get you sorted ASAP.  Click HERE for the returns form.  This MUST be filled out and all returns must come with these returns for, otherwise, we cannot accept them.
Customers who bought these also bought: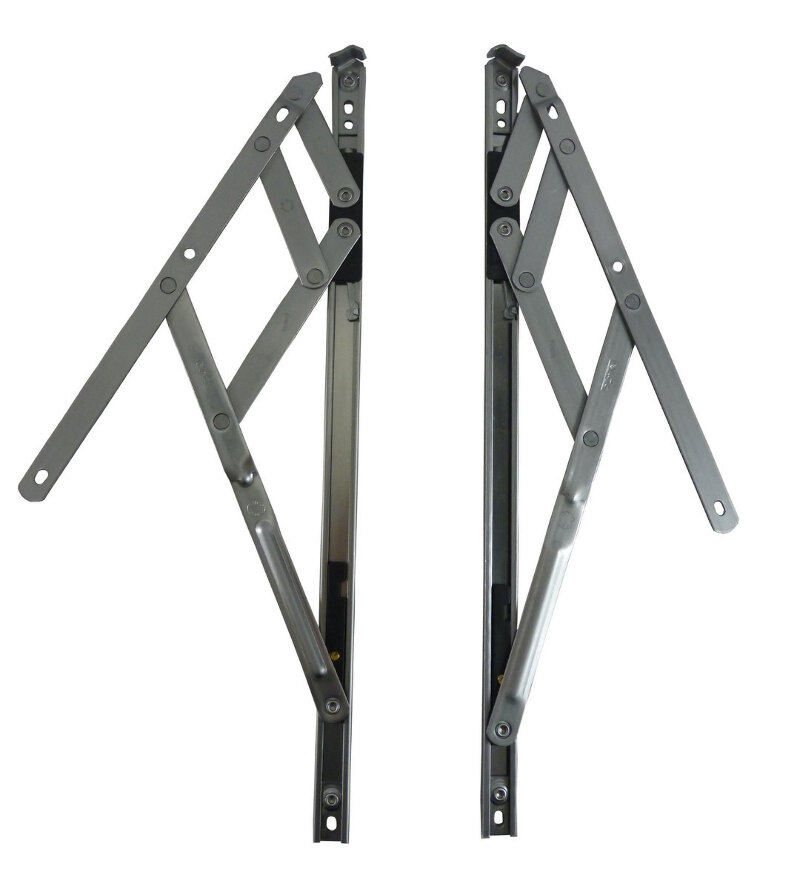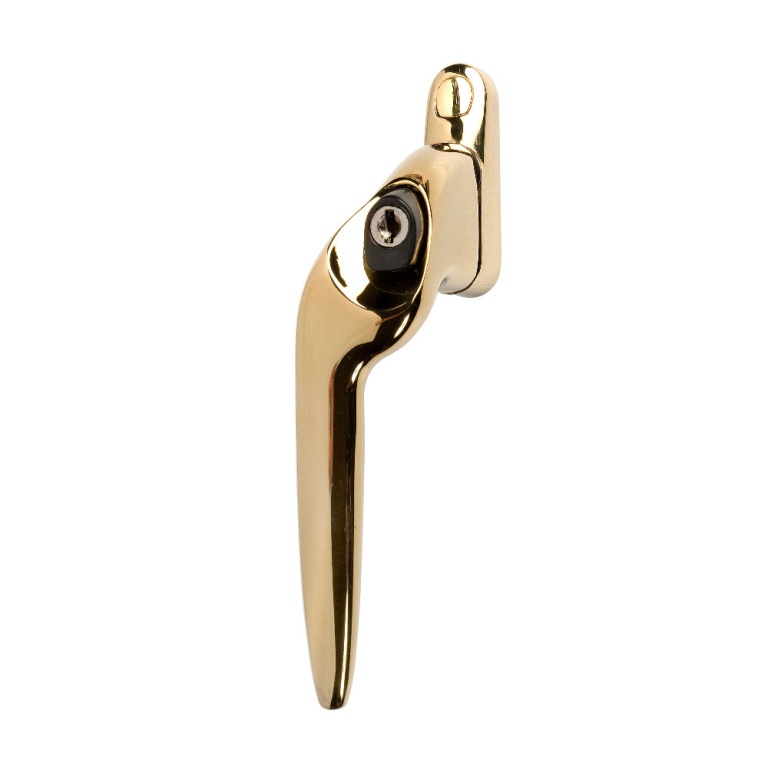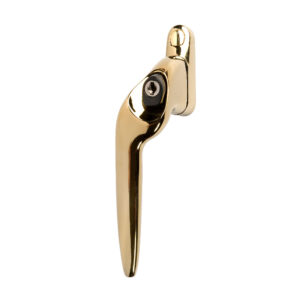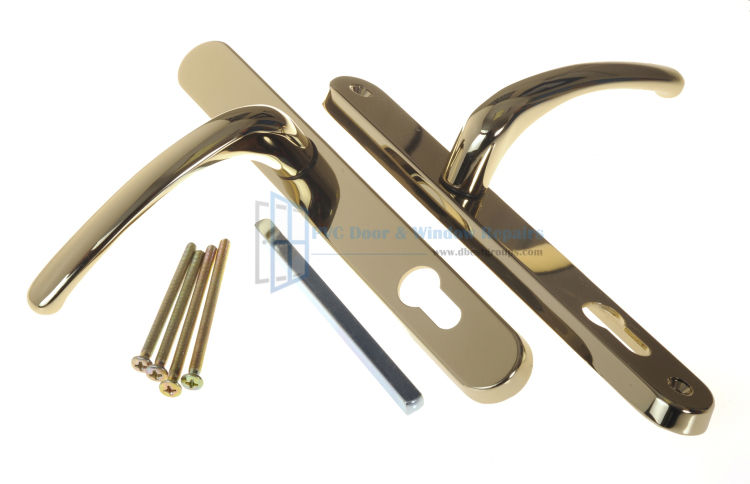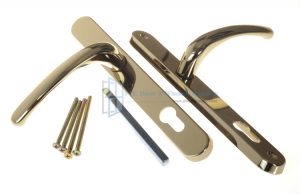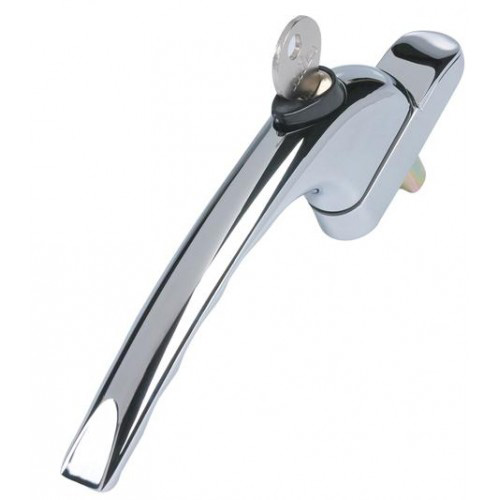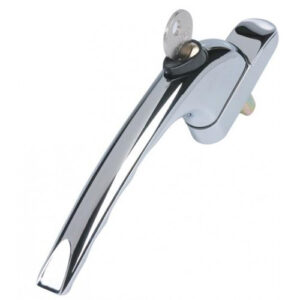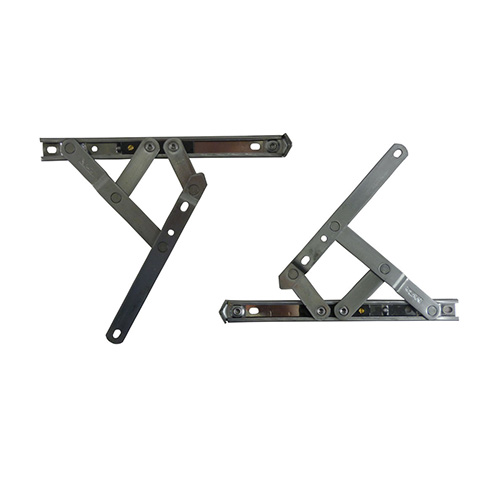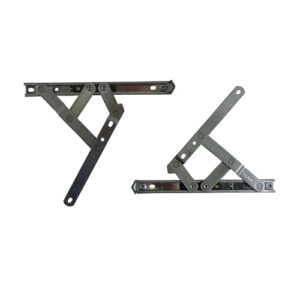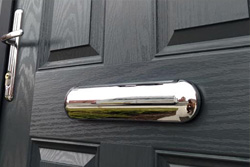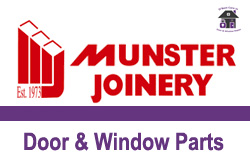 If you live in Leinster, maybe you would like our technicians to undertake the repairs for you?