Window Hinges
Our Window Hinges Made from stainless steel and built to last, these friction stays offer improved smooth closure and high performance of your windows.  Some reasons why your friction window hinge may need to be replaced:
You are having difficulty when opening & closing the window.
The window feels jammed or seized.
The window sash is not closing tightly into the frame.
There are draughts coming in the edge of your window frame.
The window slides back closed after you open it.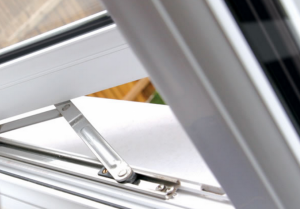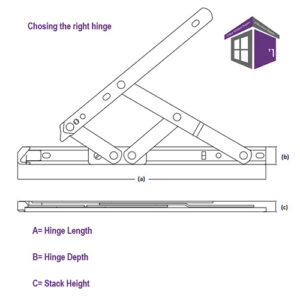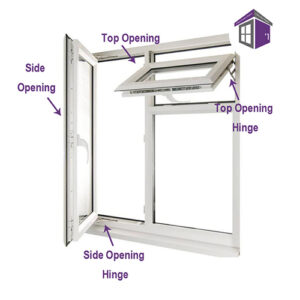 Showing 1–12 of 23 results