Egress Easy Clean Window Hinge 16" 414 mm
Dimensions:
90 Degree Opening
Steel Construction
Tested to 30,000 Cycles
Stack Height 13mm
Colour/Finish:
Hinge designs may change from time to time, but the sizes remain constant so variations in the images and hinges received may vary, however it is the same product.
Description
1 pair of Egress Easy Clean Window Hinge 16" 414mm
Egress Easy Clean Hinge in one of the more popular Nico's hinge, the Egress Easy Clean Hinge offers a unique solution to the problem of emergency egress and safe cleaning, meaning you can safely clean your glass from the inside of the building. The Nico Egress easy clean only requires a simple one handed operation to release the hinge mechanism and open the window to its Easy Clean position.
There are varied makes and models of hinges on the Irish market fitted in uPVC windows, there is rarely an issue with the makes or models of hinges, as long as the replacement pair is of the same length, the same width of the track, and importantly the same stack height as the original hinges then they will suit the window to be repaired and will work.  Always re-fit both hinges this will ensure a smooth operation and also ensure that both the top and bottom are exactly the same opening degree.
Screws
Use our repair screws if you are drilling into existing holes and self-tapping screws for new holes. CLICK HERE
Stack Height:
Our hinges are 13mm as standard, if you are not sure the height of the stack please air on caution and order our hinge packers which are 4mm and can ensure that if your stack is 17mm you have the parts you need to repair your window. To order hinge packers CLICK HERE.
If you are not sure or need a 17mm stack height we recommend purchasing our hinge packers, which clip onto the hinge and convert a standard hinge into high stack
Ordering the correct hinge
This hinge has a 13mm Stack Depth (see choosing the right hinge diagram). A 17mm Stack is also available but you will need to contact us on our contact page for these. To order the correct hinge you must measure the hinge you are going to replace, please ensure you:- Chose the right hang type – are your windows:
Top Hung (swings from the top with a handle on the bottom of the sash) or Side Hung (swings from one side with a handle on the opposite side)
Hinge Length – length of the hinge part that fixes to the window frame
Some reasons why your friction window hinge may need to be replaced:
You are having difficulty when opening & closing the window.
The window feels jammed or seized.
The window sash is not closing tightly into the frame.
There are draughts coming in the edge of your window frame.
The window slides back closed after you open it.
All of the above are symptoms of a failed window hinge, and failed window hinges not only allow cold draughts into your home, they are also a security risk.
We have the following hinges:
| | | | | | | | |
| --- | --- | --- | --- | --- | --- | --- | --- |
| Description | Size (") | Opening (°) | Width (mm) | Height (mm) | Weight (kg) | Stack Height 13mm | SKU |
| Side Hung | 12 | 90 | 600 | 1200 | 20 | Yes | 202/01 |
| Side Hung | 16 | 90 | 700 | 1300 | 26 | Yes | 202/02 |
All window hardware will require regular inspection, cleaning, and maintenance in order to operate in optimal condition and last years
Please Note: Returns are gladly accepted on all items however a 20 % re-stocking fee will be deducted from the total transaction amount unless the item is returned as a faulty or incorrect part supplied. Please contact us prior to ordering if you having any queries regarding the item.
If you have queries on any of our products or if the part you require is not on our site please use our CONTACT FORM to send us a picture or part number of the part you need, we will get back to you and get you sorted ASAP.
Customers who bought these also bought: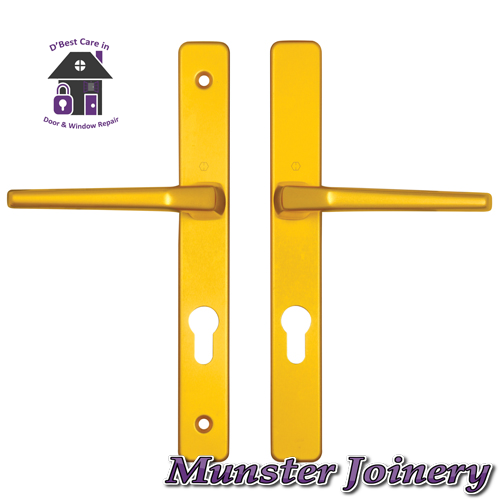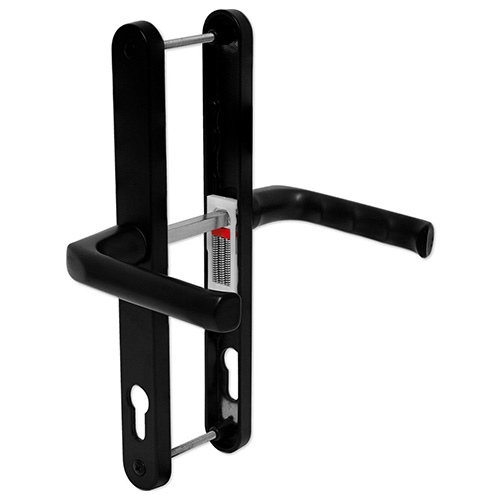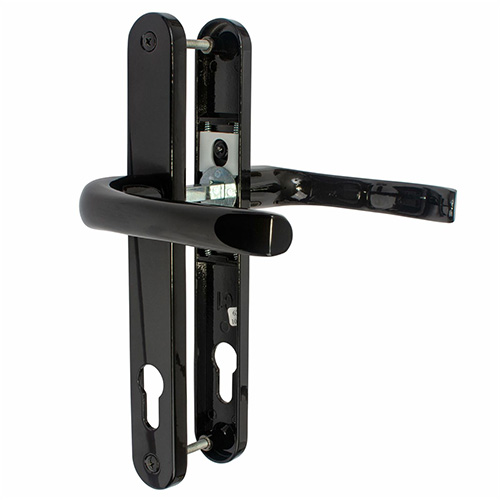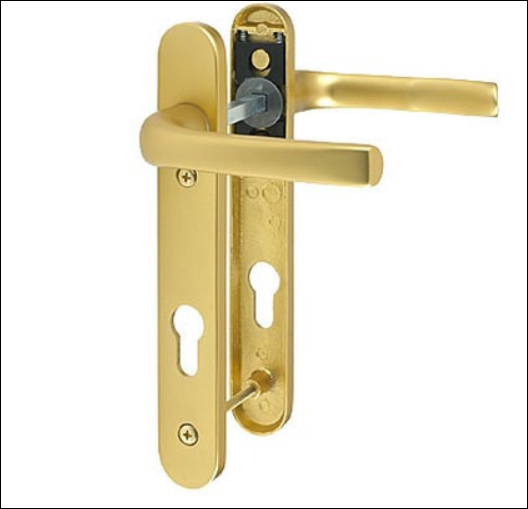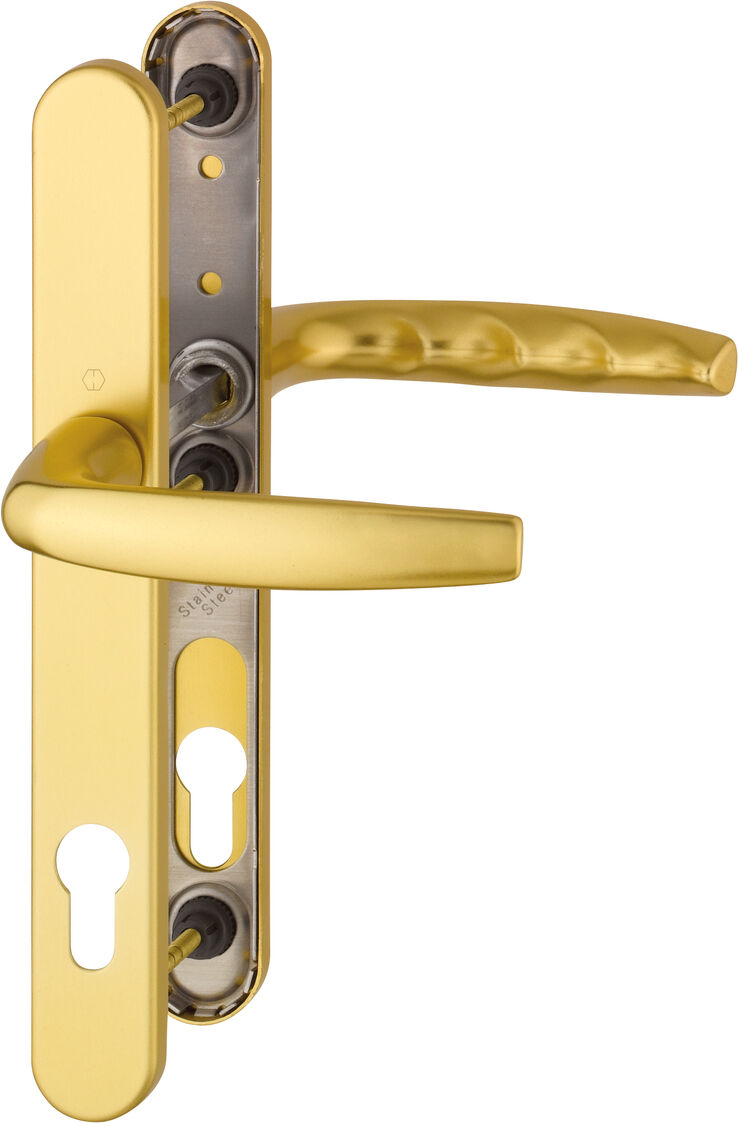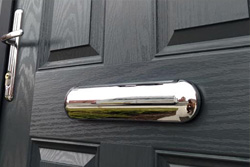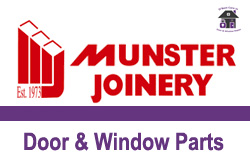 If you live in Leinster, maybe you would like our technicians to undertake the repairs for you?