Multi-Spindle Lockable uPVC Inline Window Handle
This multi-spindle UPVC replacement window handle can replace your current espag casement handles on double glazed windows.  These spindles are perfect when you don't know what length spindle you need.  Simply remove the old spindle or if none is present start with the longest spindle and continue changing until you have the right spindle for your window handle.  This window handle is normally used for UPVC windows
Specifications:
Handle Colour: White
Handle Width: 17mm
Lever Length: 138mm
Overall Height: 56mm
Screw Centres: 43mm
Spindle Width: 7mm
What's included:
1 white inline PVC window handle
5 x interchangeable spindles, x1 key, x1 screw cover cap & x2 fixing screws.
If you have queries on any of our products or if the part you require is not on our site please use our CONTACT FORM to send us a picture or part number of the part you need, we will get back to you and get you sorted ASAP.  Click HERE for the returns form.  This MUST be filled out and all returns must come with these returns for, otherwise, we cannot accept them.
People who bought these screws often bought these: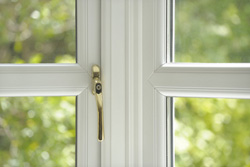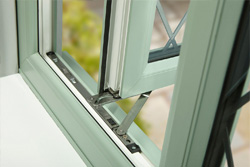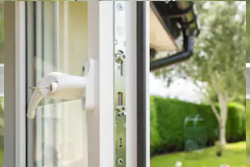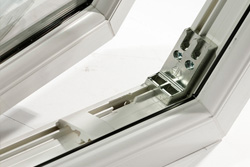 Maybe you would like one of our technicians to do the repairs on your windows or doors for you?