PVC Casement Window Handle Chrome ProLinea Inline Espag handles
Are your window handles tired and in need of a revamp? or are you replacing your existing handles?  The Mila window espag (also called espagnolette) handle, has a locking function and is inline, which means that it is a straight handle in line with the casement sash frame (this handle is not curved) is a great value, handle that has style and durability. 
The contemporary handle design complements most window and door styles. It features an attractive tapered handle. This handle automatically locks when closed, and uses a key and push-button for quick release.  This handle is ergonomic with a push-to-operate unlocking system and is also available in a non-locking version. The handle will automatically re-locate to a locked position upon closure.
Available in a range of finishes, its soft lines perfectly complement all modern profile systems.
Push-to-operate provides child safety, key-to-deadlock to enhance security
Non-locking and green button egress handles available
90º stop to prevent gearbox over-stressing
Ergonomic design for optimum comfort and ease of operation
Available in a range of high quality finishes
Dimensions:
43mm between fixing points
Spindle length: 30mm sold as standard (with a 7mm diameter), which can be cut very easily with a standard hacksaw.
Color/Finish:
 

White
Satin Silver
Gold

 

Chrome
These are inline handles and so will work on left or right-handed windows. Click here to see our curved handles.  This replacement handle will fit most PVC casement windows, however, some modern alu clad aluminium windows and the passive PVC window handles are very different and these handles will not fit properly not look as good as the prestige and passive window handles, the Alu Clad handle can be found HERE and the Prestige casement window handle can be found HERE.  When you are replacing your window handles it is advisable to have a look at your window hinges to ensure they're not damaged or stiff and replace them at the same time. it is also advisable to have a look at your draft seals to ensure that no draughts are coming in your windows you might decide to replace your draught seals also and give the whole window a revamp.
Click HERE for the returns form.  This MUST be filled out and all returns must come with these returns for, otherwise, we cannot accept them,
If you have queries on any of our products or if the part you require is not on our site please use our CONTACT FORM to send us a picture or part number of the part you need, we will get back to you and get you sorted ASAP.
Customers who bought these also bought: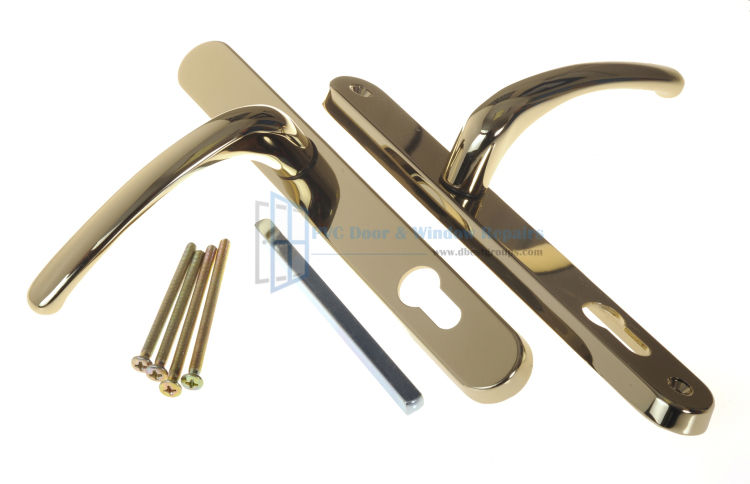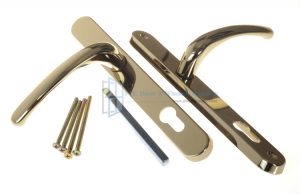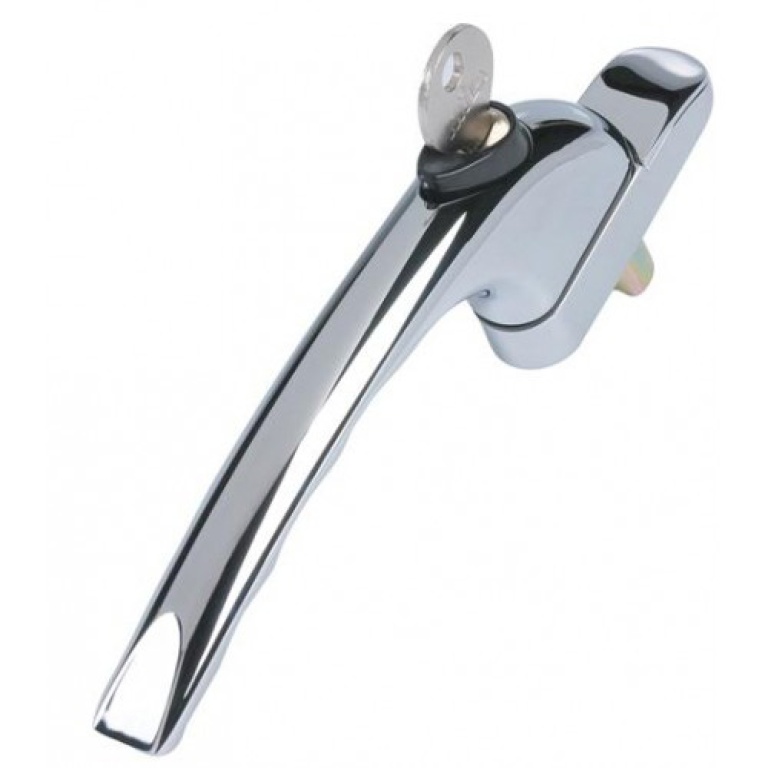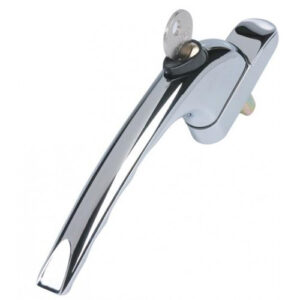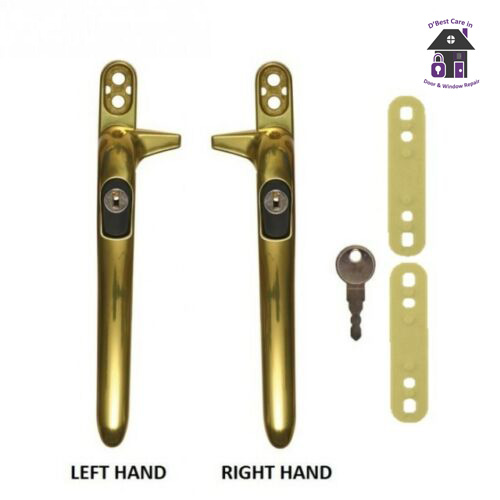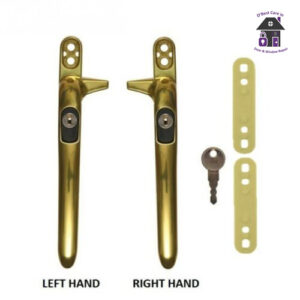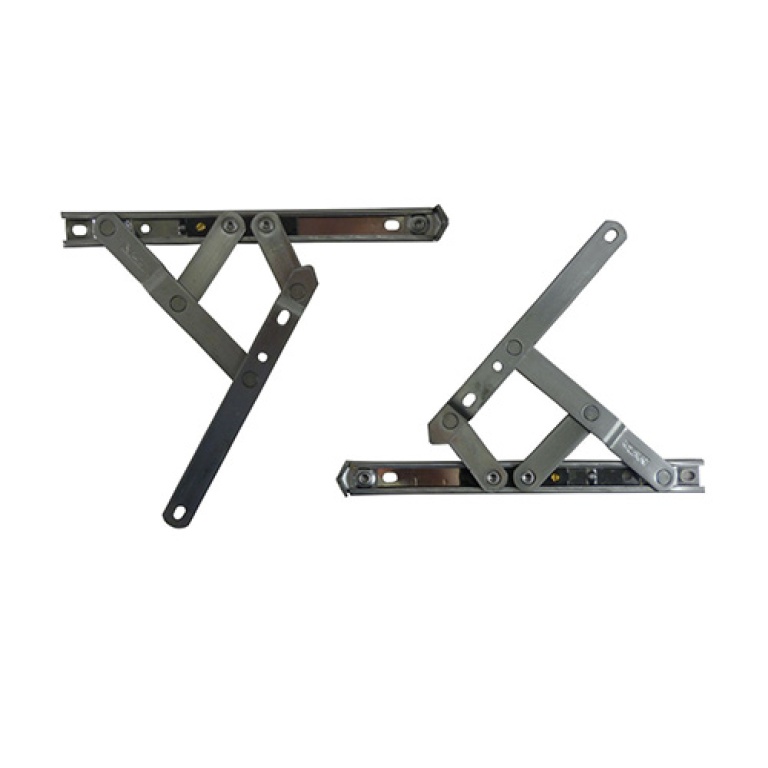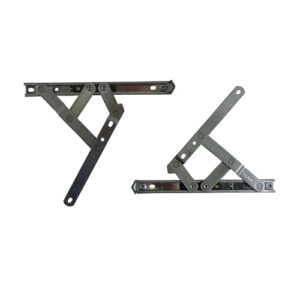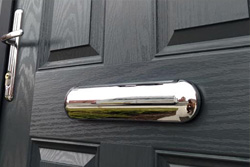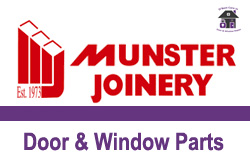 If you live in Leinster, maybe you would like our technicians to undertake the repairs for you?