Pair Sliding Patio Door Roller Schlegel 32mm Adjustable Tandem Roller Wheels Bogies (Low to  High Rise) TYPE A /Mark 1
Patio door rollers are also called wheels and bogies, this pair of rollers are the lower rise tandem roller, its also called the type A sliding patio door rollers
Features:
Perfect replacement for Monarch patio rollers and wheels
Heavy dual load spreading stainless steel tandem wheels, which reduces wear on the tracks.
Double row bearings for increased stability and smooth performance.
High-quality construction with corrosion resistance for long-lasting performance and durability.
Dimensions:
Body Width: 18.5mm
Body Length: 93mm
Body Height: 28.5mm
Wheel Height: 32mm
94kg load per roller
Other Names: Monarch Patio Rollers, Schlegel Patio Rollers.
What's Included.!
2 x Schlegel 32mm Adjustable Tandem Sliding Patio Door Roller (A Pair of Rollers)
Buy more save more
Buy 5 get 5% off
Buy 10+ get 10% off
If you have queries on any of our products or if the part you require is not on our site please use our CONTACT FORM to send us a picture or part number of the part you need, we will get back to you and get you sorted ASAP. Click HERE for the returns form.  This MUST be filled out and all returns must come with these returns for, otherwise, we cannot accept them,
Customers who bought these also bought: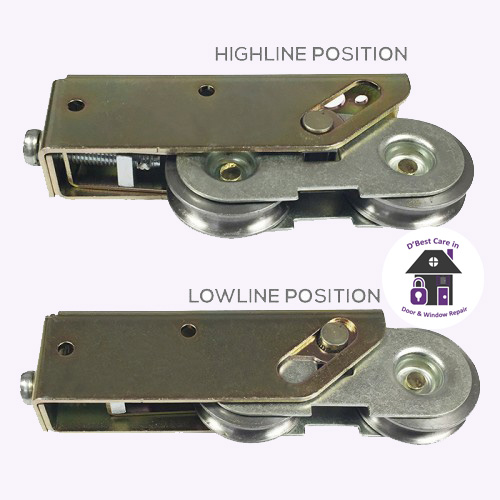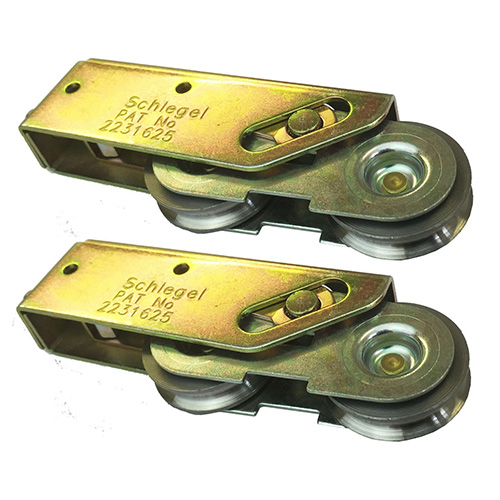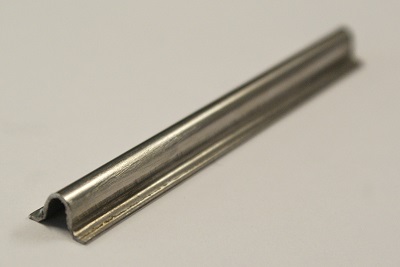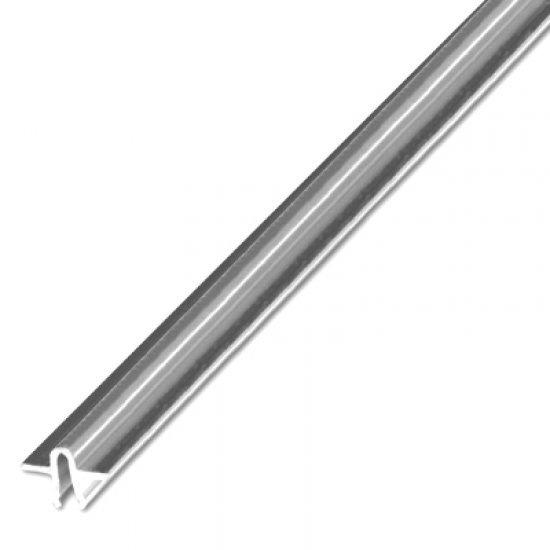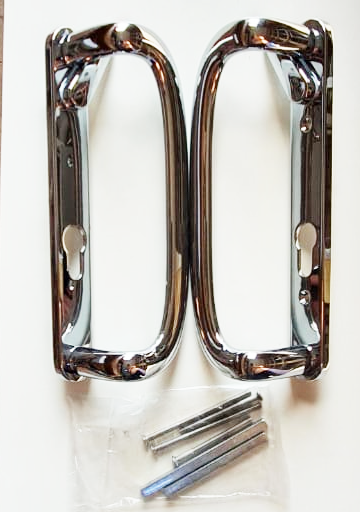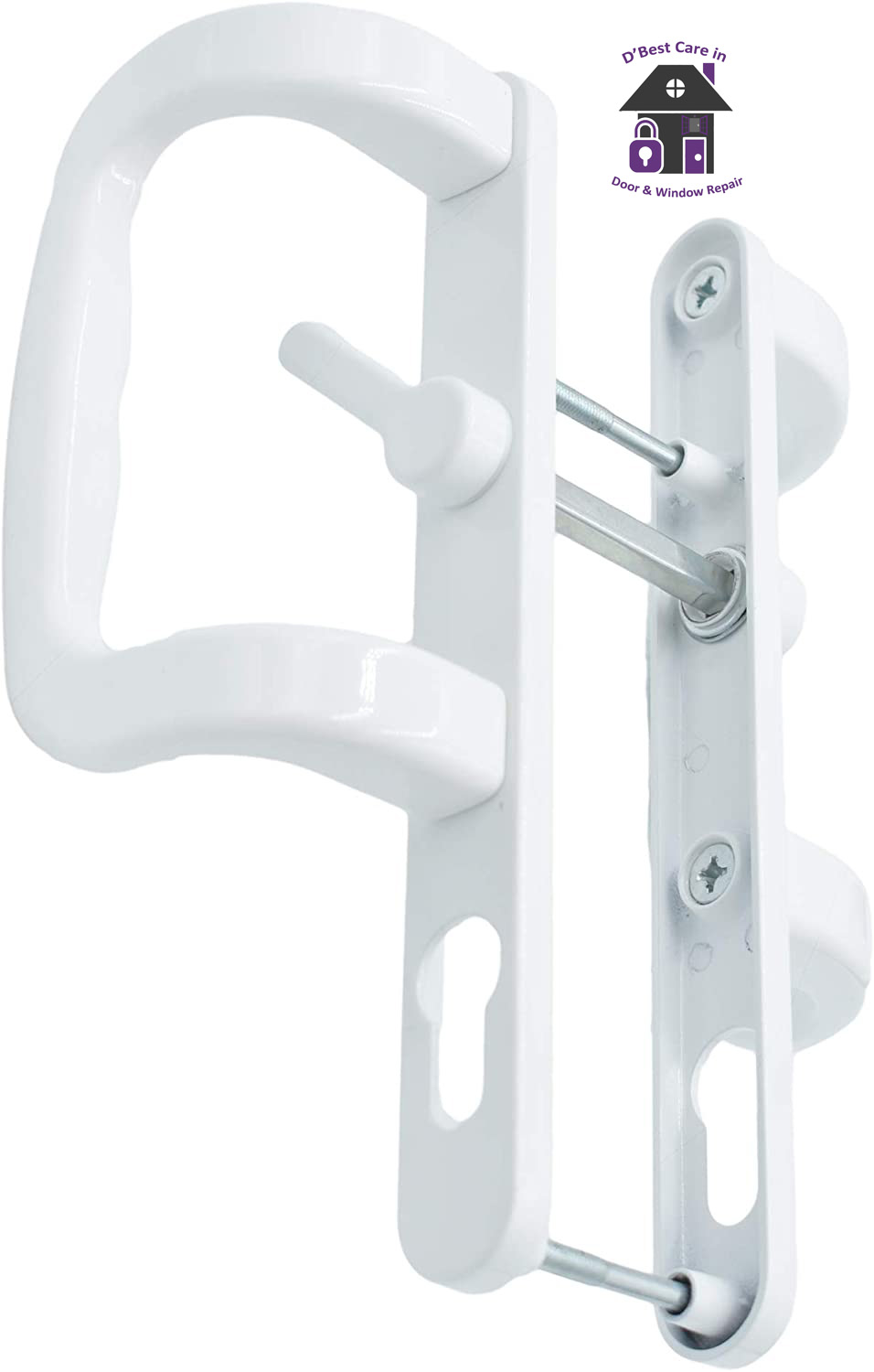 If you live in Leinster, maybe you would like our technicians to undertake the repairs for you?