Window Locking Mechanism
We sell all types of window mechanisms and gearboxes. An espagnolette locking system sometimes called an espag, is the flat metal strip that runs up the locking side of a window and moves when you turn the handle.
They have little round studs on them called mushrooms which slot into and out of the window receivers when the handle is turned.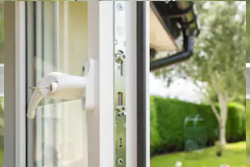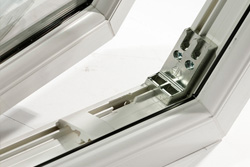 Showing 1–12 of 23 results