The G-22826-01 centre latch keep plate
The centre latch plate is for the Fercomanit door lock, it is mainly for older doors. The G-22826-01 is suitable to suit the GU Fercomatic multipoint locking system. This product is available in both left and right-handed keeps.
Features
Available in left and right-handed variants
Centre Keep suitable for the GU Fercomatic Latch & Deadbolt multipoint lock
Width: 18mm
Length: 190mm
Depth: 13mm
What's Included?
1 x G-22826-01 Fercomatic Central Keep Receiver Latch Plate
You can also find the GU Fercomatic Latch & Deadbolt multipoint lock mechanism HERE
If you have queries on any of our products or if the part you require is not on our site please use our CONTACT FORM to send us a picture or part number of the part you need, we will get back to you and get you sorted ASAP.  Click HERE for the returns form.  This MUST be filled out and all returns must come with these returns for, otherwise, we cannot accept them.
Other Items You May Need: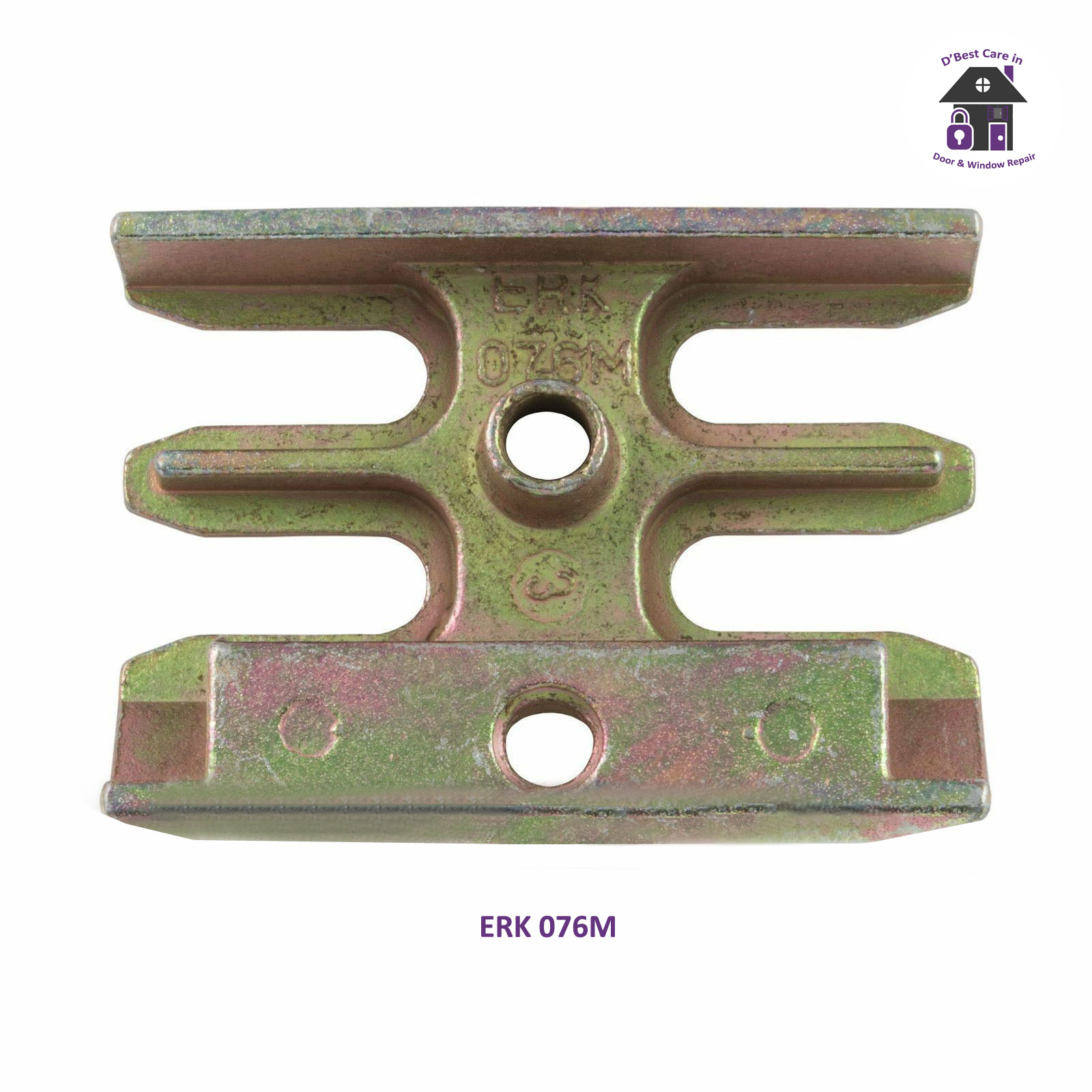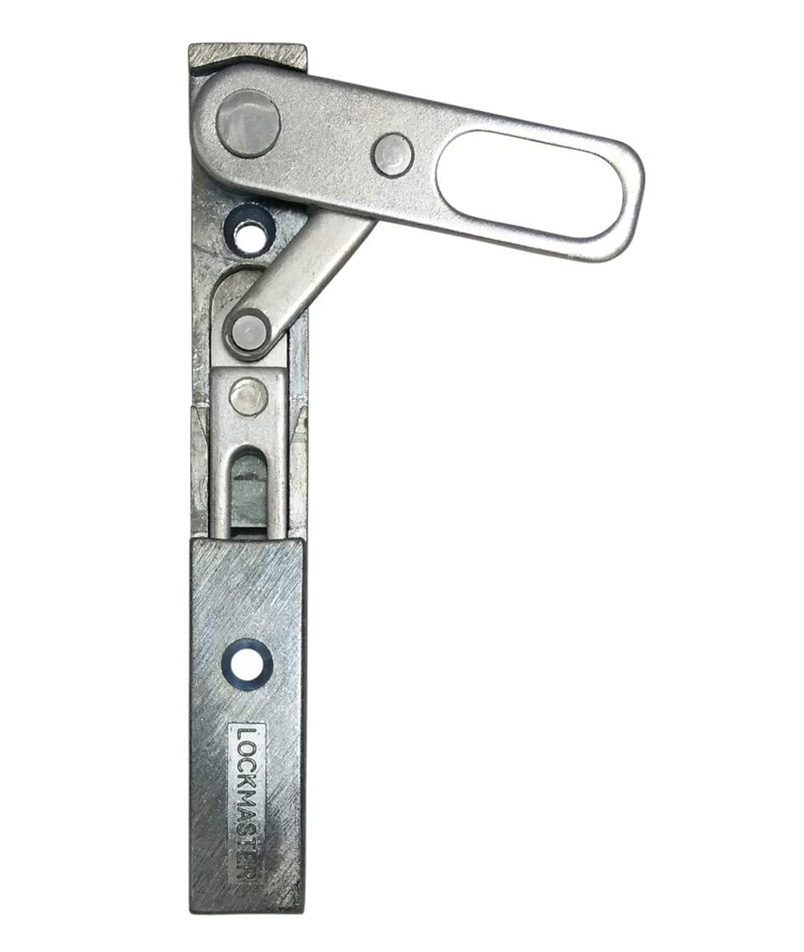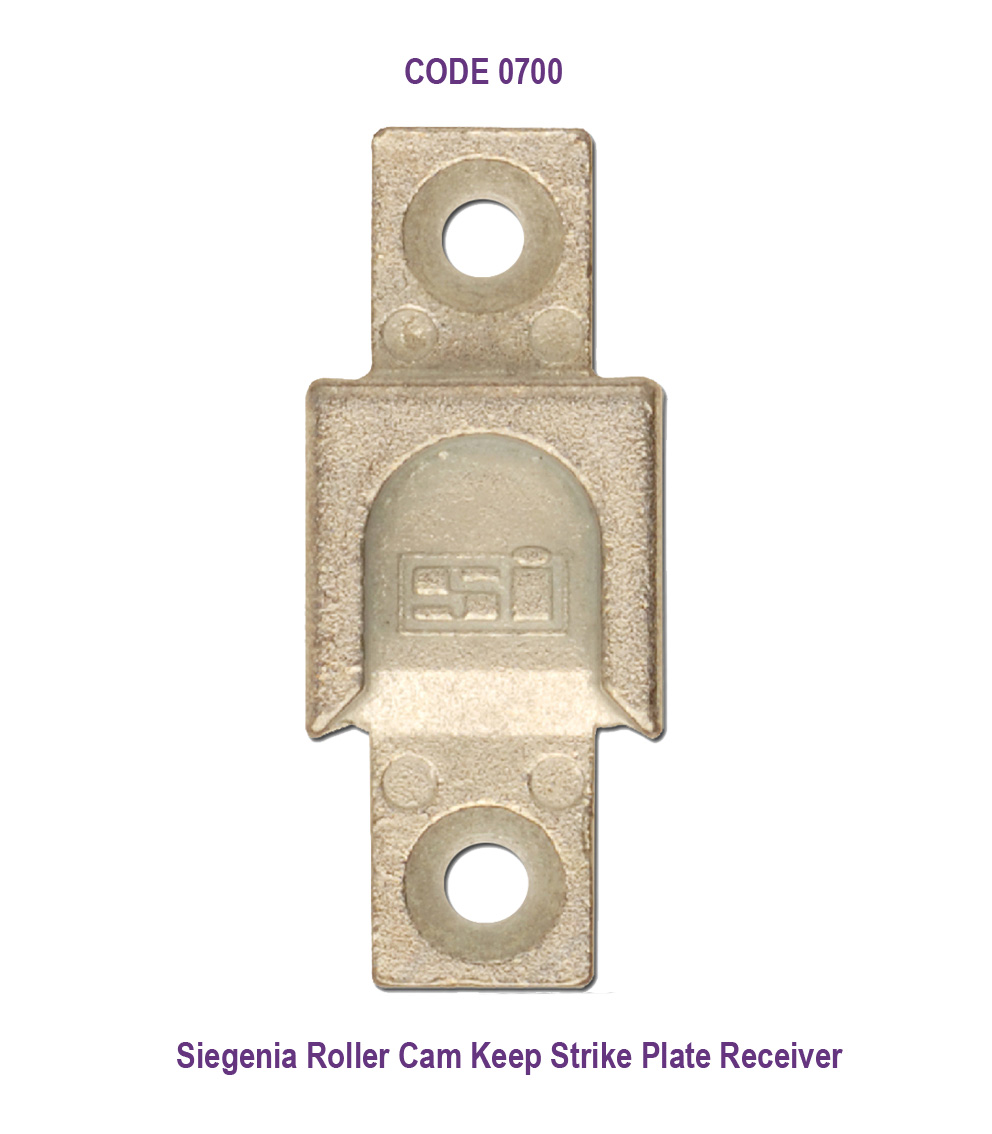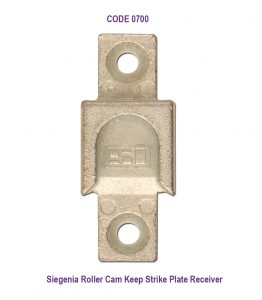 For continued protection of the quality finish and appearance, door and window parts advise routine cleaning of all our door and window hardware. All moving parts should be lightly lubricated at least twice a year (more often if your property is in coastal areas) Cleaning and maintenance are particularly essential if products are used within a 25-mile radius of coastal areas or close proximity to building sites or large industrial areas, where more frequent cleaning may be required to prevent the build-up of dirt and dust that will damage your parts..