Window Restrictor Locks | Concealed Child Safety Catch in Stainless Steel
Window Restrictor also called a child lock restrictor safety catch or window restrictor locks are designed to restrict outwards opening to 100mm, this is to prevent children or pets from falling, ensure their safety.  These safety locks are easy to fit into the Eurogroove slot on your PVC windows and as they are stainless steel they will last for years.
Features:
Restrict outwards opening to 100mm
Stainless steel
Corrosion resistance
Rust protection
Durable
Easy to install, just use a screwdriver to fix the restrictor locks to the UPVC window.
Ideal for home, preschool, creche, school.
Which Safety Restrictor to Buy?:
Side Hung fitted Top Left: Use a Left Hand.
Side Hung fitted Bottom Left: Use a Right Hand
Side Hung fitted Top Right : Use a Right Hand
Side Hung fitted Bottom Right : Use a Left Hand
Top Hung fitted on Left: Use a Right Hand
Top Hung fitted on Right : Use a Left Hand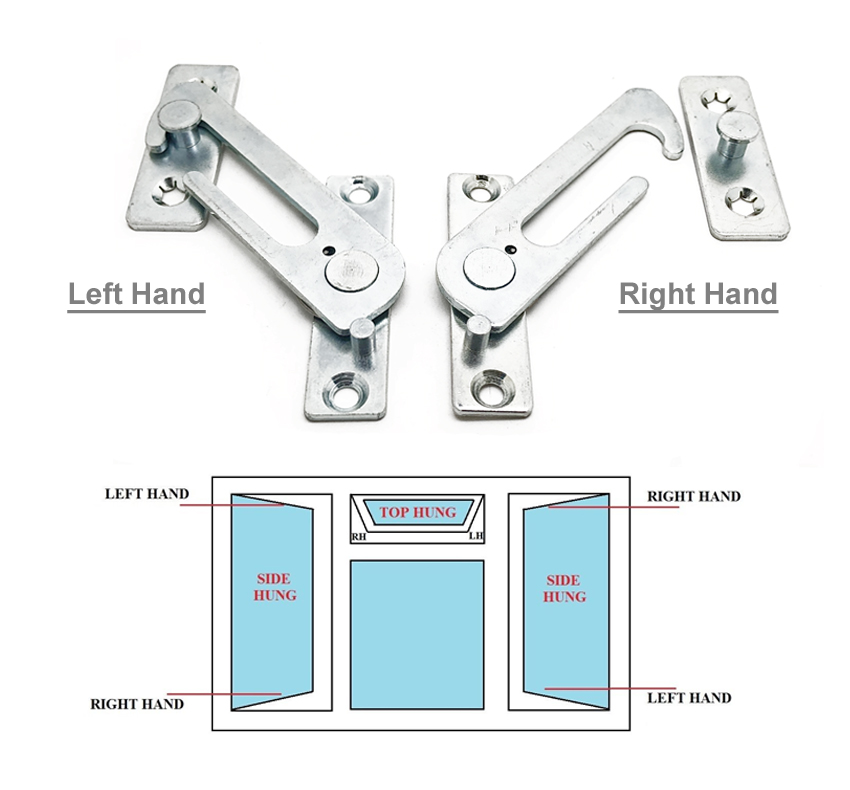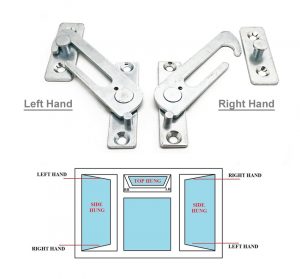 What's included?
1 x child safety restrictor latch
1 x stud
If you have queries on any of our products or if the part you require is not on our site please use our CONTACT FORM to send us a picture or part number of the part you need, we will get back to you and get you sorted ASAP.  Click HERE for the returns form.  This MUST be filled out and all returns must come with these returns for, otherwise, we cannot accept them,
Click this link to watch a video from the window and door parts on fitting child safety restrictors. https://www.youtube.com/watch?v=new5NdFv6AE
People who bought those also bought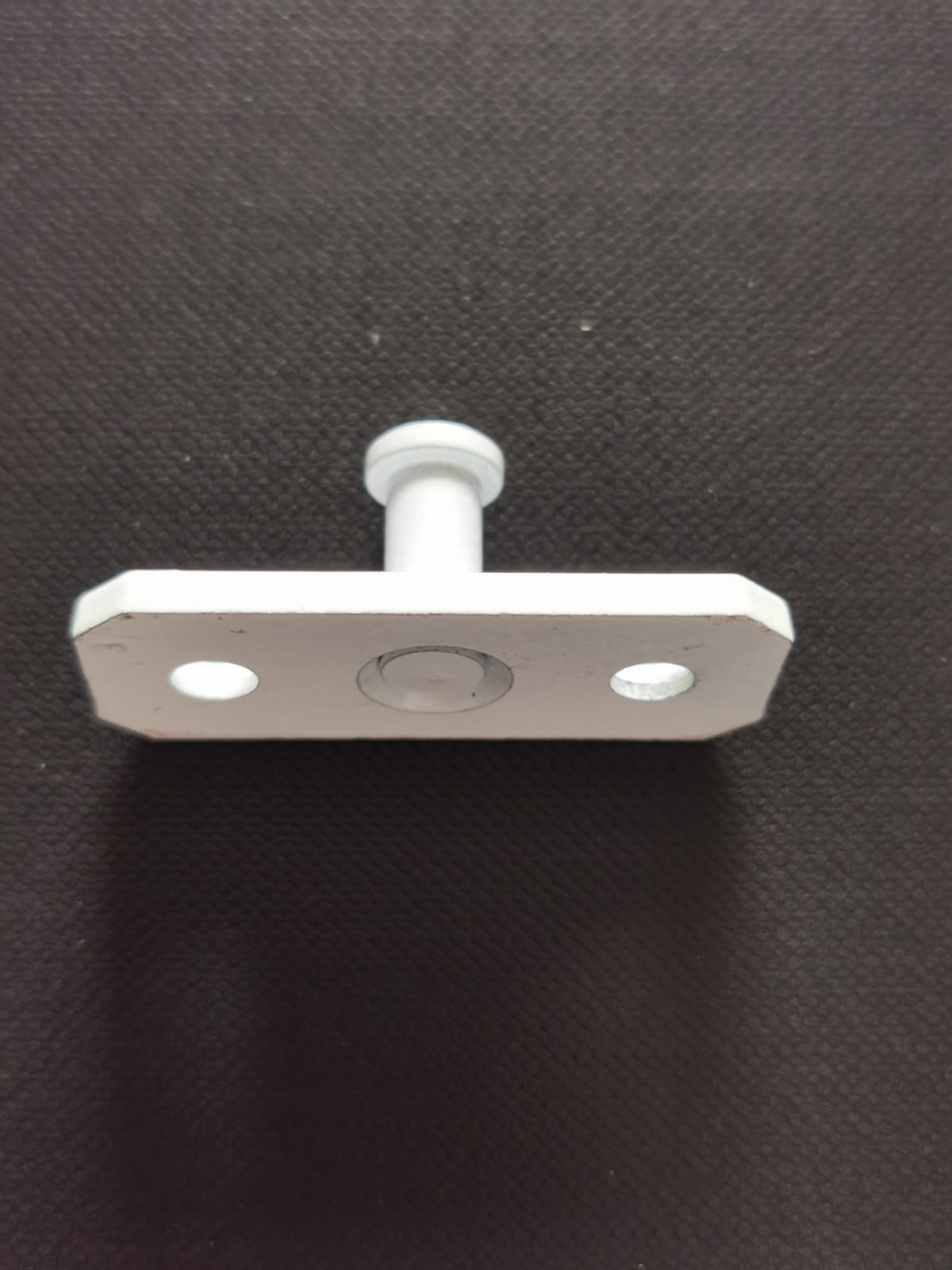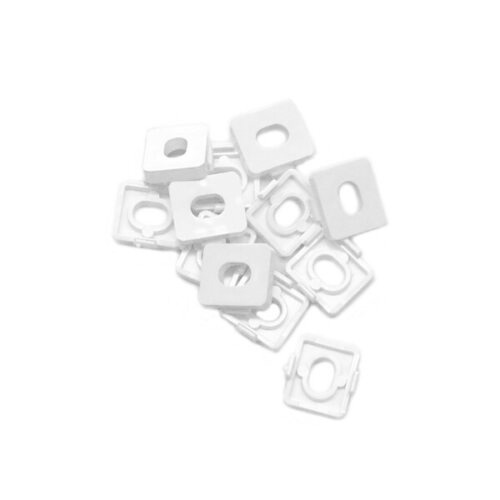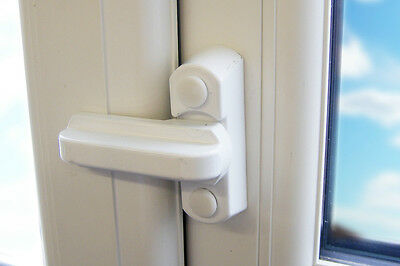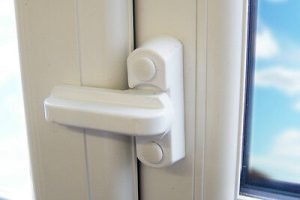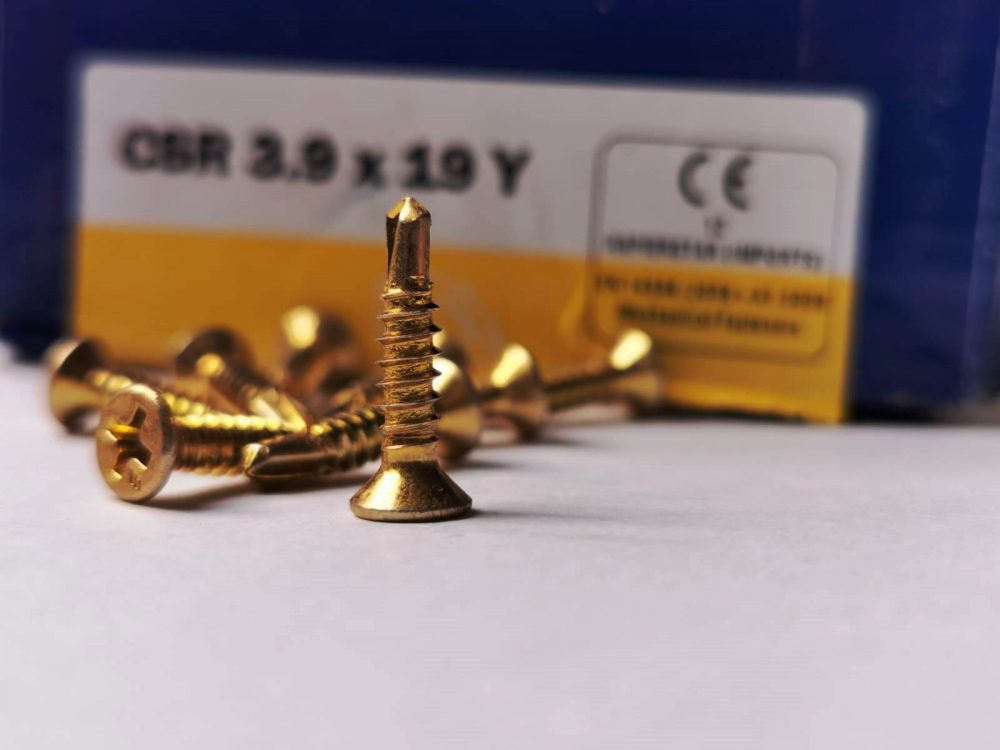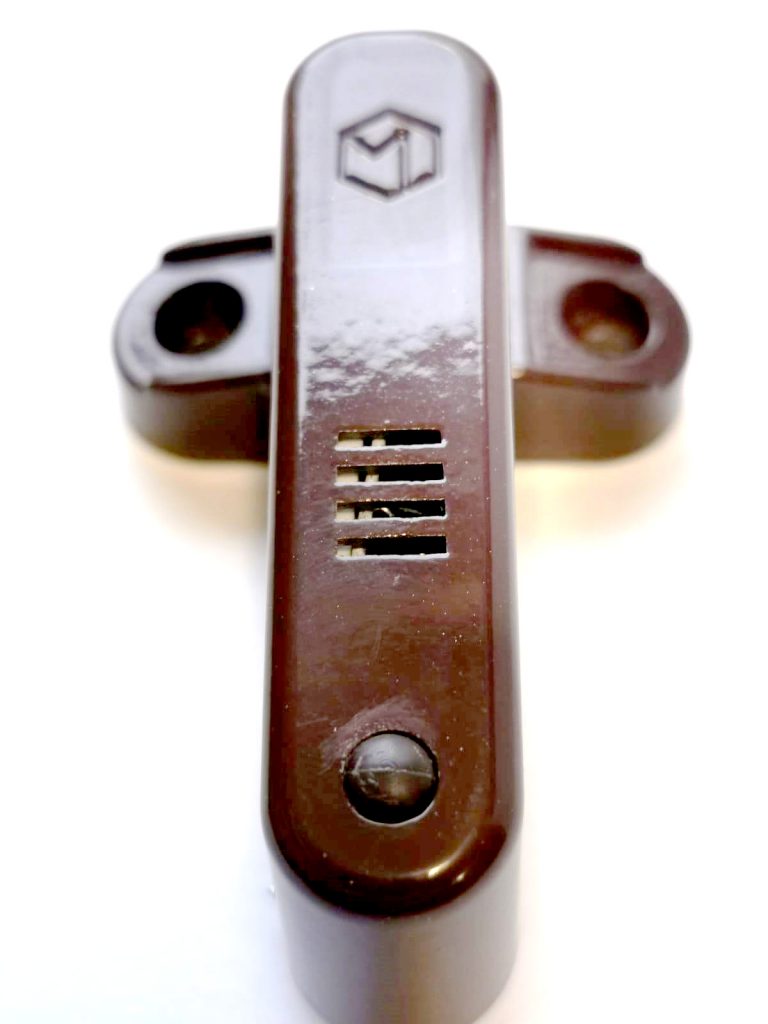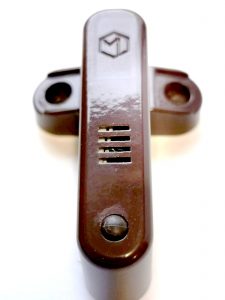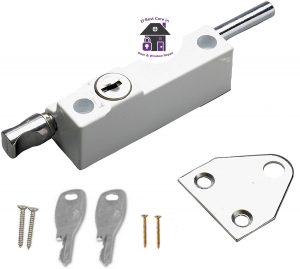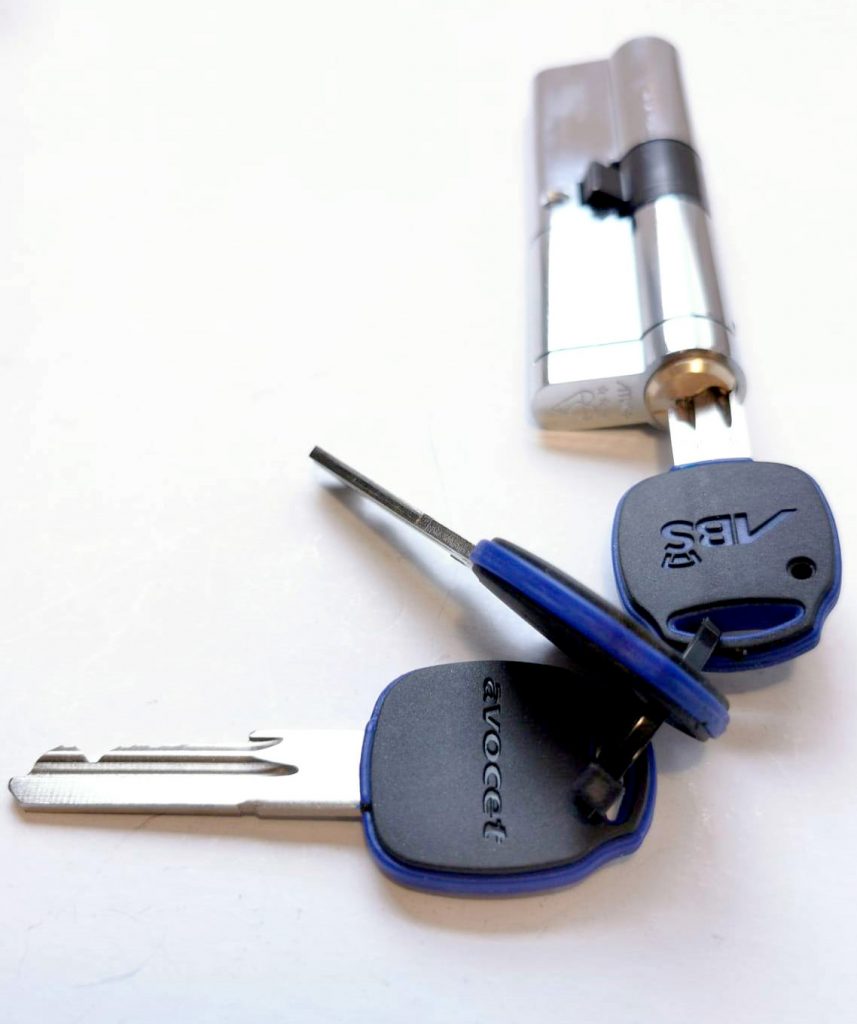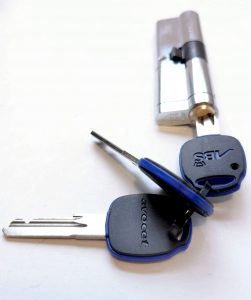 Maybe you would like one of our technicians to do the repairs on your windows or doors for you?