PVC Casement Window Handle White ProLinea Inline Espagnolette
This handle is the Mila window espag (also called espagnolette) handle, it has a locking function. it is inline, which means that it is straight and inline with the casement frame (not curved).   It is advised not to lock bedroom windows (or any windows for that matter) as they will be needed as an escape in the case of fire.
There are several reasons why you will need to replace your window handle, for instance, if the hinges are damaged or corroded they will become sticky and the window can jam, causing strain on the window handle when pulling excessively to close the window. It is common that when you have to replace your uPVC window handle that you have to replace the window hinge at the same time.
Dimensions:
43mm between fixing points
Spindle length: 30mm sold as standard (with a 7mm diameter), which can be cut very easily with a standard hacksaw.
Colour/Finish:
White
Satin Silver
Gold
Chrome
Click HERE for the returns form.  This MUST be filled out and all returns must come with these returns for, otherwise, we cannot accept them,
If you have queries on any of our products or if the part you require is not on our site please use our CONTACT FORM to send us a picture or part number of the part you need, we will get back to you and get you sorted ASAP.
Customers who bought these also bought: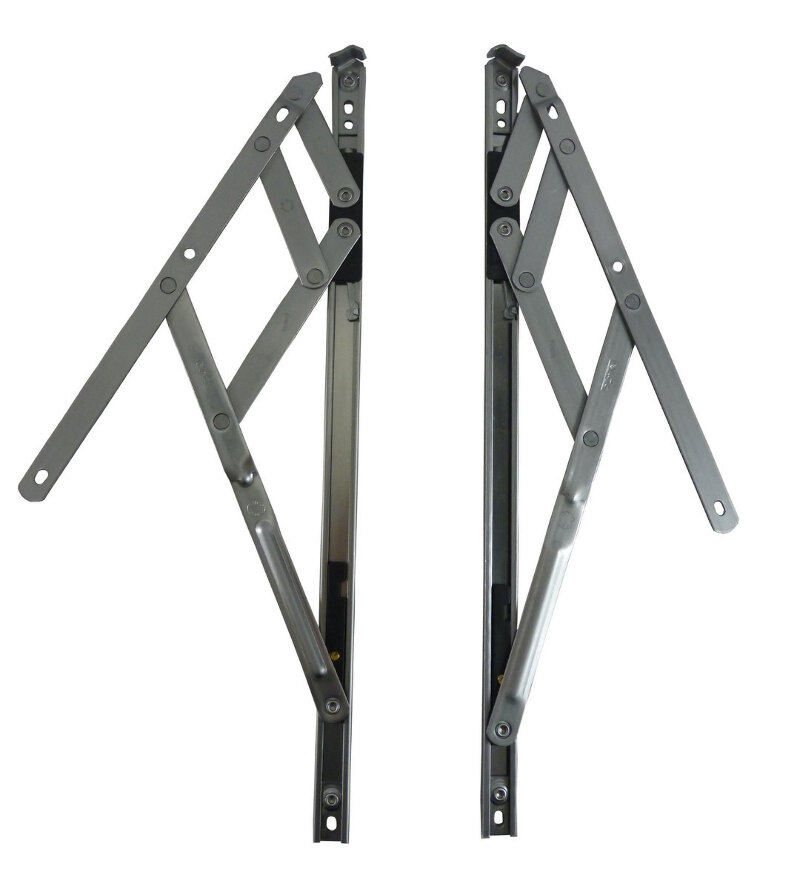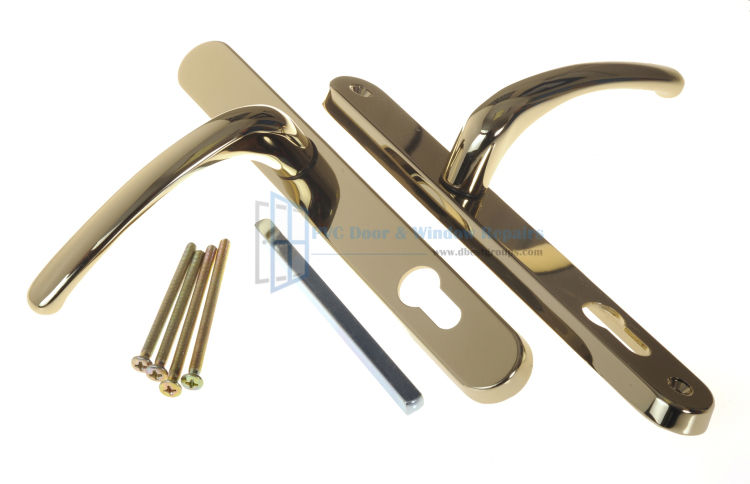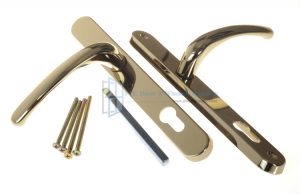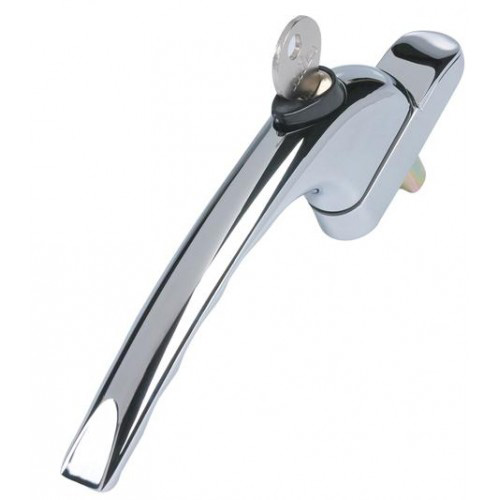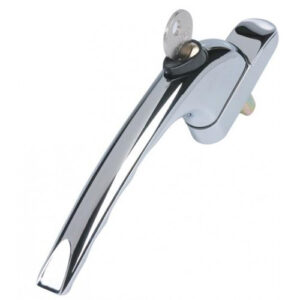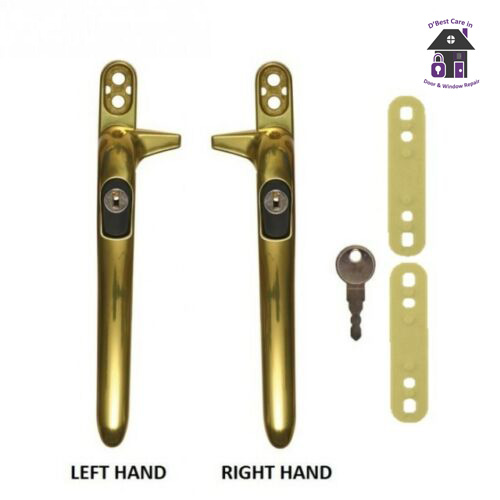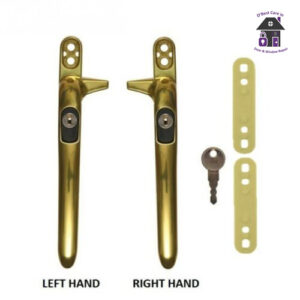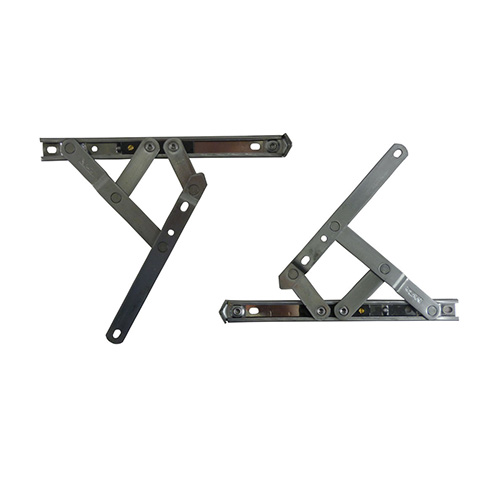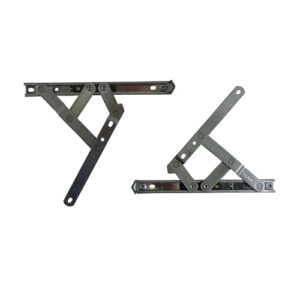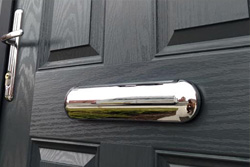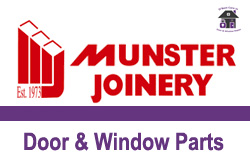 If you live in Leinster, maybe you would like our technicians to undertake the repairs for you?