Window Friction Hinge Packers 4mm
Window hinge or safety restrictor block risers.  These can be used to rise the hinges on your windows or can also be used to rise the studs on the window sash when fitting child window safety restrictors.
Features:
4mm height
Converts a 13mm standard stack friction hinge to a 17mm high stack friction hinge
Easy to Fit
Sold in packs of 6
Description
White plastic packers to convert the stack height on window hinges or restrictors from 13mm to 17mm.
What's included?
1 x pack of 6 packers
You may need some screws to go with these packers, click the image below.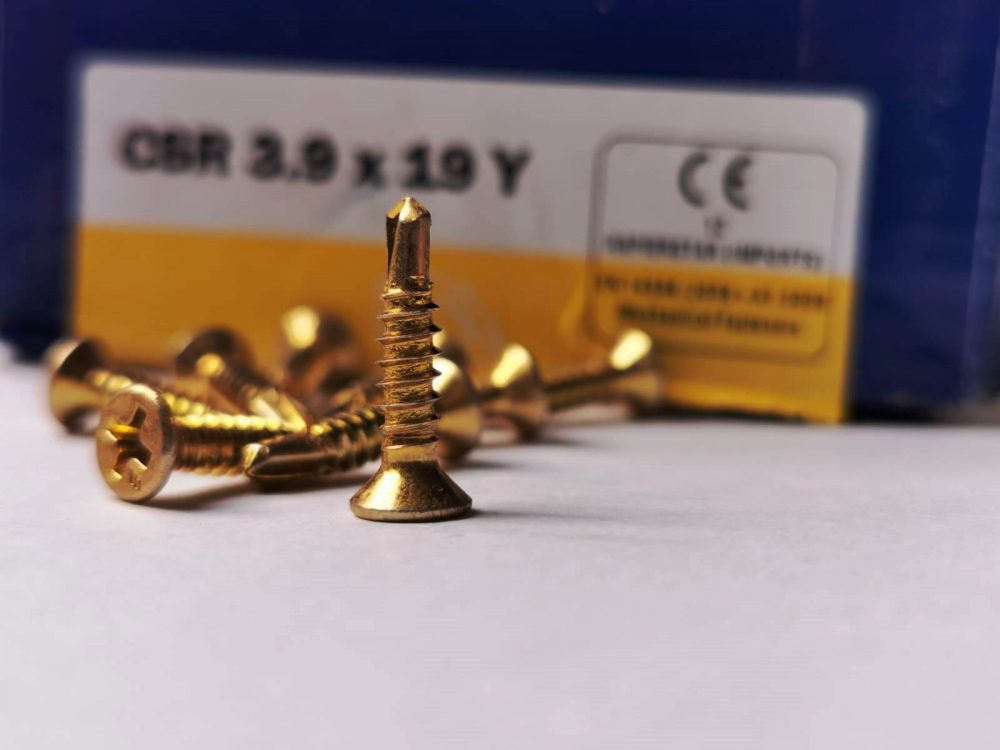 If you have queries on any of our products or if the part you require is not on our site please use our CONTACT FORM to send us a picture or part number of the part you need, we will get back to you and get you sorted ASAP.  Click HERE for the returns form.  This MUST be filled out and all returns must come with these returns for, otherwise, we cannot accept them.
People who bought these also bought: