Self-Tapping Self- Drilling Fixing 32mm Carbon Steel Screws for uPVC Window and Doors
These StarPVCu screws are specially designed carbon steel screws for PVC-u Window friction stays / hinges and they are the perfect replacement for old rusty screws taken out when the hinges removed, or maybe your hinges are in ok condition but the screws are rusted or broken.  These screws offer superior strength and corrosion resistance.
Features:
Available in 32mm
Use with uPVC windows and doors
Carbon Steel
PH2 screw head
Self Tapping Screws
50 pack
What's in the pack?
1 x Pack 50 Self Drilling Window Hardware Screws 3.9mm x 32mm Countersunk Head
Dimensions Available
Diameter: 3.9mm
Length: 32mm
Description
A pack of 50 countersunk self-tapping/self-drilling fixing carbon steel window hinge or receiver screws
Click HERE for the returns form.  This MUST be filled out and all returns must come with these returns for, otherwise, we cannot accept them,
If you have queries on any of our products or if the part you require is not on our site please use our CONTACT FORM to send us a picture or part number of the part you need, we will get back to you and get you sorted ASAP.
People who bought these screws often bought these: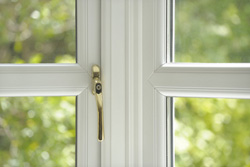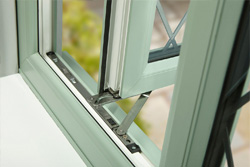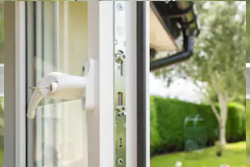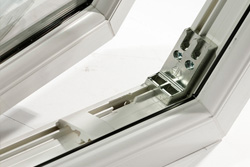 Maybe you would like one of our technicians to do the repairs on your windows or doors for you?