Sash Jammer,  PVC Window and Door Locks
Security for all Doors and Windows that open outward
The simple white figure can perfectly match various styles of doors and windows.

Easy to install, just push the holding arm across the sash to lock or release the window.

Suitable for various doors and windows, French Doors, Windows, Outward opening doors
High-Security Window and French Door Restrictor Lock.  PVC Door Sash Jammer.
What's Included.
2 x White Sash Jammers
If you have queries on any of our products or if the part you require is not on our site please use our CONTACT FORM to send us a picture or part number of the part you need, we will get back to you and get you sorted ASAP. Click HERE for the returns form.  This MUST be filled out and all returns must come with these returns for, otherwise, we cannot accept them.
People who bought those also bought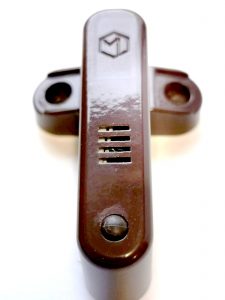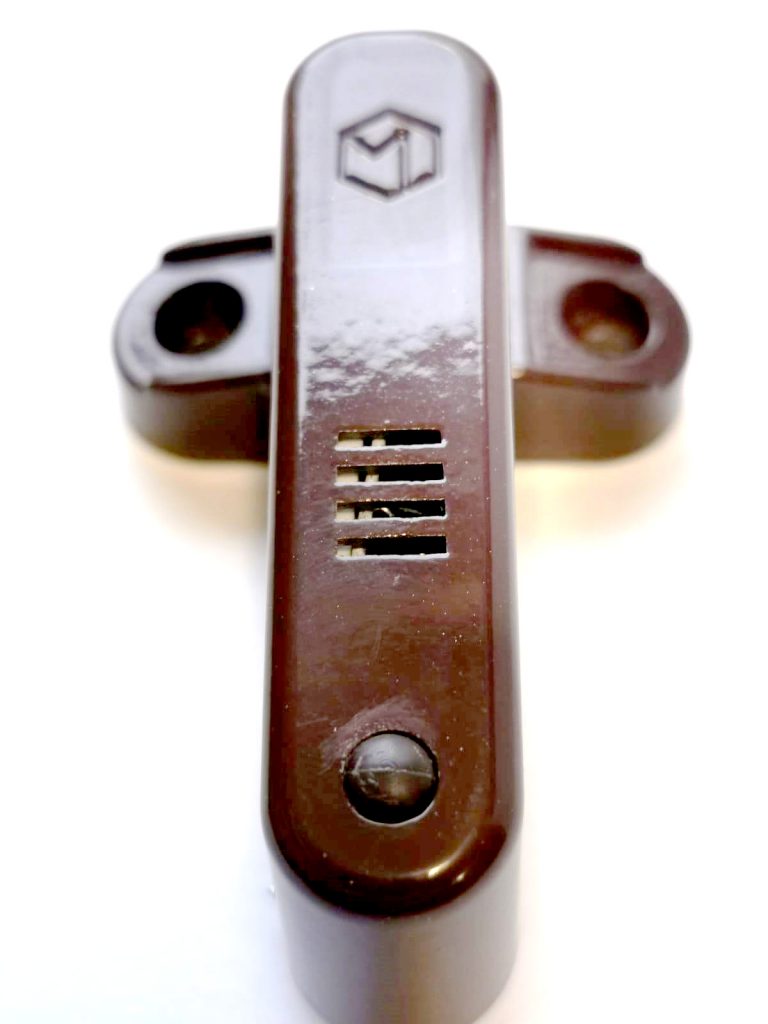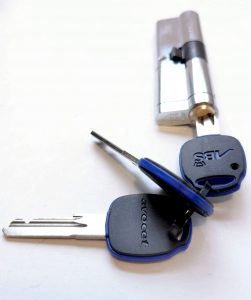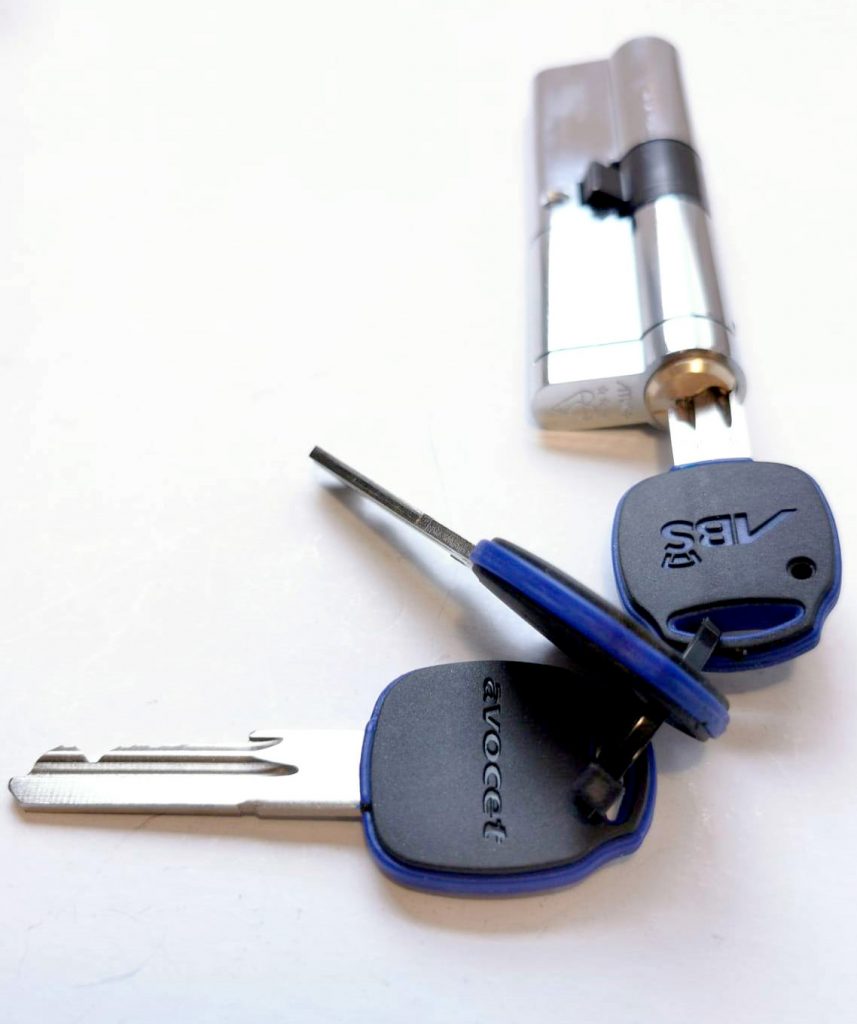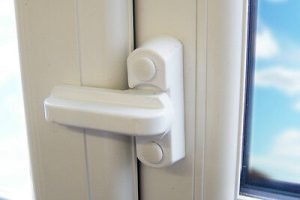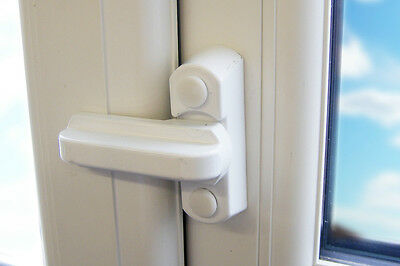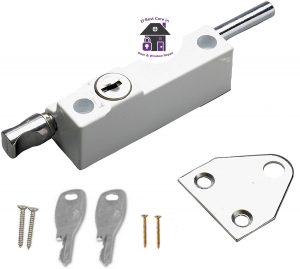 Maybe you would like one of our technicians to do the repairs on your windows or doors for you?