Cockspur Window Handle Wedges
Ideal for older PVC or Aluminium Windows
These window wedges were used mostly on aluminium but were also used on earlier PVC windows, they come in different sizes and thickness and it is advisable to measure your wedges before ordering, please see the diagram below to see how to measure.  Cockspur window handles have a spur (a beak/nose piece) on the side of the window handle, this spur slips across the cockspur wedge to seal the window shut and secures the window sash.  This ensures the window closes fully tight and stop draughts.
Features:
Material: UPVC
2.5mm, 3mm, 4mm, 4.5mm, 5mm, 5.5mm, 6mm, 7mm and 8.5mm
Colours: Black and White
Pack of 2 (black or white)
Dimensions:
31mm between centres of posts to insert into place
47mm long
17mm deep
2.5mm, 3mm, 4mm, 4.5mm, 5mm, 5.5mm, 6mm, 7mm and 8.5mm thickness
Measuring & Fitting:
In order to make sure you have the right wedge please ensure you have measured the gap between the frame and the sash.  You can measure which wedge you need by gently levering out the old wedge using a chisel etc. (taking care to avoid injury). Once removed, shut your window and move your handle to the closed position, you can then measure the distance from the window frame to just under the nose of the Cockspur handle.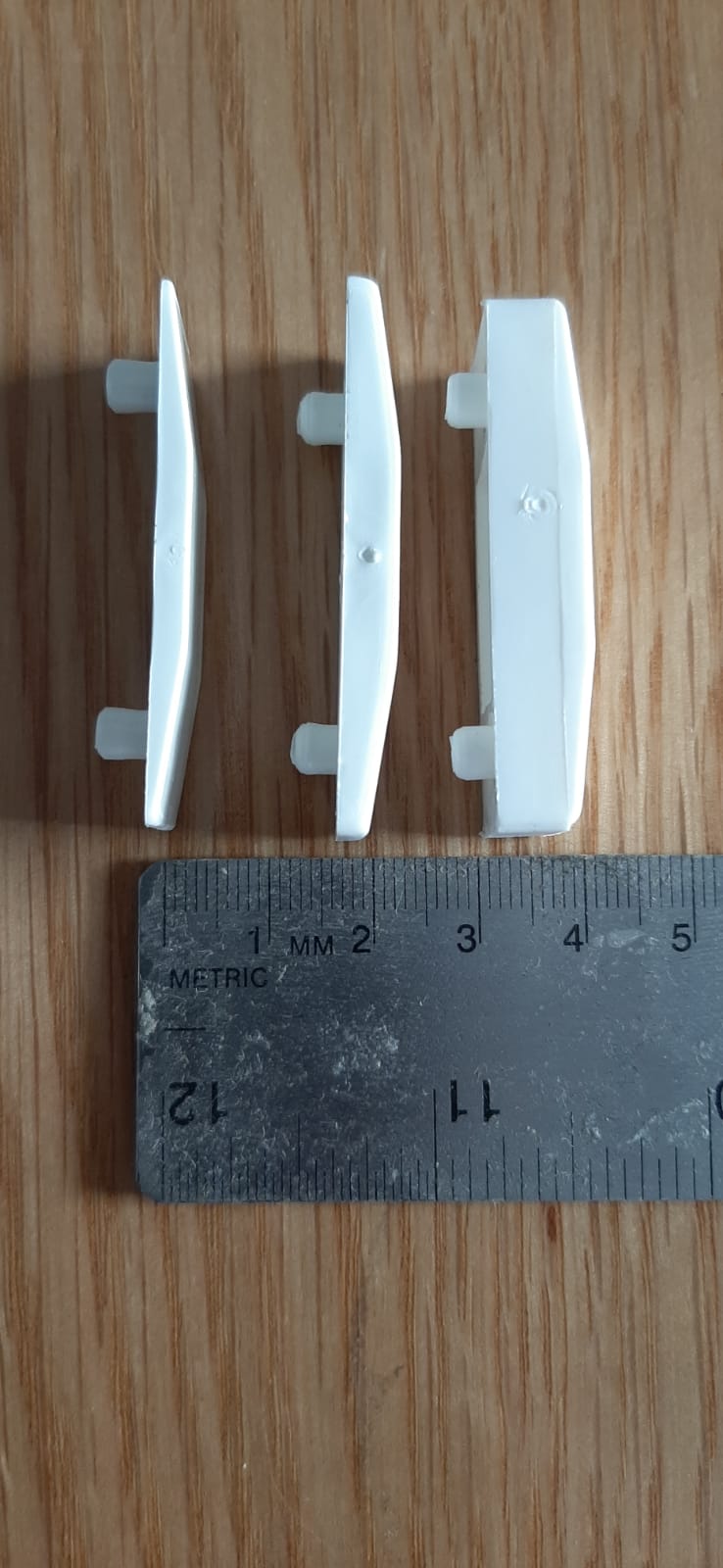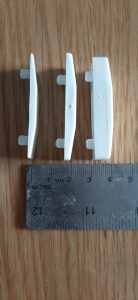 Click HERE for the returns form.  This MUST be filled out and all returns must come with these returns for, otherwise, we cannot accept them,
If you have queries on any of our products or if the part you require is not on our site please use our CONTACT FORM to send us a picture or part number of the part you need, we will get back to you and get you sorted ASAP.
Customers who bought these also bought: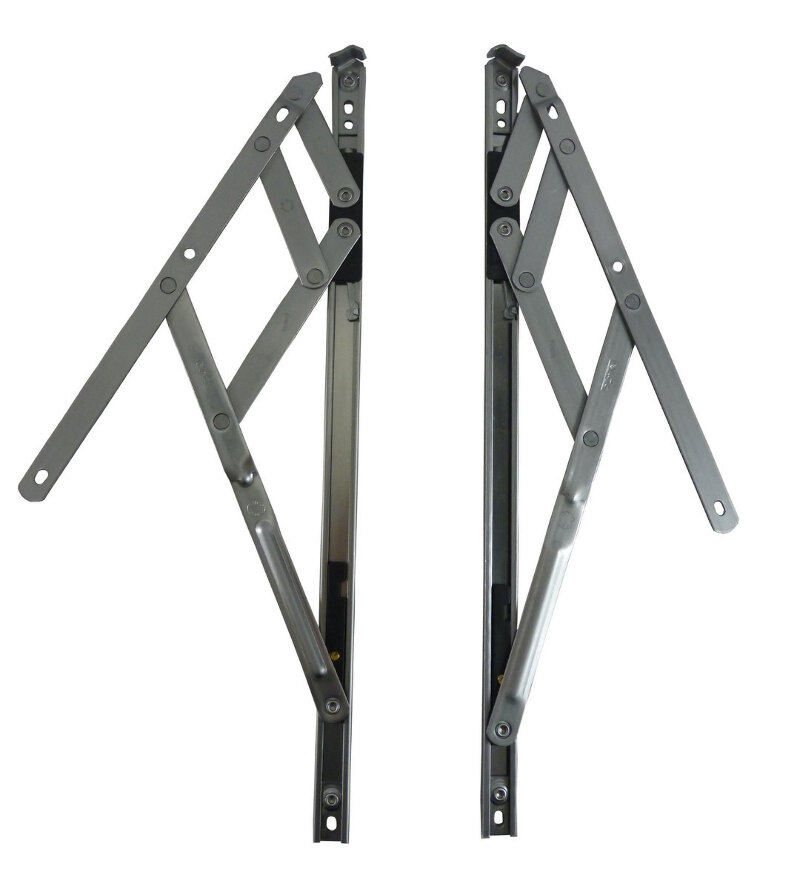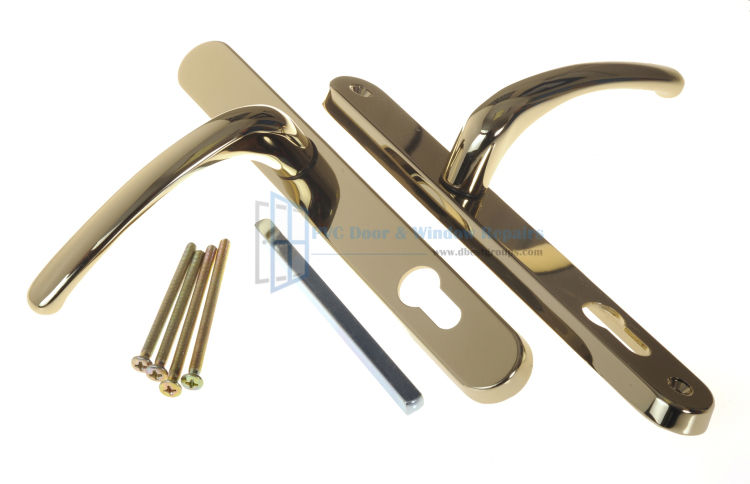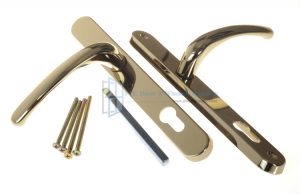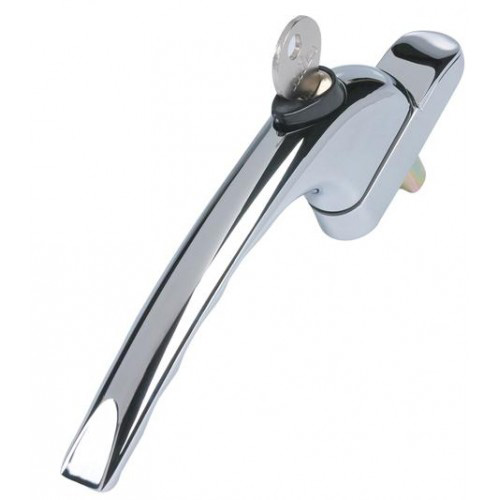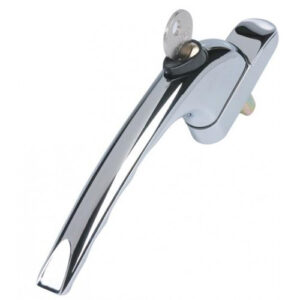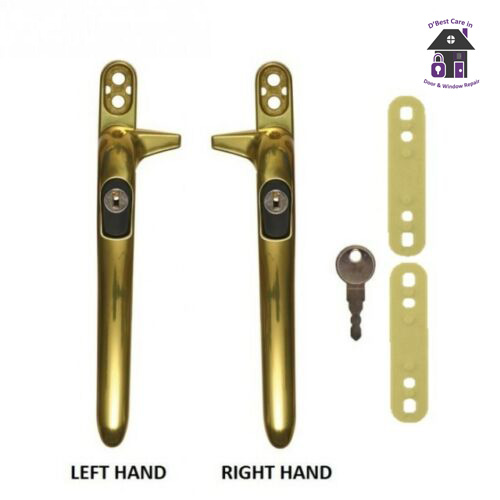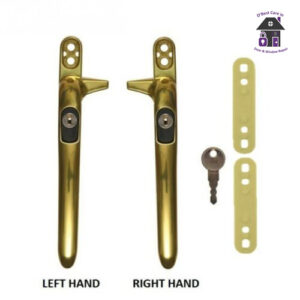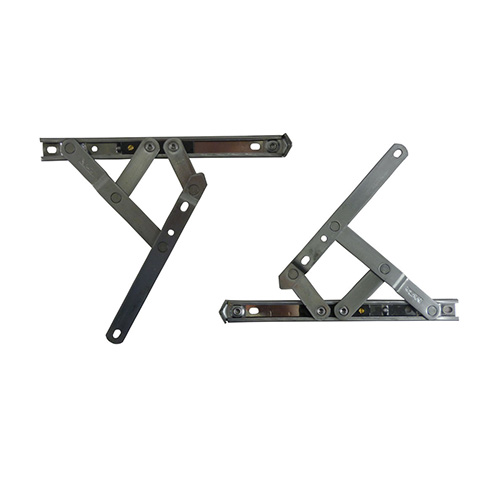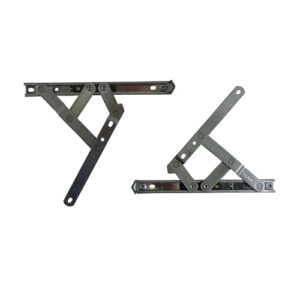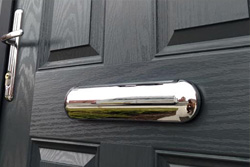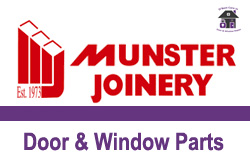 If you live in Leinster, maybe you would like our technicians to undertake the repairs for you?