Avocet 3D Upvc Flag Door Hinge in White and Brown and Tan
This flag hinge is made by avocet and Adjustment is made by allen key which enables the door to be adjusted easily without the need for any other tools.
The hinges are universal and when you assemble them you simply spin them round to fit either the left or right handing of your door.
Specifications
Overall Length: 95mm
Overall Width: 97mm
Adjustable: Yes. 3 way adjustment
Hinge to suit rebate heights 12-16mm + (19mm with packers)
Colour: 
What's included:
1 X Hinge
2 X Packer
Cover caps
If you have queries on any of our products or if the part you require is not on our site please use our CONTACT FORM to send us a picture or part number of the part you need, we will get back to you and get you sorted ASAP.
Customers who bought these also bought: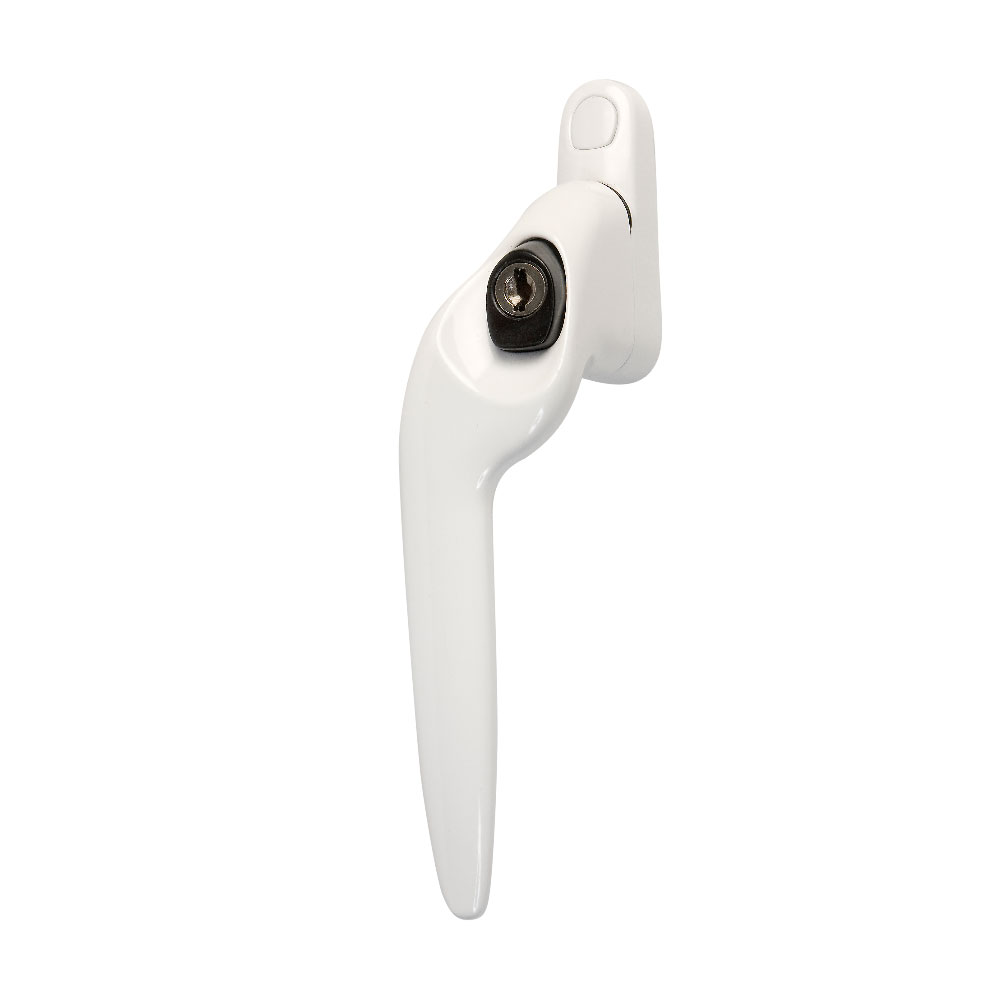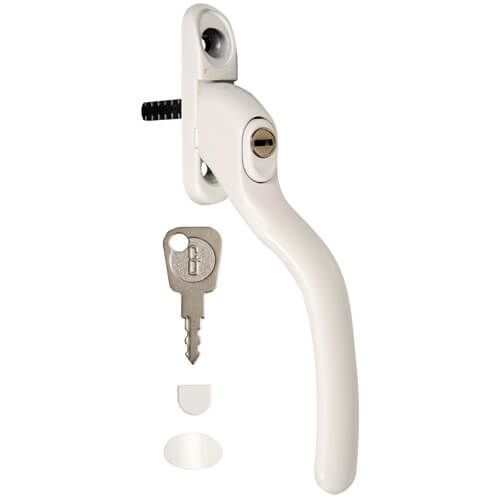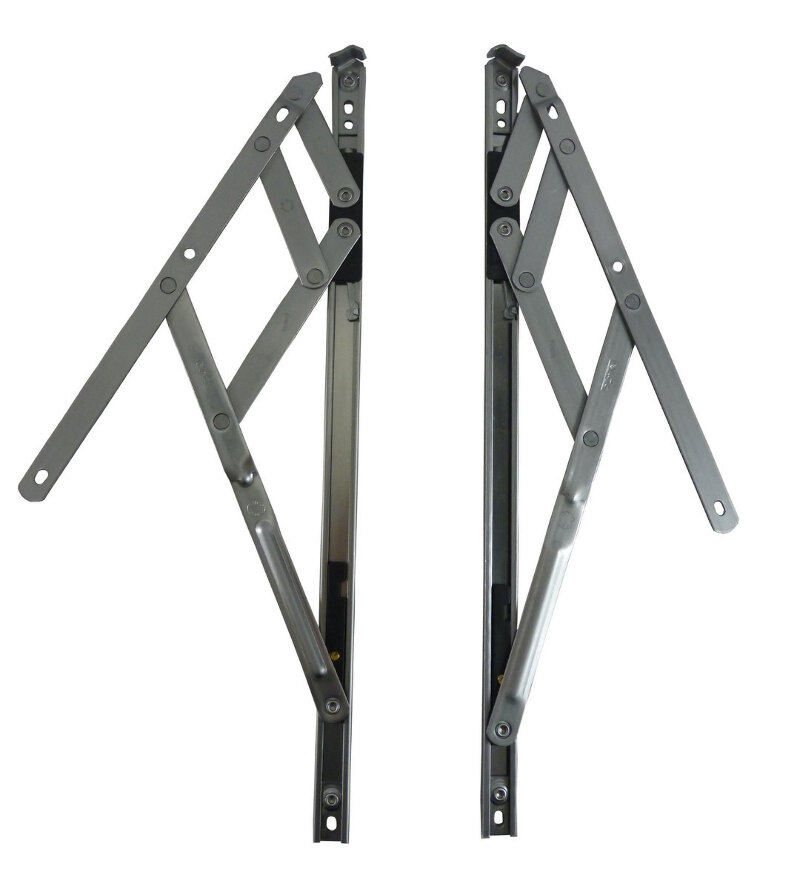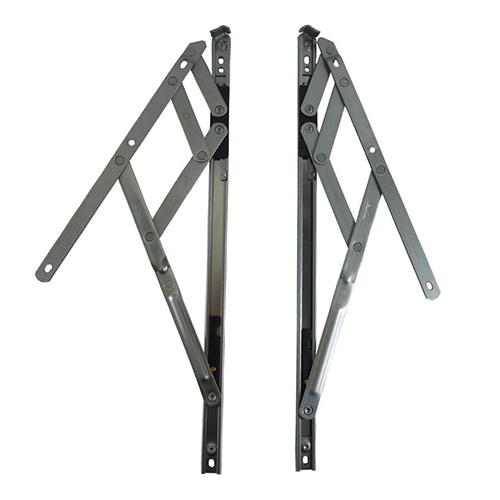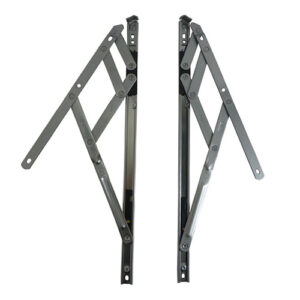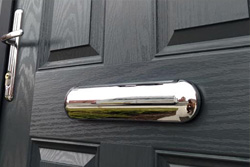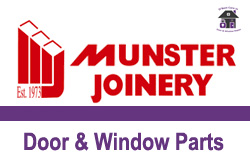 If you live in Leinster, maybe you would like our technicians to undertake the repairs for you?