Versa Easyfit Universal Multi-Step Cockspur Window Handle in left and right hand.
Are you repairing cockspur window handles to your old windows and don't quite know which brand to choose?  Your window handle may need replacing if it is spinning around and not opening or closing the windows, or if it is jamming or getting stuck when trying to move it.  This Versa Easyfit Universal Multi-Step Cockspur Window handles will be a good alternative, these cockspur window handles come in Left hand and Right handed operation – This handle comes as a 9mm step and comes with 2 x base packers (4mm & 8mm) this can bring the handle 4 different depths from 9mm to 21mm high.
Specification
Unique packer design offers 4 different step heights
Covers 9/13/17 and 21mm step
Push to release locking mechanism for child safety and security key to deadlock
Left Hand & Right-Hand versions
Existing fixing positions can be used, or new ones created.
Colour co-ordinated packer to suit
Colours
Black (backorder)
White (backorder)
Chrome
Gold (backorder)
Satin Silver
If you have queries on any of our products or if the part you require is not on our site please use our CONTACT FORM to send us a picture or part number of the part you need, we will get back to you and get you sorted ASAP.  Click HERE for the returns form.  This MUST be filled out and all returns must come with these returns for, otherwise, we cannot accept them.
Customers who bought these also bought: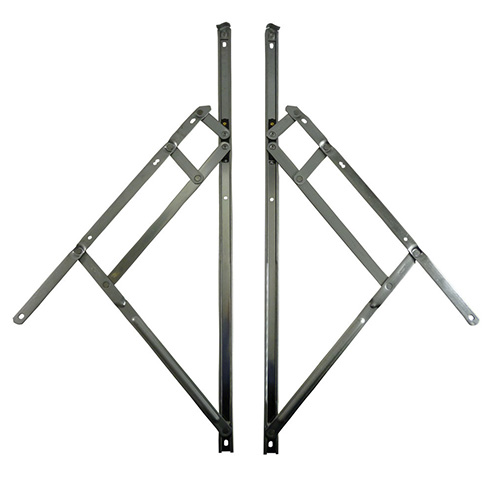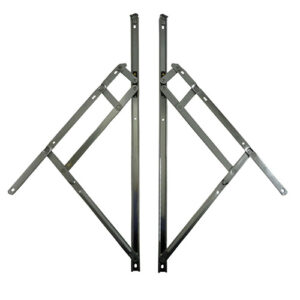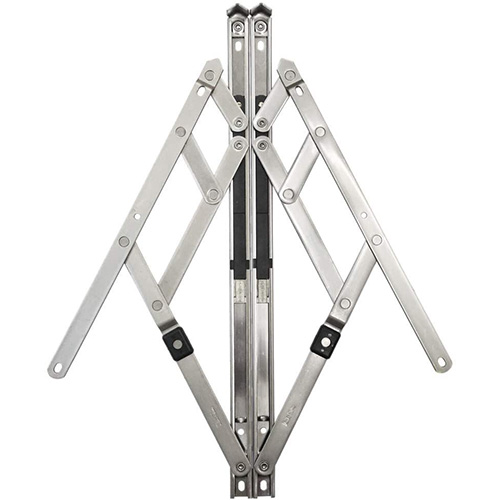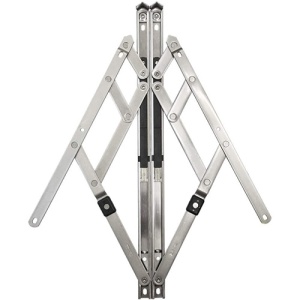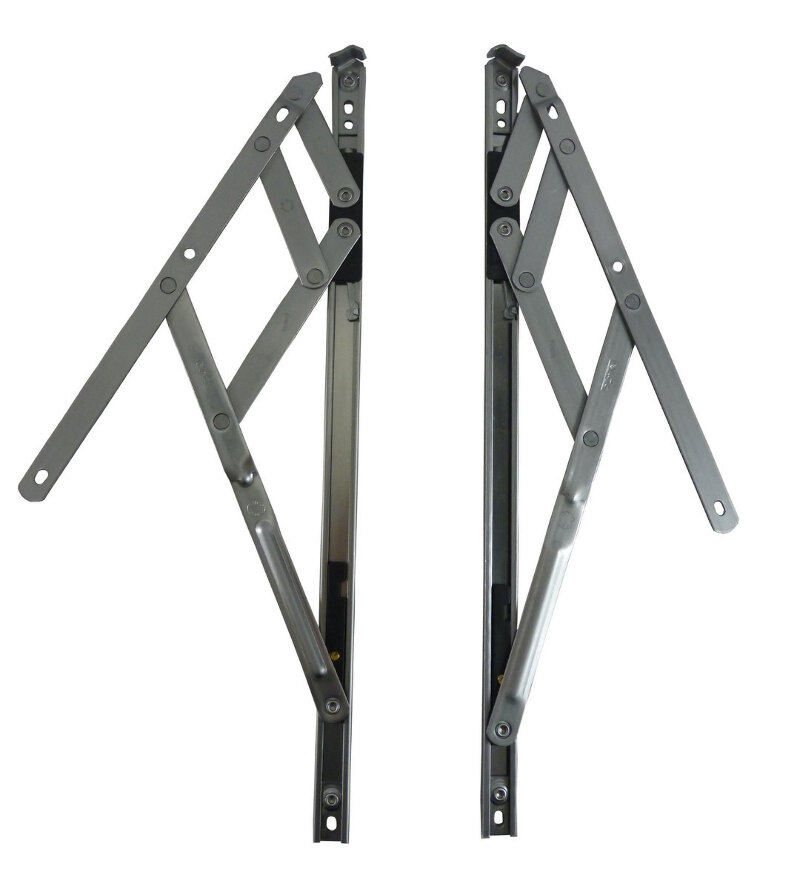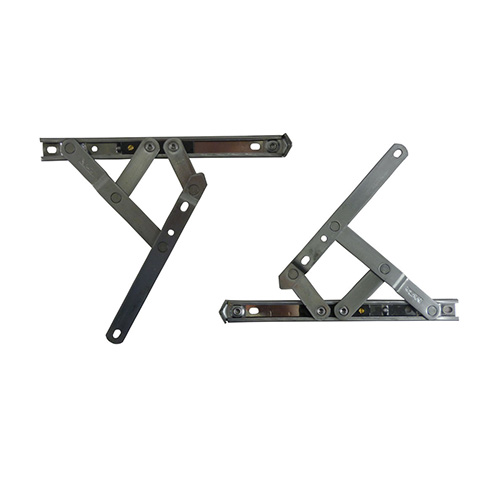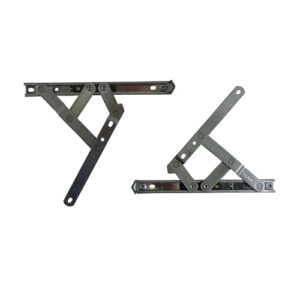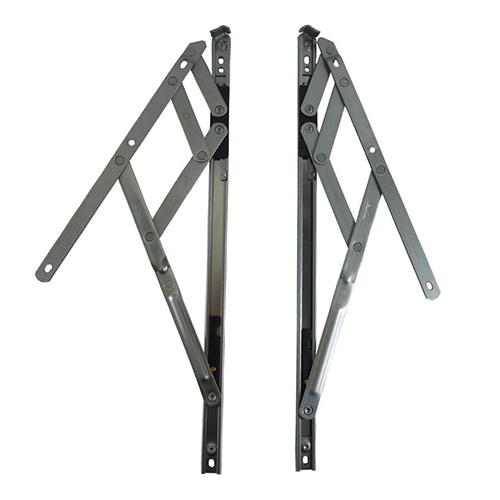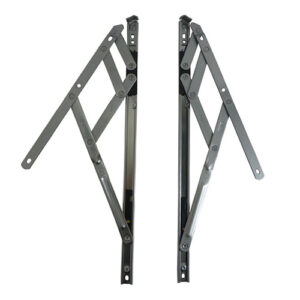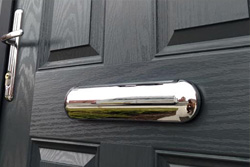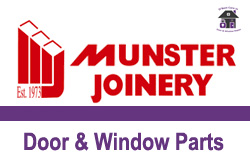 If you live in Leinster, maybe you would like our technicians to undertake the repairs for you?