Door Stop Wind Restrictor Keep Open Friction Arm for French Doors
Door Stop Wind Restrictor Keep Open Friction Arm for French Doors and Outward Opening Doors Rebated to fit into uPVC or Wooden Doors where there is a rebate.
Minimum air gap round door required of 12mm or more Restrictor can be released by pulling down on the arm to disconnect the press stud into the metal fixing block to allow the door to open further if required. A clip spring allows the removal of the arm from the bracket and simply snaps back into place to re-instate the restrictor.
Fits doors that have a euro-groove, the door can be set to restrict so that it does not bang against obstruction and cause further damage.
The device features a friction nylon block that is fitted with a screw to increase the tension to the desired level so that it will stop the door been blown closed whilst opened in normal conditions. If you require the doors to be held open firmly even in windy conditions then we advise that this is unlikely with this product and you need to fit something like a metal hook and eye as found on old timber doors.
What You Will Receive:
1 X Upvc Rebated Door Restrictor
Specifications
size 16mm wide x 330mm (approx)
opening angle: 125 degrees
If you have queries on any of our products or if the part you require is not on our site please use our CONTACT FORM to send us a picture or part number of the part you need, we will get back to you and get you sorted ASAP.
Customers who bought these also bought: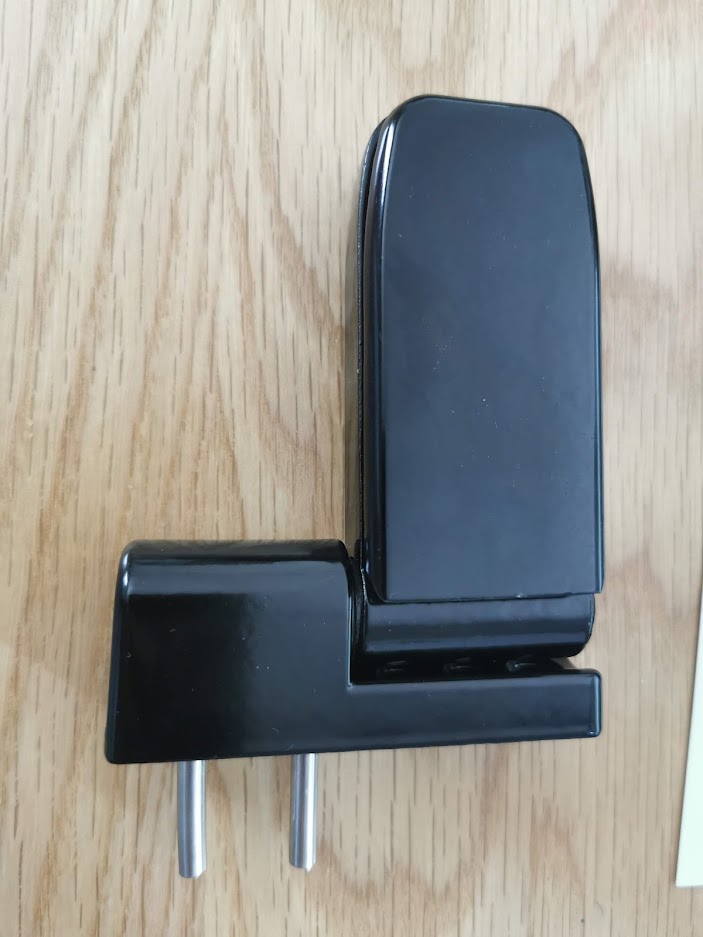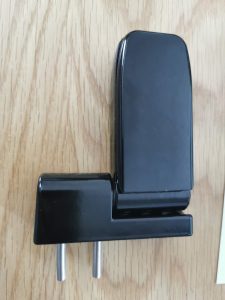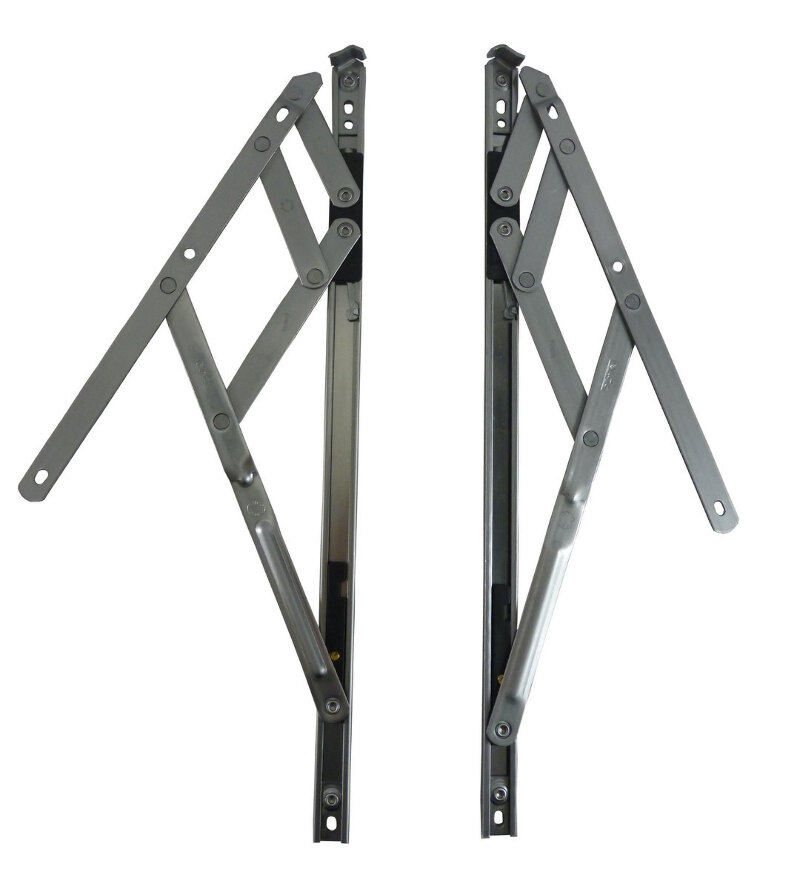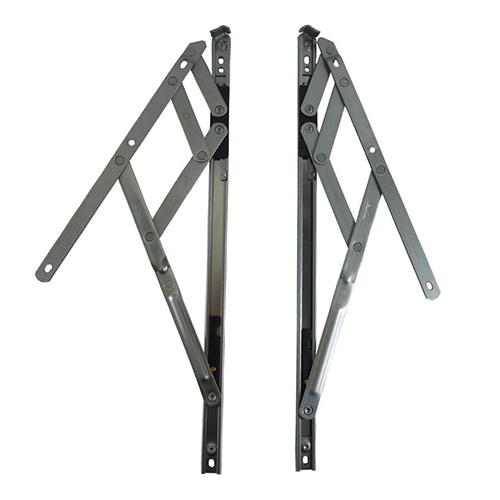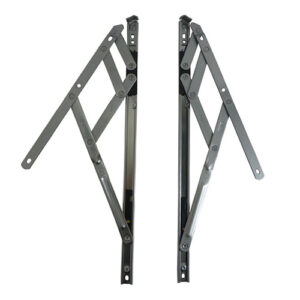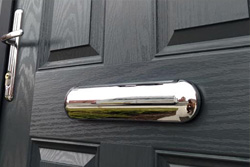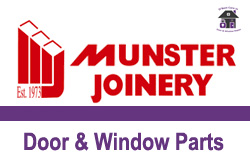 If you live in Leinster, maybe you would like our technicians to undertake the repairs for you?