Trojan Sparta 2 Curved / Offset / Cranked Window Espag Handle in White, Gold, Chrome, Silver, and Black
Window handle repairs.  Are you repairing or replacing your window handles? Whether you are adding them to new windows or updating your current window handles, window handle repair, or simply as replacement uPVC window handles, these cranked Sparta 2 Espag casement window handles and will be an esthetically pleasing addition to your home improvements.
The stylish Sparta 2 Espag handle offers an attractive-looking Cranked Curved Offset Espag Window Handle, these can also be used in place of the Avocet curved window handle that is used on Munster Joinery windows.
Specifications
Right and Left-Handed Cranked Curved Offset Espag Window Handle
35mm Spindle
Improved aesthetics as part of the suited range of profiles and hardware
Reduced base height for improved opening clearance
Push to open, key lockable
Supplied with screws and rose cover
Colours 
White
Gold
Chrome
Silver
Click HERE for the returns form.  This MUST be filled out and all returns must come with these returns for, otherwise, we cannot accept them,
If you have queries on any of our products or if the part you require is not on our site please use our CONTACT FORM to send us a picture or part number of the part you need, we will get back to you and get you sorted ASAP.
Customers who bought these also bought: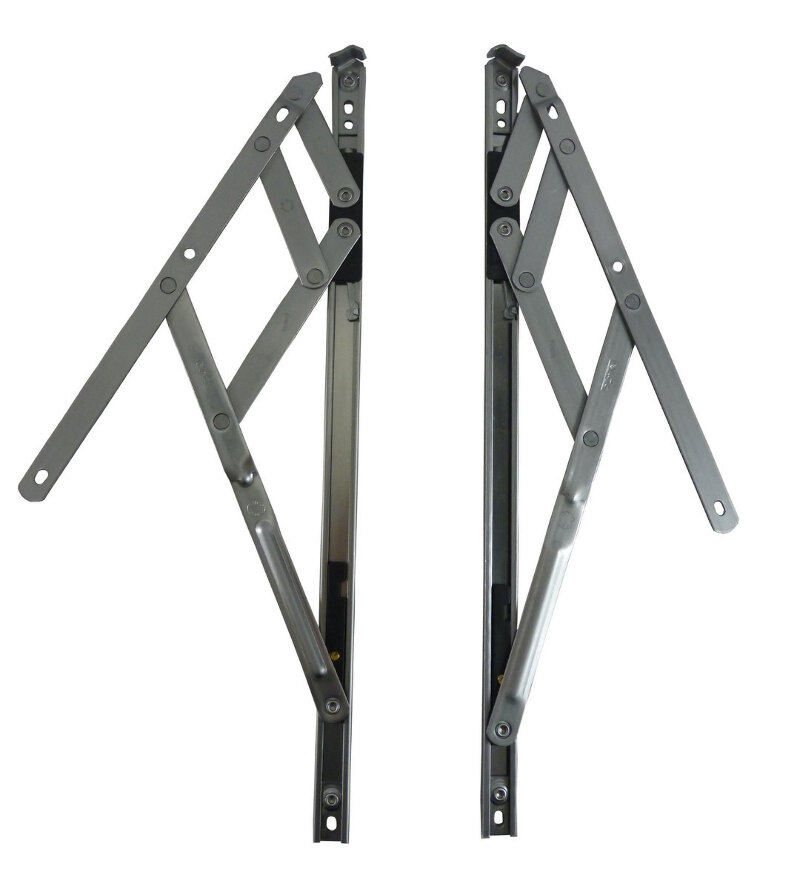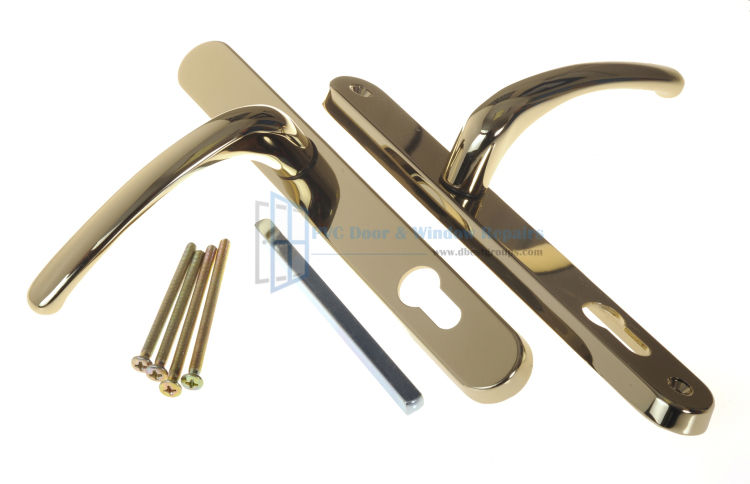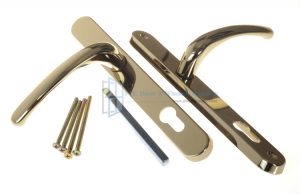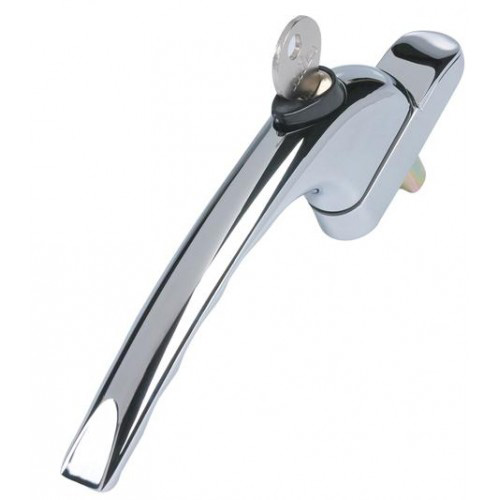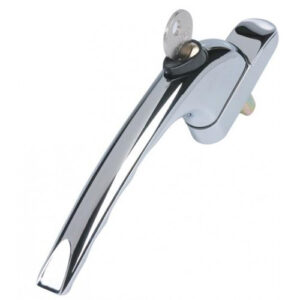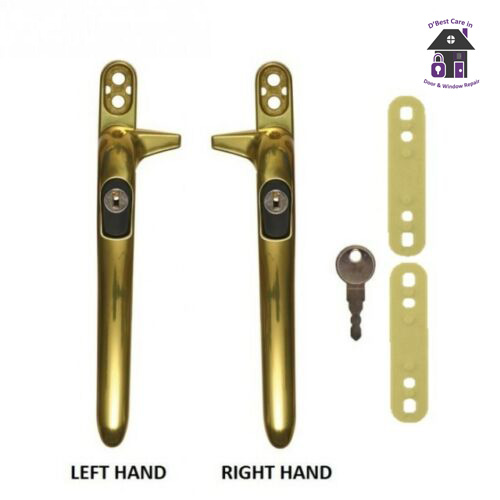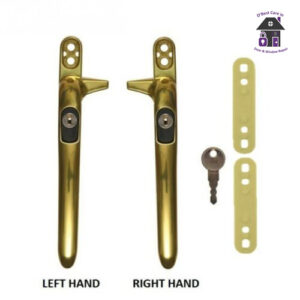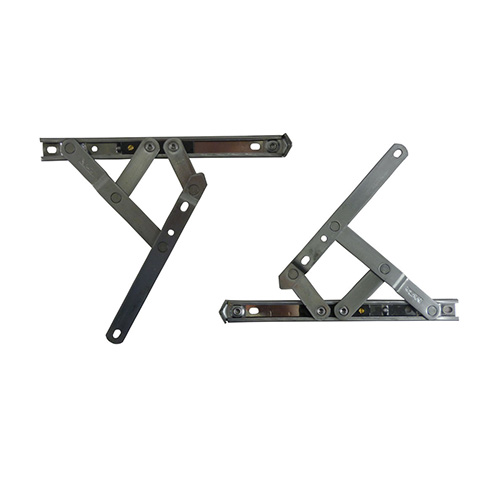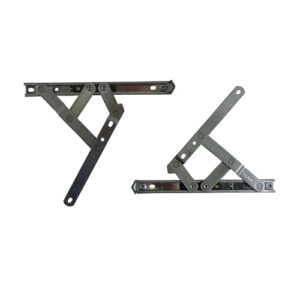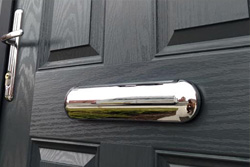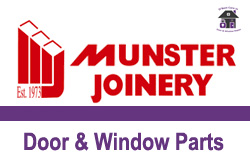 If you live in Leinster, maybe you would like our technicians to undertake the repairs for you?