Lockmaster Centre Latch and Dead Bolt Keep Receiver For Left Hand and Right Hand Door Jams
Centre Latch Keep Striker Plate For Upvc Doors.  Is your door lose when closed or not closing properly? It is rattling even when it is closed? The centre latch may need to be replaced. The lockmaster center keep is fully adjustable so that the door compresses correctly with the frame when closed. It is manufactured to suit both the old and the new type Lockmaster Multipoint door locks.  The centre latch plate comes handed left or right.
Overall Length of Receiver: 214mm
Width: 30mm
Depth: 6mm
Deadbolt Slot: 53mm x 11mm
Latch Length: 41mm
What's included:
1 X door centre latch and deadbolt receiver keep
These receivers can be fitted to most lockmaster profiles, however, there may be a little work to be done to fit them, you may need to remove a small piece of the profile/euro profile edge on the door.  The diagram gives the sizes of the lock and therefore you can ascertain if these will fit, if they do not fit, you could also try our GU Ferco Centre, Latch Receiver Keep.
Click HERE for the returns form.  This MUST be filled out and all returns must come with these returns for, otherwise, we cannot accept them,
If you have queries on any of our products or if the part you require is not on our site please use our CONTACT FORM to send us a picture or part number of the part you need, we will get back to you and get you sorted ASAP.
People who bought these screws often bought these: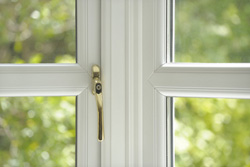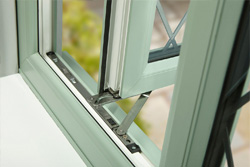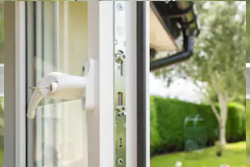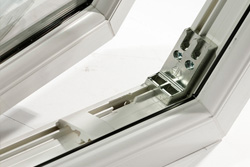 Maybe you would like one of our technicians to do the repairs on your windows or doors for you?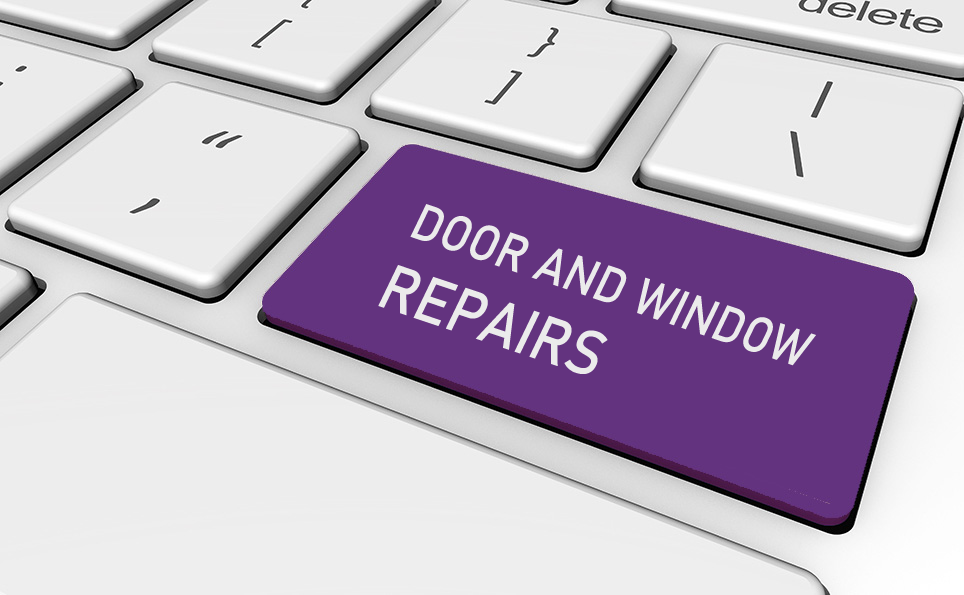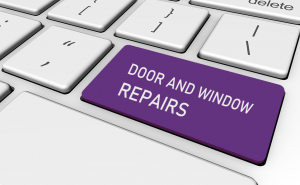 Maybe you are looking for a new door, window or composite door?