Munster Joinery Door multipoint door locking mechanism.
PZ70, 2 rollers 70mm g-24759-22-1-1
This 70mm or PZ70 multipoint door locking mechanism is an exact replacement for Munster Joinery doors.  This is suitable for any door that does NOT have a separate deadbolt, but it is mostly fitted in Munster Joinery doors where there are only 2 rollers. (usually seen on Munster joinery back doors, for instance,) the front doors will usually have the deadbolt CLICK HERE  to buy the mechanism with the deadbolt.
These fit as a replacement for the Munster Joinery 70/35mm doors perfectly.
Specification
Centres: 70mm
Case height: 198mm
Case Depth: Backset + 16mm
Overall length – 2200mm
Distance between rollers – 1399mm
What's Included
1 x Munster Joinery doors where there is a latch, and 2 rollers.
How to reverse the latch
Find the slot at the top of the gearbox casing, push a flat head screwdriver down into it and push to release the latch, turn the latch around and close it back up.
Please Note: Returns are gladly accepted within 14 days, in original packaging, and unopened/unused.  There is a 25 % re-stocking fee on all returns except faulty or incorrectly supplied products.  There is no refund on any door or window seals as these are cut to size. the restocking fee will be deducted from the total transaction amount unless the item is returned as a faulty or incorrect part supplied. We do not refund the original shipping. We do not exchange any products.  If you are returning a faulty or incorrectly supplied part we will send you a replacement or a refund as soon as we receive the original parts back to us.  Please contact us prior to ordering if you having any queries regarding these terms and conditions.  Click HERE for the returns form.  This MUST be filled out and all returns must come with these returns for, otherwise, we cannot accept them,
If you have queries on any of our products or if the part you require is not on our site please use our CONTACT FORM to send us a picture or part number of the part you need, we will get back to you and get you sorted ASAP.
Other items you may need: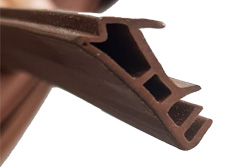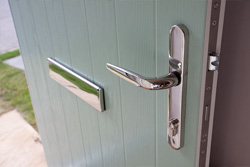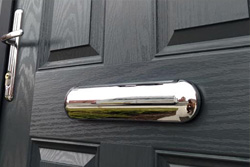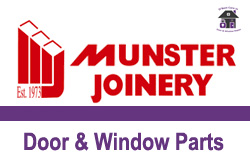 If you live in Leinster, maybe you would like our technicians to undertake the repairs for you?