Push Release Cable Window Safety Restrictor
This window safety restrictor is suitable for most types of doors & windows including uPVC, aluminium or wooden.  It is a cable restrictor that opens when you push the button, it is suitable for most landlords in Ireland and it is accepted by most councils, as it has the push opening, not the key.
This is a safety catch and it opens from 10cm to 15com,it is used to keep windows near young children safe, preventing accidents where the child pushes the window open and falls out.
What's Included:
The Penkid is supplied in a pack with the restrictor, a cover plate, screws, and fixing instructions, to make it easy to install. In addition, the screws are self-drilling, meaning they can be used directly on the window profile.  We have a few different nonlocking cable restrictors, penkid, and UAP and will send whichever brand we have in stock at the time of order, all are the same price and quality.
Specifications:
The PVC cable cover has UV protection & an anti-bacterial feature
Supplied with a visible cable length of 175mm
Overall length approx 200mm – provides a 10 to 15cm restriction.
Locking – provides extra child safety and home security.
Pack contains – restrictor, cover plates, screws, and fitting instructions. Endures up to 550kg of force. CE Tested
Perfect for use in homes, hotels, schools, nurseries etc.
If you have queries on any of our products or if the part you require is not on our site please use our CONTACT FORM to send us a picture or part number of the part you need, we will get back to you and get you sorted ASAP.  Click HERE for the returns form.  This MUST be filled out and all returns must come with these returns for, otherwise, we cannot accept them.
People who bought those also bought: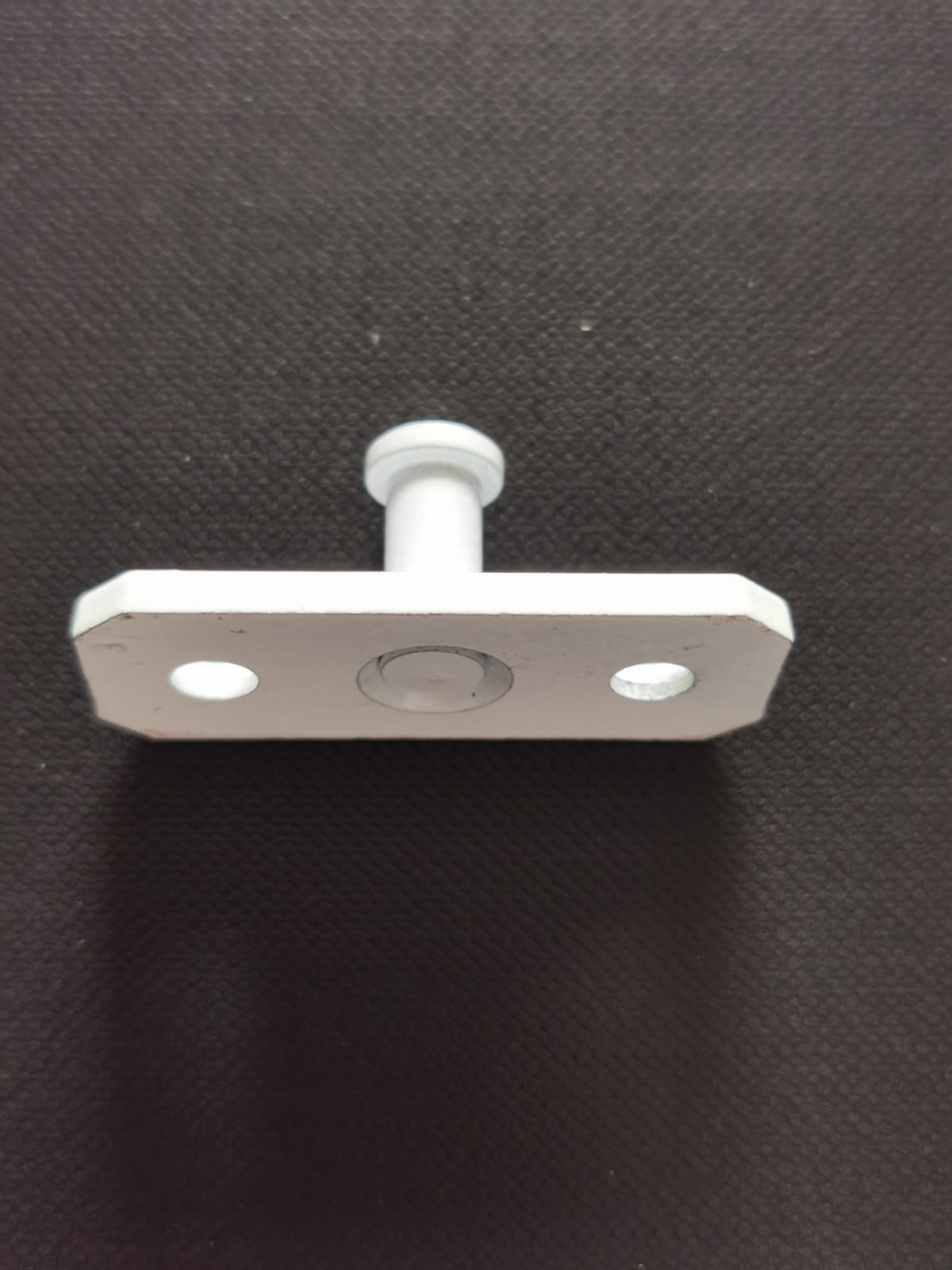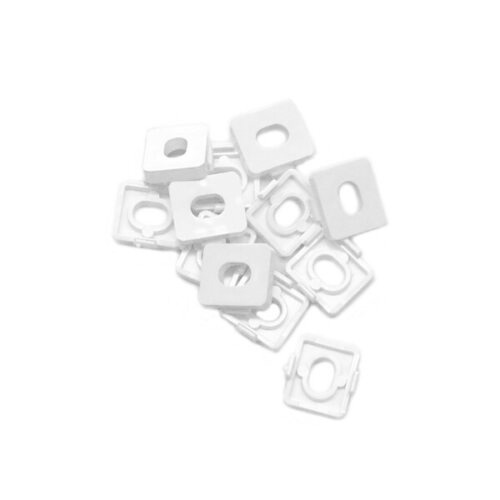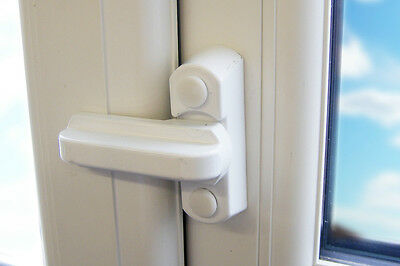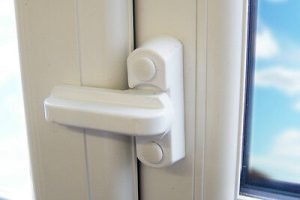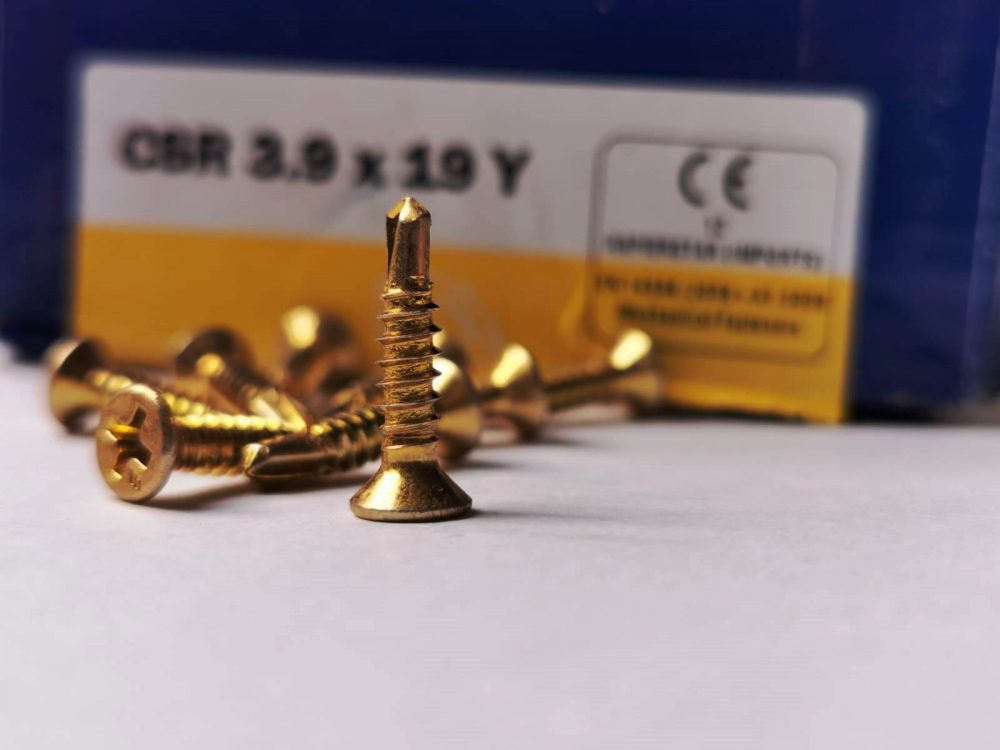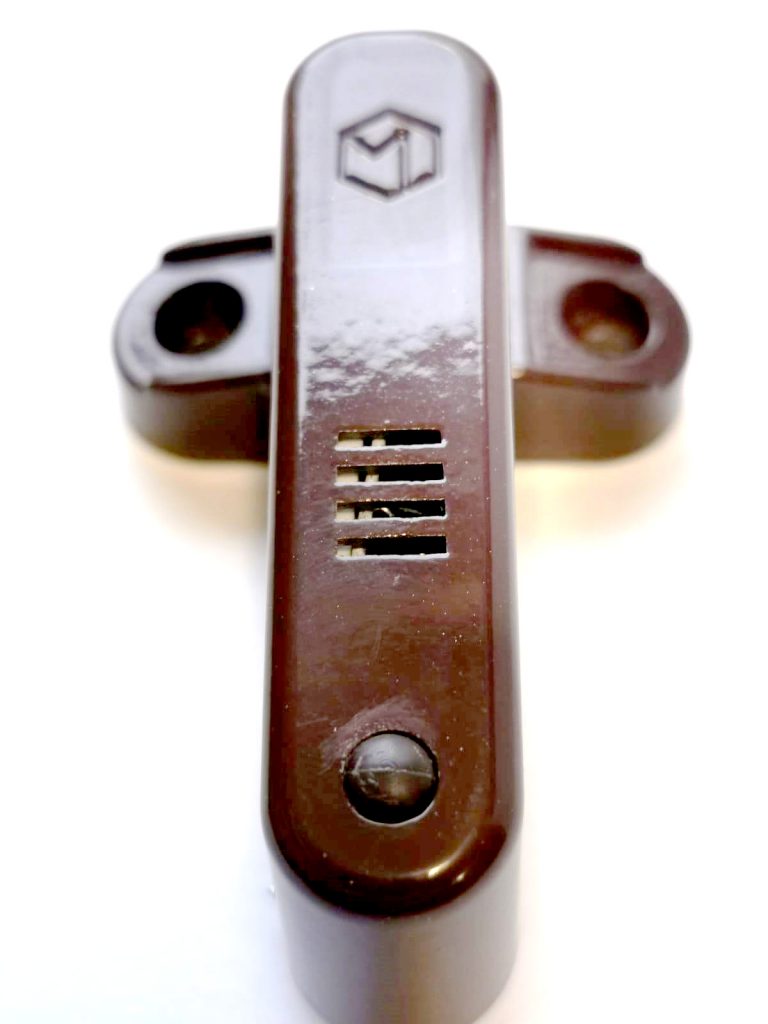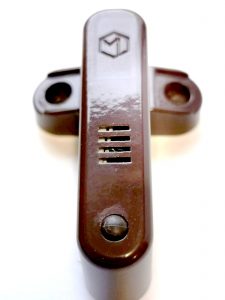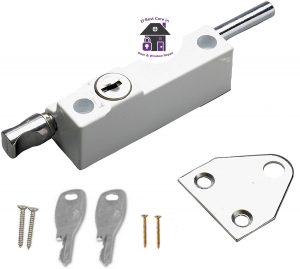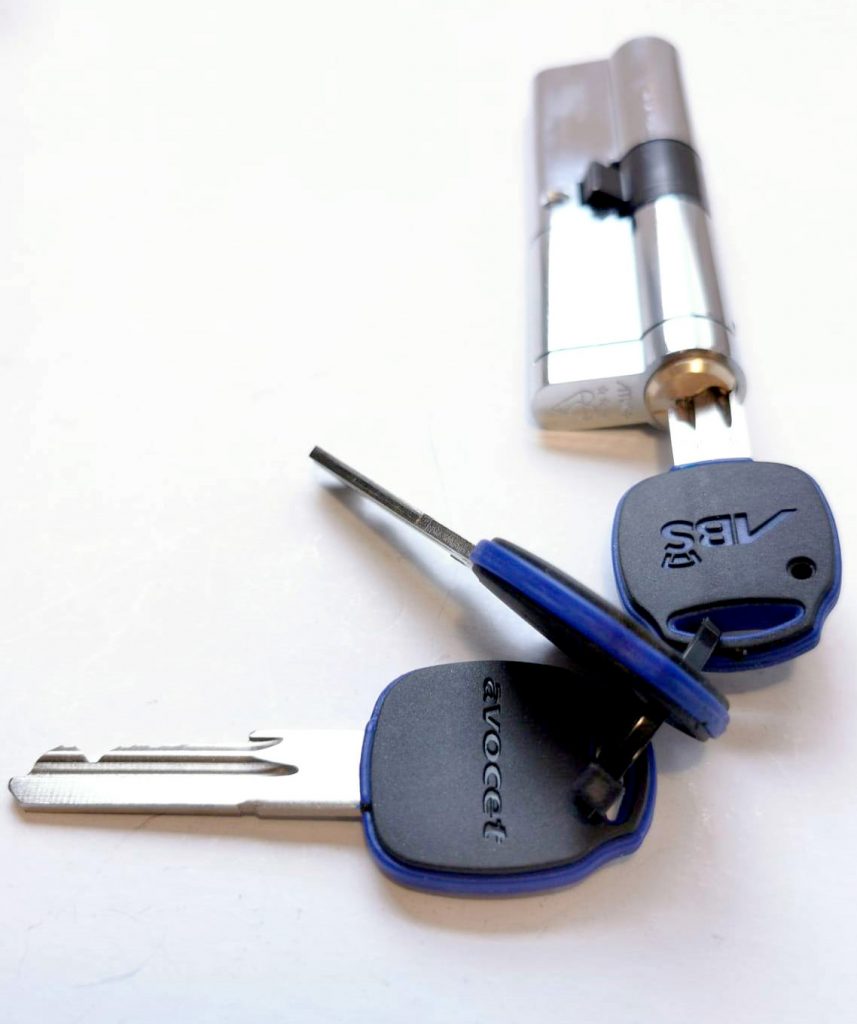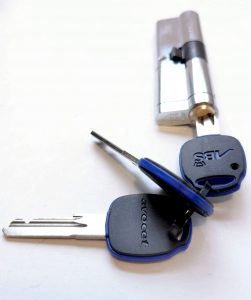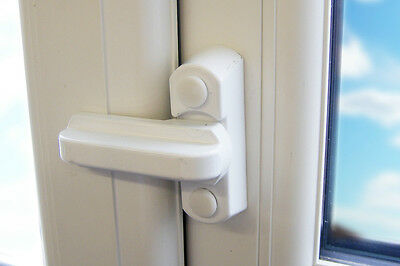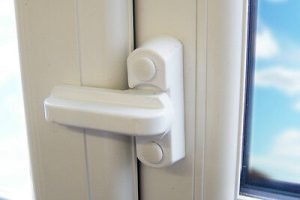 Maybe you would like one of our technicians to do the repairs on your windows or doors for you?