We stock a large selection of window hinges for uPVC, Wood, and Aluminium windows.
Example of top-hung window hinges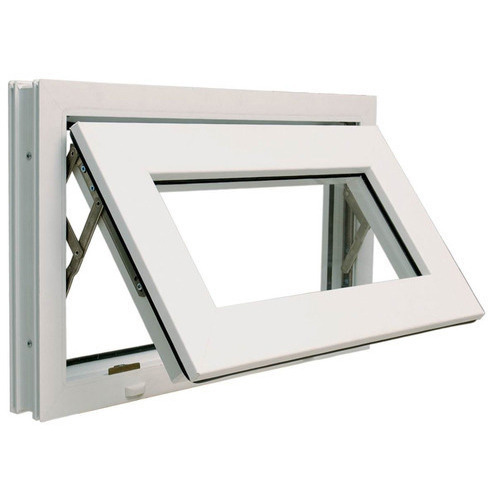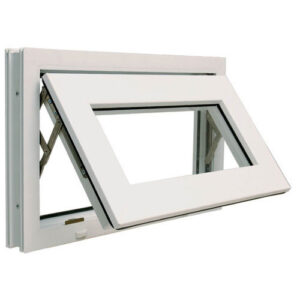 We have top hung in 8 inch, 10 inch, 12 inch, 16 inch, 20 inch and 24 inch.  There are also Cotswold 8-inch top hung and 10-inch side hung, these hinges are replacement hinges for Munster Joinery Windows in Ireland.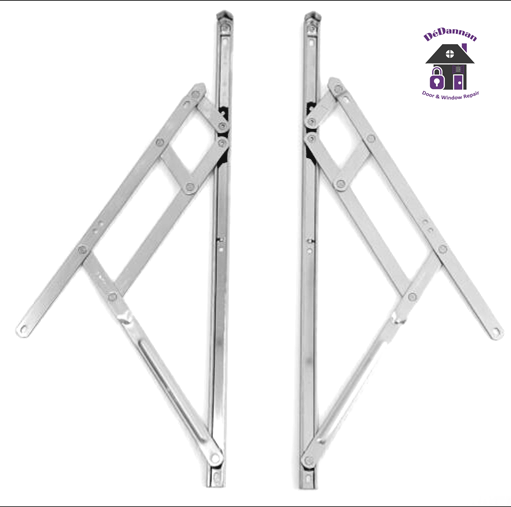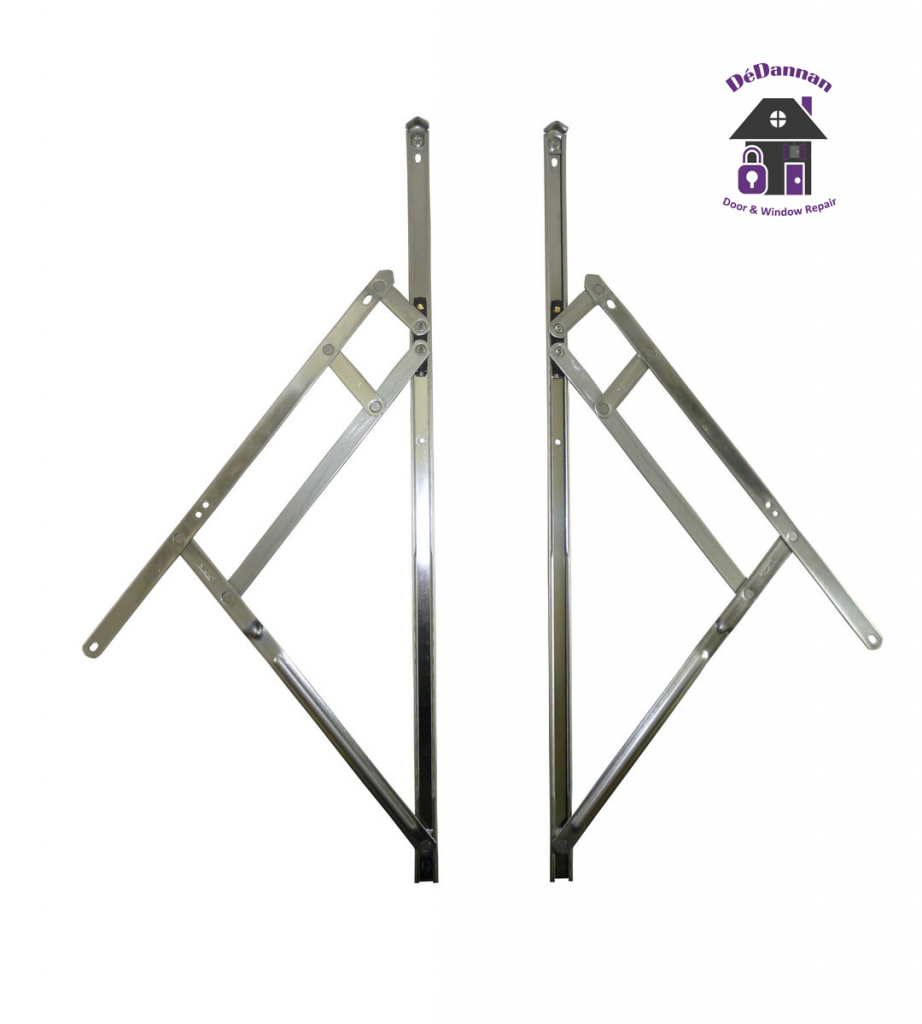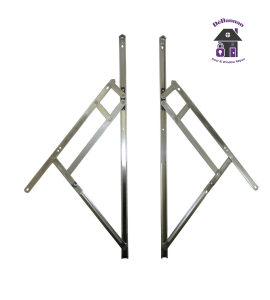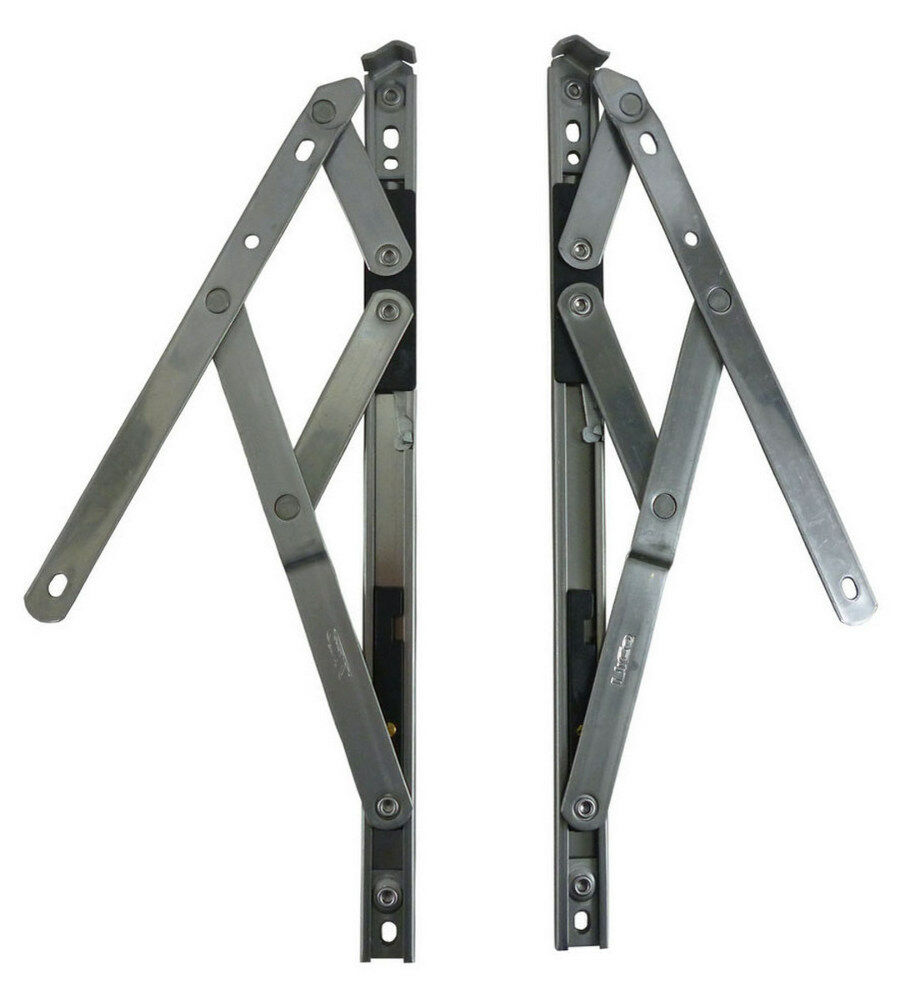 Example of Side Hung Window Hinge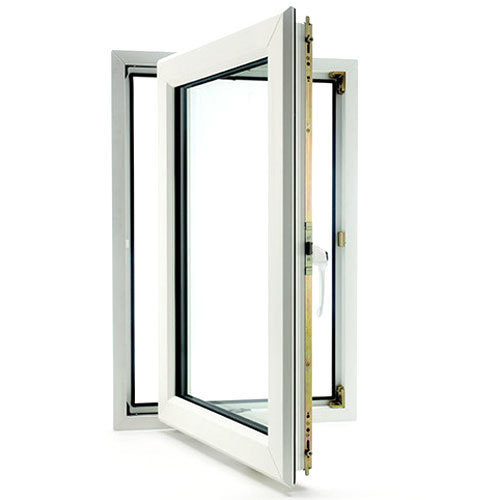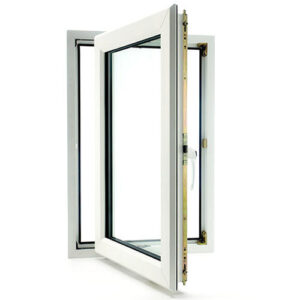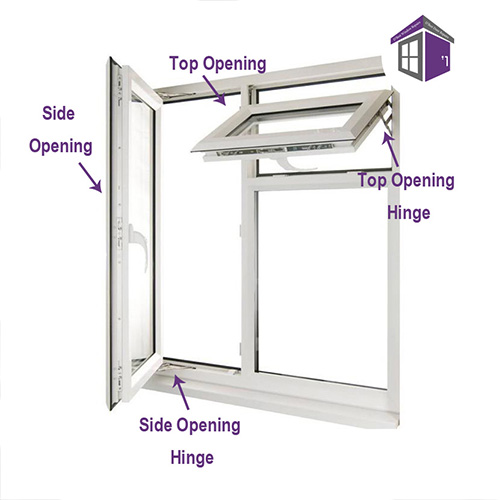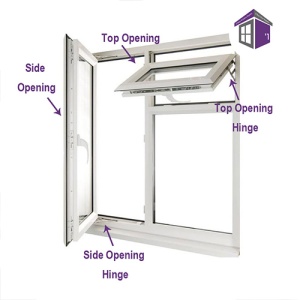 Then we have 12 inch, and 16 inch side hung window hinges, these come in standard, easy clean and fire escape(required for bedrooms) and restricted (this can be used where child safety catches are required)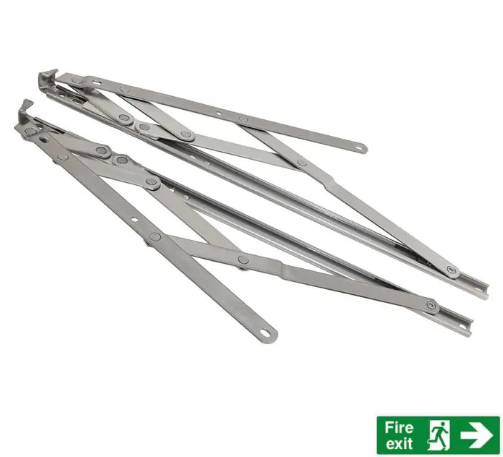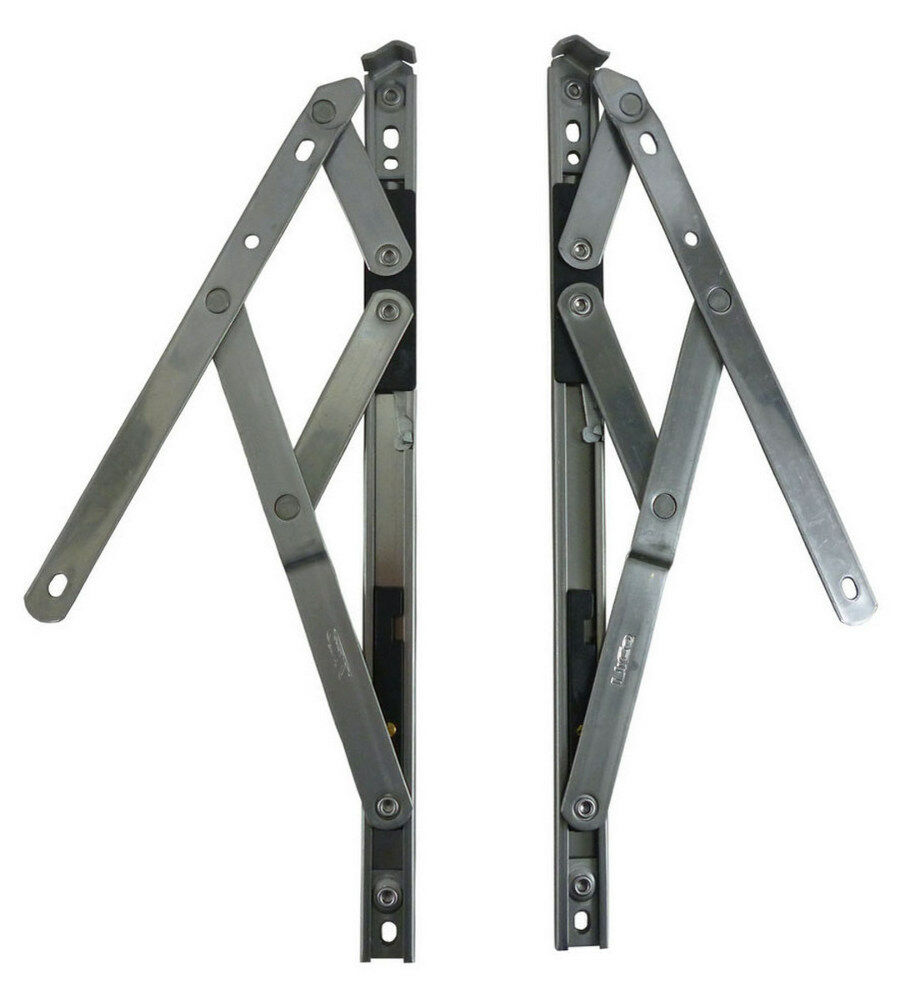 Finally, we have the Munster joinery wooden window corner fire escape window hinge, this is predominately for Munster Joinery Windows, and used as the Fire escape corner window hinge.