Winlock Custodian espag casement window lock handles
(also suitable for Munster Joinery Prestige window profiles)
Whether you are adding them to new windows or updating your current window handles, window handle repair, or simply as replacement pvc window handles, these Custodian window handles will be an esthetically pleasing addition to your home improvements.  Your window handle may need replacing if it is spinning around and not opening or closing the windows, or if it is jamming or getting stuck when trying to move it.  These handles are bigger than most other uPVC window handles and therefore the universal handle will not fit well when replacing them. These window lock handles are from the Winlock custodian range and are used on the Munster Joinery prestige window collection.  They are cranked (curved) handles and come in right and left-handed.  This means the hinge is on the left or right, or you can also find which handed it is as you can use your left or right hand to open the window. They are curved handles and come in left and right-handed.  Or the window handles for the older espag casement windows HERE.
Features
SPINDLE LENGTH 35mm
Left and right-handed
Screw centres: 43mm
Length: 172mm
Width: 16mm
Base plate height: 10mm
Backplate Length: 70mm
Sash to handle base: 49mm
Sash to the outside of handle: 55mm
Available in LOCKING and NON-LOCKING
There are no screws or covers with these handles, please put in notes if you need them and we will order
These handles are by order only and take approx 10 days to arrive*, please be aware of this when ordering.
Please Note:   There is NO RETURN on these handles as they are special order products and therefore classed as personalised.  Please ensure it's the handle you need before ordering.
There is a cheaper close alternative to this handle, the design is similar but as you can see, the nearest universal alternative is much smaller and therefore will not fit properly and will not suit your windows.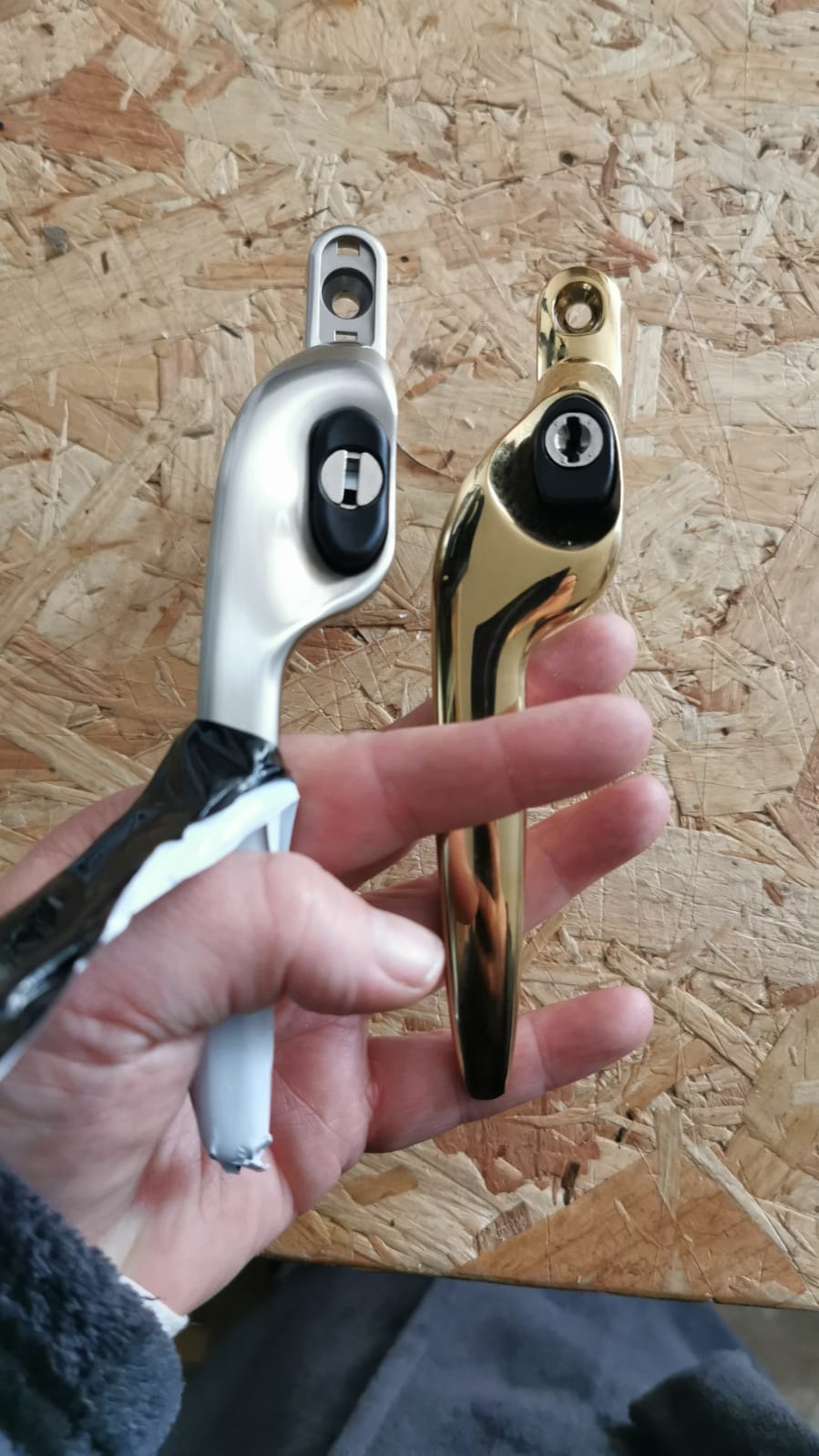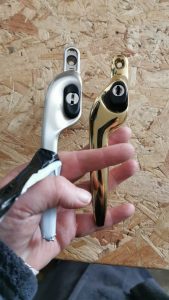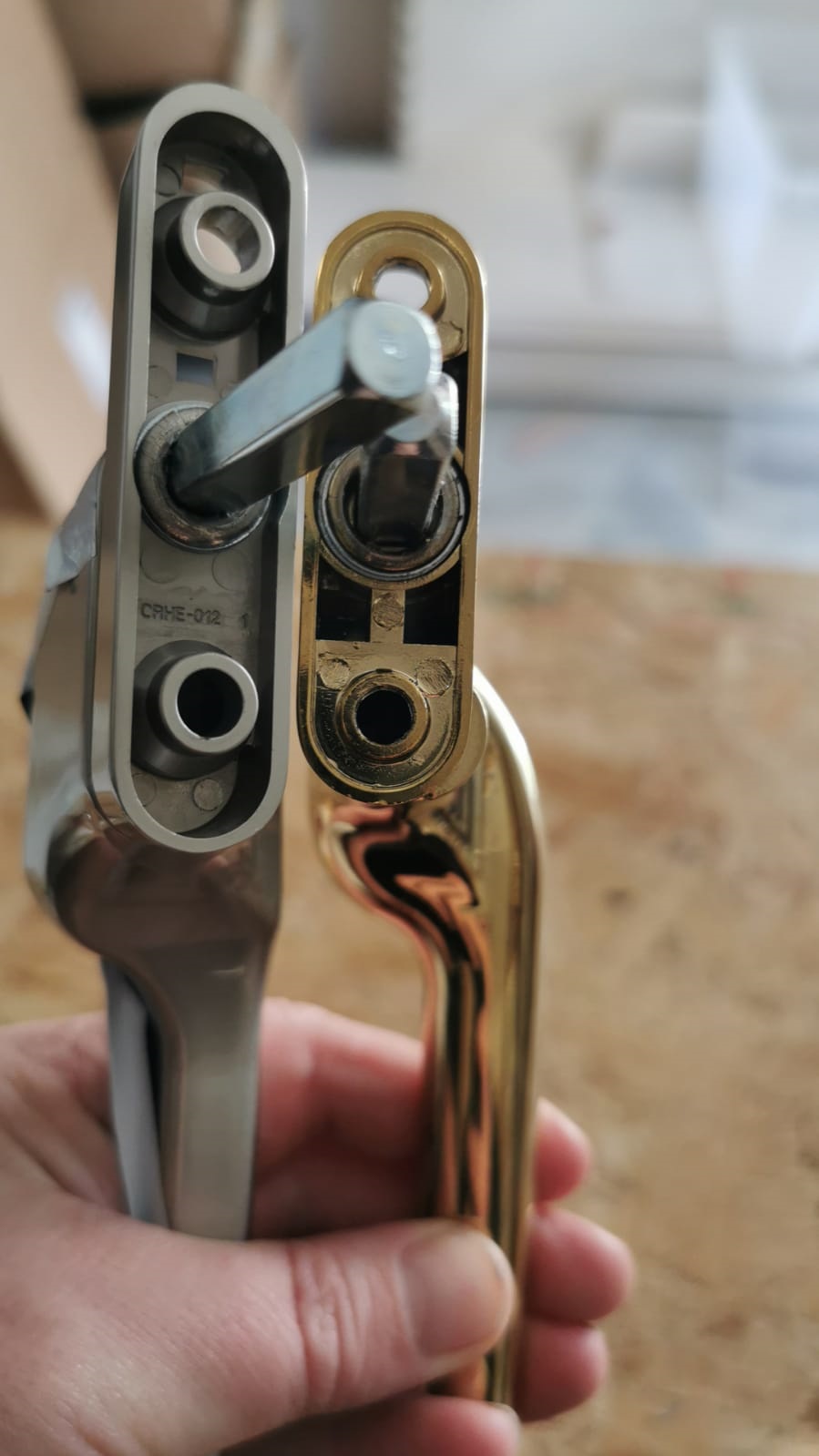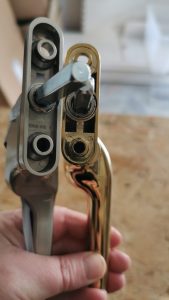 If you have queries on any of our products or if the part you require is not on our site please use our CONTACT FORM to send us a picture or part number of the part you need, we will get back to you and get you sorted ASAP.
Other Munster Joinery Door and Window Parts Available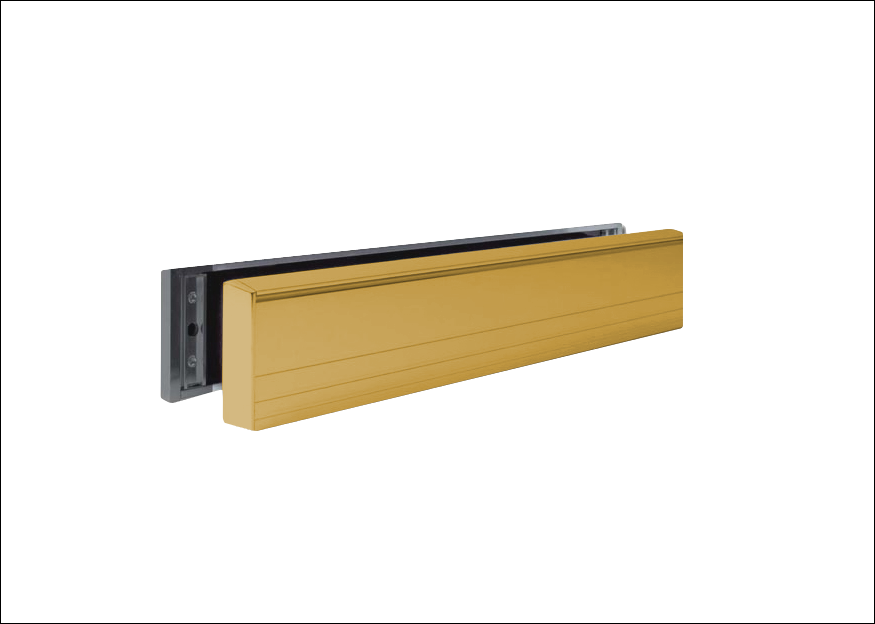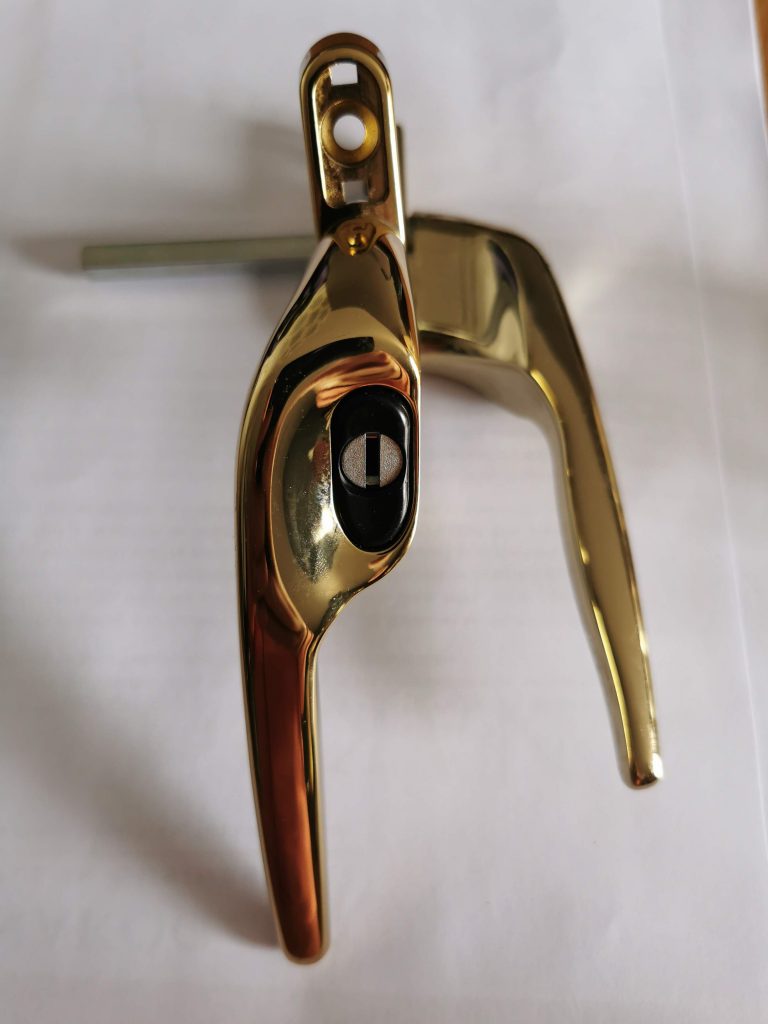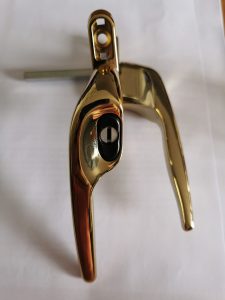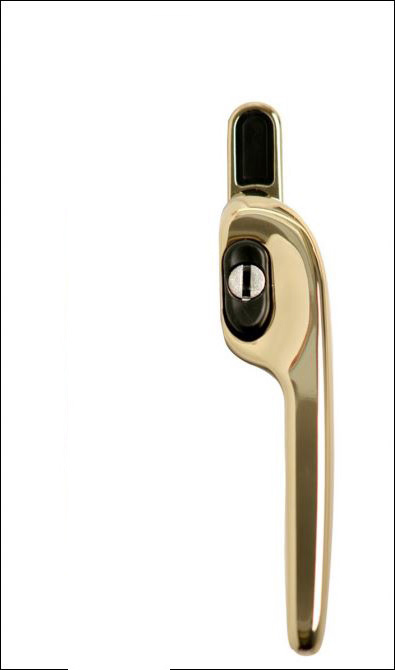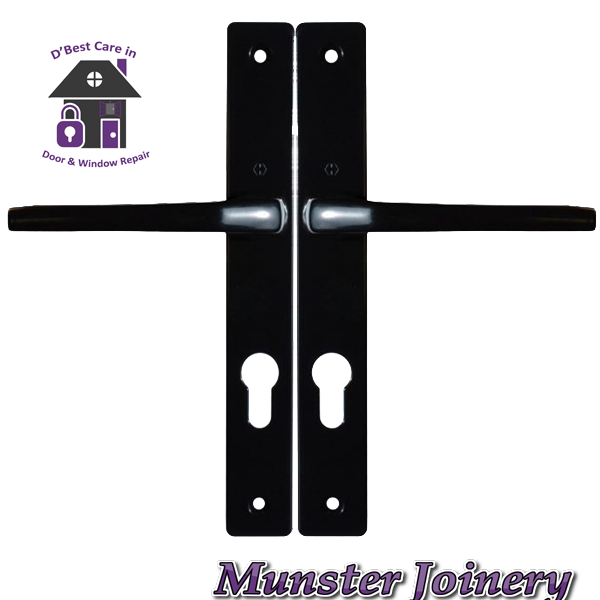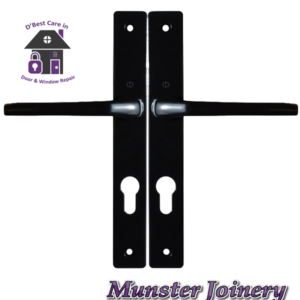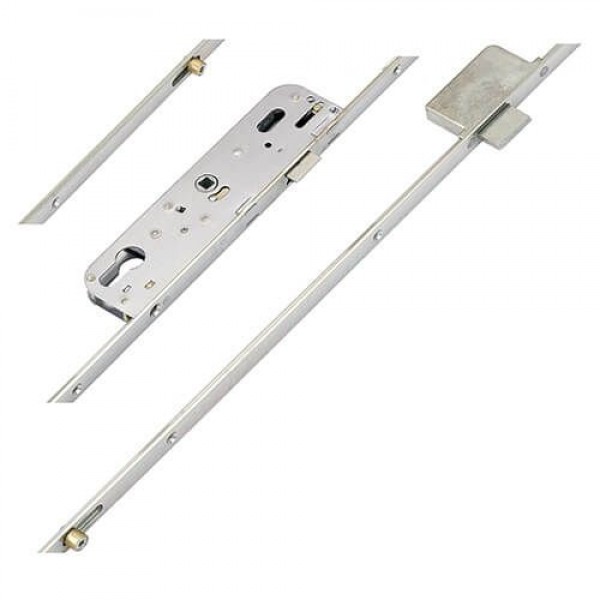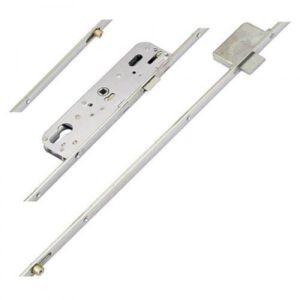 If you live in Leinster, maybe you would like our technicians to undertake the repairs for you?