Mila Postmaster 12 inch letterbox letter plate and is Suitable for Munster Joinery Doors.
It is said that your front door is the handshake to your home, it is one of the first things that visitors see when they come to your house and it can give a great wow first impression or an oh, hmm.  You can give your door a whole new look and a facelift with a new letterbox and new door handles.  We have an array of letterboxes for uPVC doors, Timber doors, aluminium doors, composite doors and also porch or sliding doors.
PostMaster is an aluminum letter box construction with a curved frame corner design.  Telescopic sleeves for mid-rail depths 40mm-80mm.  x 70mm
Internal brush sleeves
Mid rail depths 40mm-80mm.
Size 303mm x 70mm
Foam external weather seal gasket included
12-inch aluminium construction
Panel and mid-rail fitting variants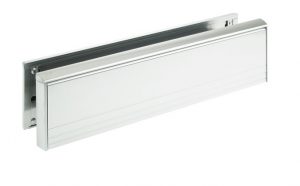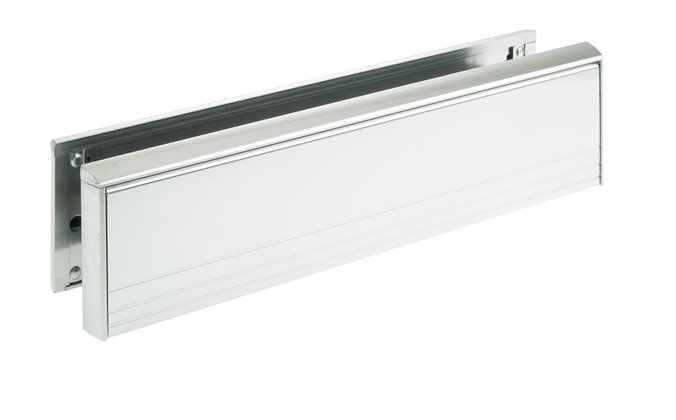 Click HERE for the returns form.  This MUST be filled out and all returns must come with these returns for, otherwise, we cannot accept them,
If you have queries on any of our products or if the part you require is not on our site please use our CONTACT FORM to send us a picture or part number of the part you need, we will get back to you and get you sorted ASAP.
Other Munster Joinery Door and Window Parts Available