Scenecroft Swift Aluminium and uPVC Butt Door Hinges for Beko, Reynolds, ATA, and Kifa Doors.
This universal aluminum and PVC door butt hinge fits most doors where a butt hinge is required, but, please check the sizes and design before buying as this is a special order item and not returnable.  These hinges can be used for the older aluminium doors and where a butt hinge with a flat plate is needed for replacement. It can be replaced easily by marking the flat plate where the screws are required and drilling the correct diameter holes etc.  It fits into the groove on the frame or sash.
Overall Length: 100mm
Overall Width: 85mm
Overall thickness: 14mm
Adjustable: Yes. Approx. 1-2mm max up and down
These hinges are universal and when you assemble them you simply spin them round to fit either the left or right handing of your door.
What's included:
1 X Hinge
If you have queries on any of our products or if the part you require is not on our site please use our CONTACT FORM to send us a picture or part number of the part you need, we will get back to you and get you sorted ASAP.
Customers who bought these also bought: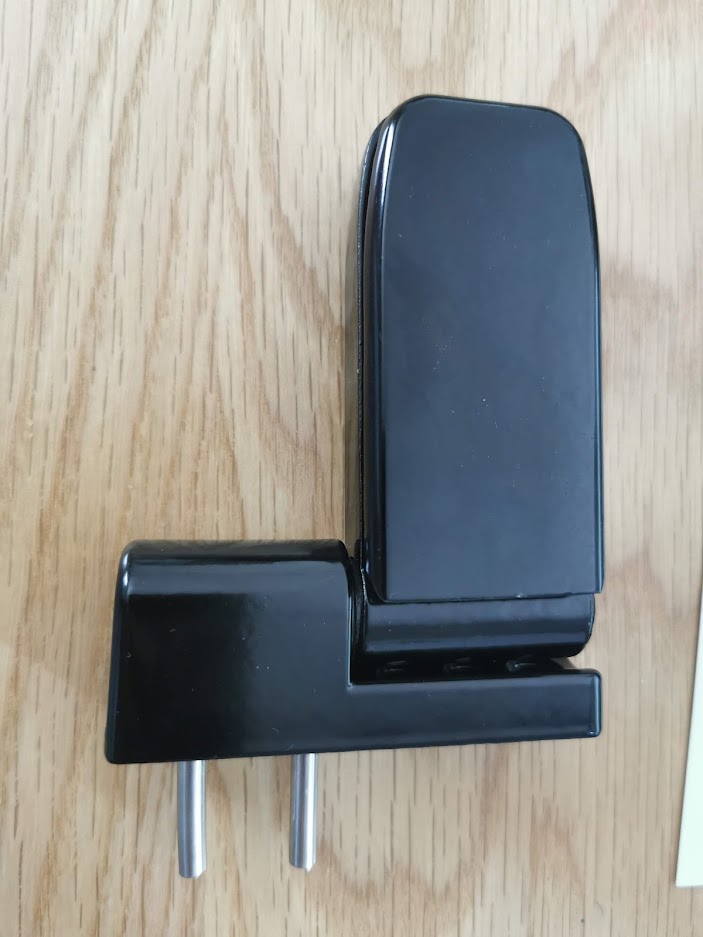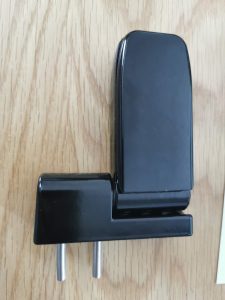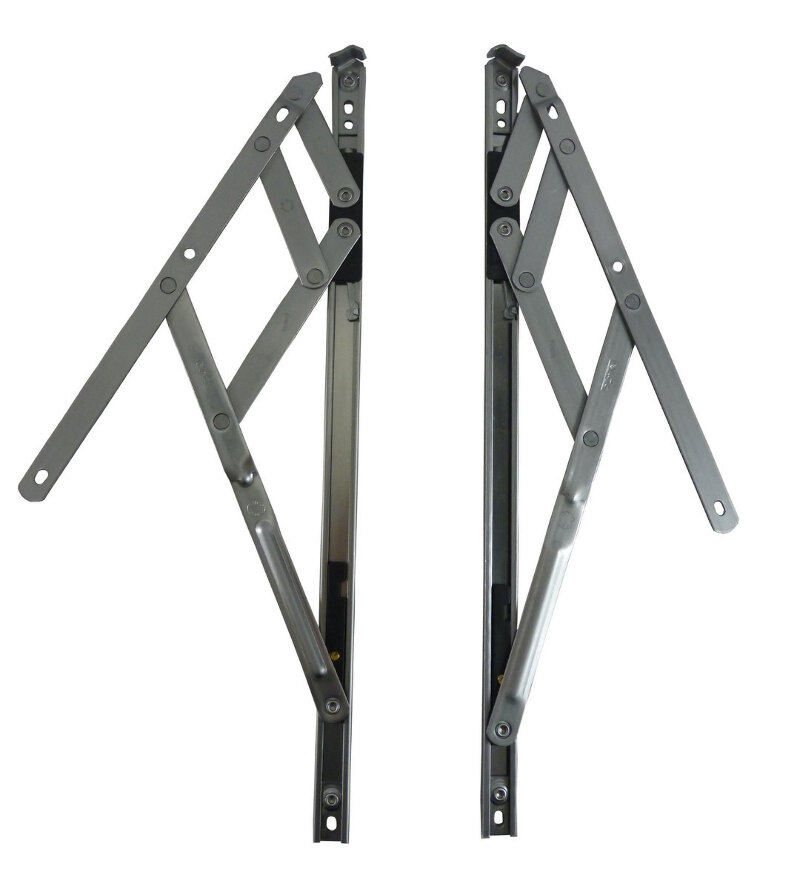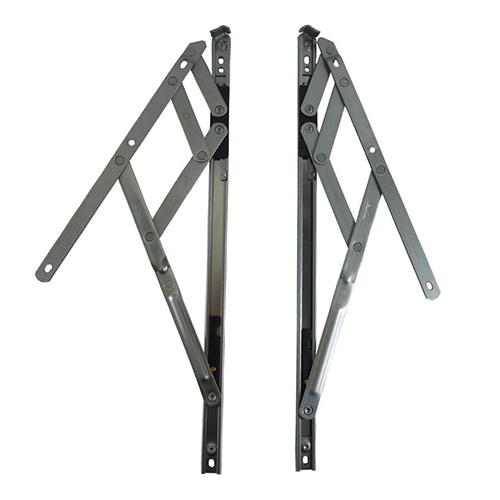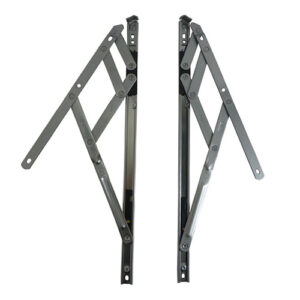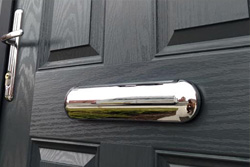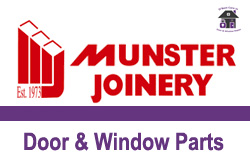 If you live in Leinster, maybe you would like our technicians to undertake the repairs for you?