Mila Ideal Flag Upvc Door Hinge 100mm Heavy Duty PVC Door Hinges
Mila iDeal Flag Hinge is a suitable retrofit or replacement for UPVC or Rebated Wooden Doors
Features
Suitable for sash over-rebate sizes from 14mm to 25mm
Concealed screw fixing of sash cover
Width: 100mm
Height: 91mm
+/-5mm Lateral Adjustment.
+4 Height Adjustment
+/-3mm Compression Adjustable.
Colours
White
Black
Brown
Chrome
Also available in a range of attractive finishes.
Whats Included.?
Height Of The Hinge – 85mm in all colours and 100mm in white please send a part request to our contact page for other colours
If you have queries on any of our products or if the part you require is not on our site please use our CONTACT FORM to send us a picture or part number of the part you need, we will get back to you and get you sorted ASAP.
Customers who bought these also bought: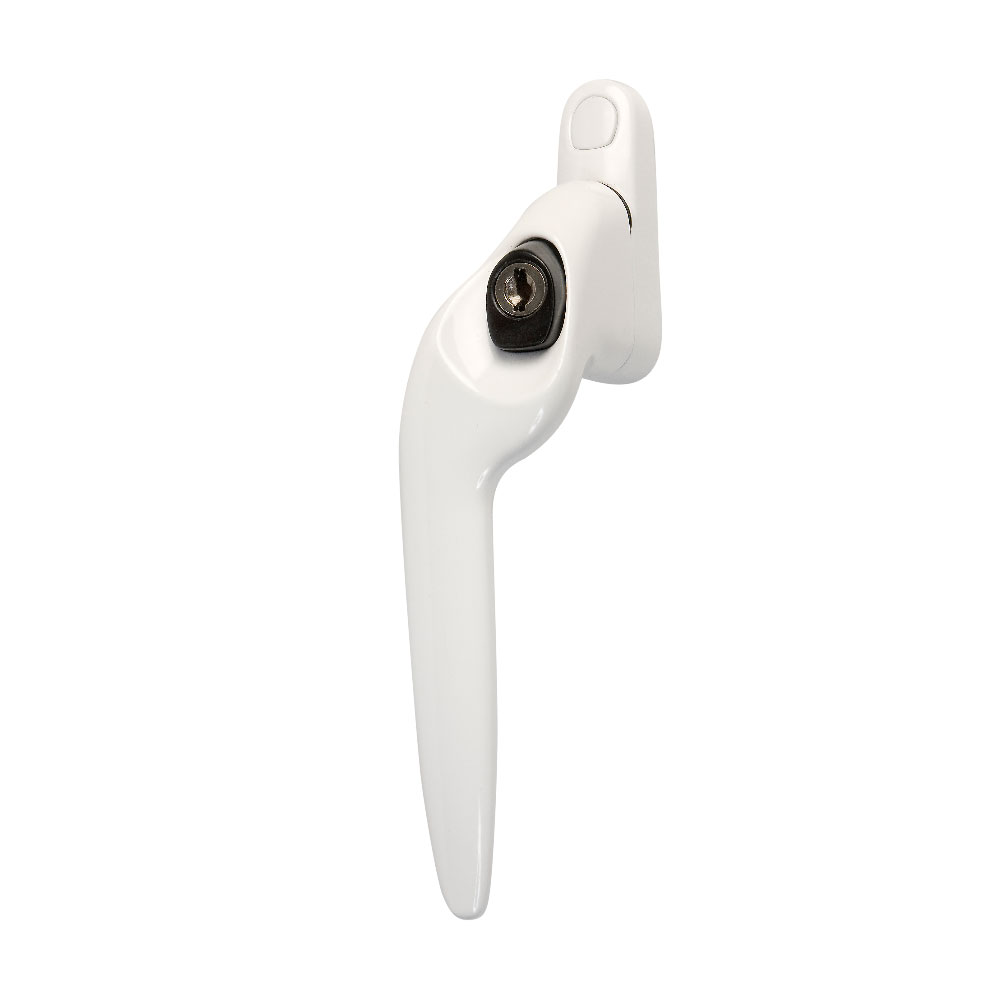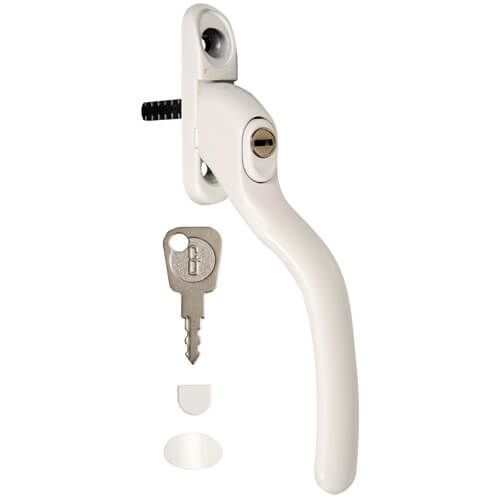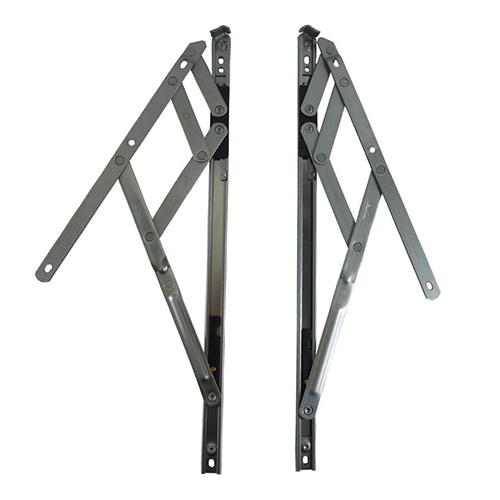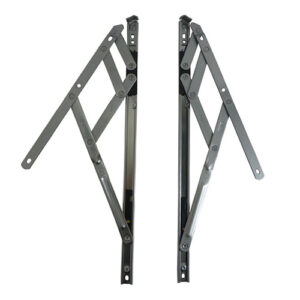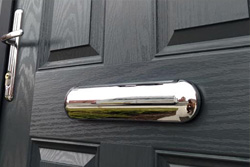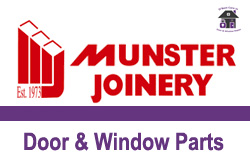 If you live in Leinster, maybe you would like our technicians to undertake the repairs for you?