Replacement Yale Lockmaster Door Latch & Deadbolt Plate Centre Keep Receiver
This is the replacement for the Lockmaster center keep.  This door keep is normally for use on UPVC doors; this receives the latch and deadbolt. This keep is designed to fit the most popular multipoint locks and will also fit the majority of other makes of multipoint locks too.
Specification:
Available in left or right-handed
Suitable for most makes of multi-point lock but best fit to Avocet multipoint locks
Fits most uPVC door multipoint locking systems
Screws are NOT included
What's Included?
1 x Yale Lockmaster Door Latch
Sizes:
Length: 240mm
Latch plate: 50mm
Deadbolt plate: 100mm
Width: 30mm
Depth: 6mm
If you have queries on any of our products or if the part you require is not on our site please use our CONTACT FORM to send us a picture or part number of the part you need, we will get back to you and get you sorted ASAP.  Click HERE for the returns form.  This MUST be filled out and all returns must come with these returns for, otherwise, we cannot accept them.
Customers who bought these also bought: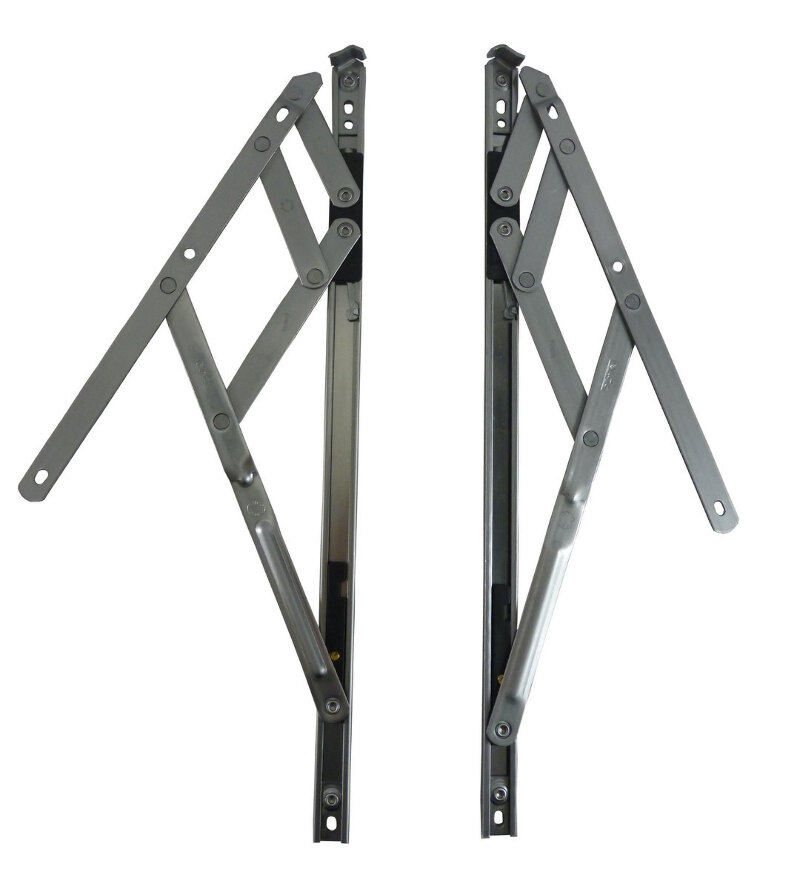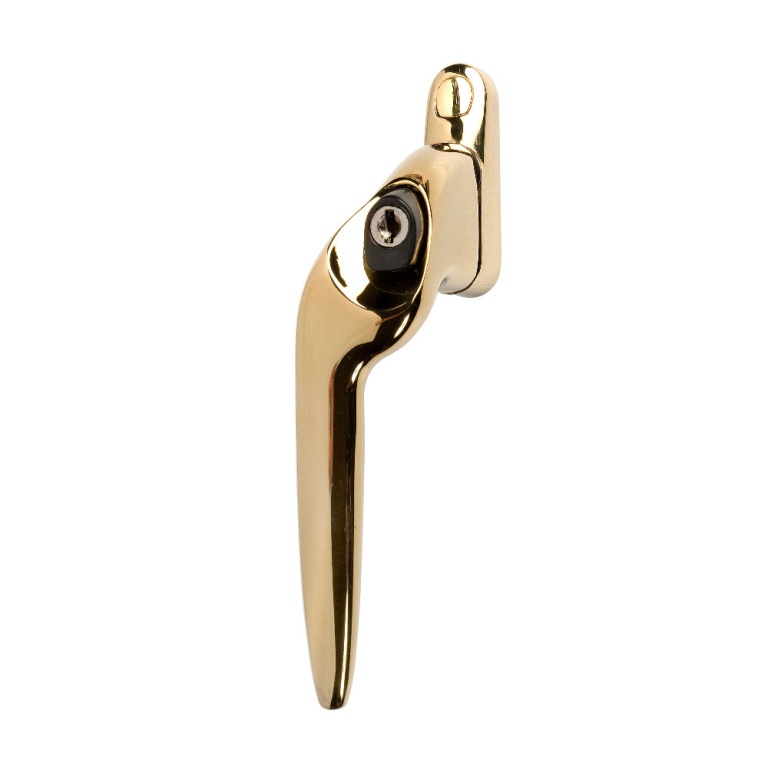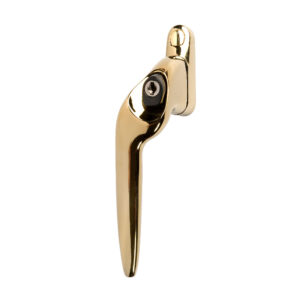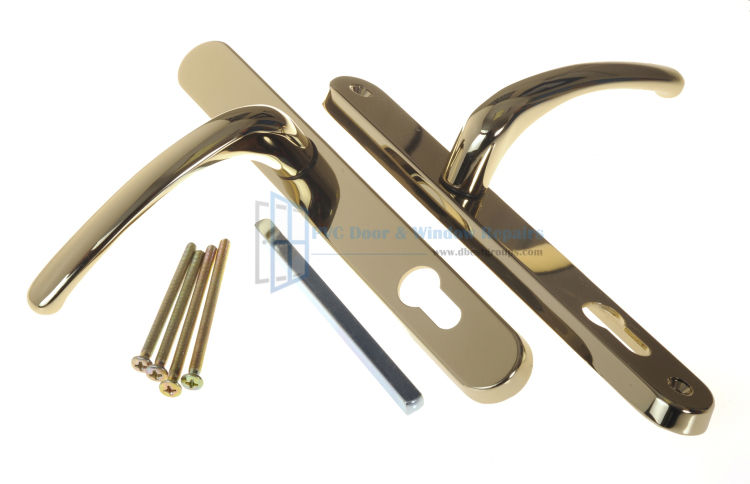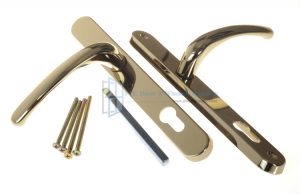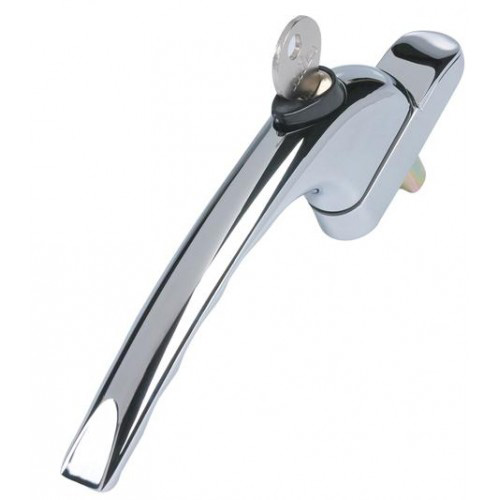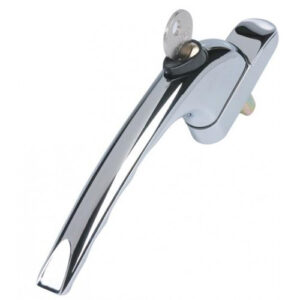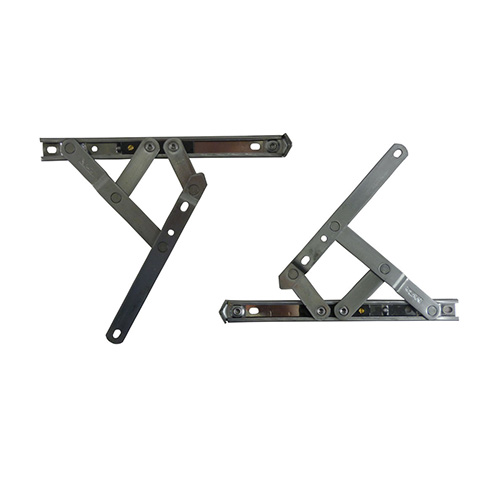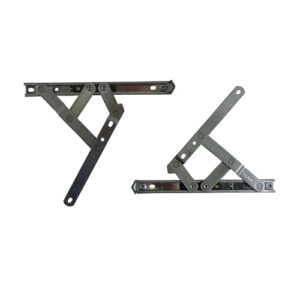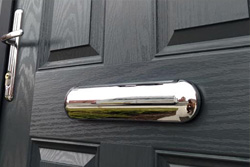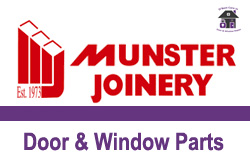 If you live in Leinster, maybe you would like our technicians to undertake the repairs for you?