Fab & Fix Connoisseur Inline Locking Espag Window Handle
Replace window handles. Window handle repairs.  Are you repairing or replacing your window handles? Whether you are adding them to new windows or updating your current window handles, window handle repair, or simply as replacement uPVC window handles, these cranked Fab and Fix connoisseur inline espag casement window handles and will be an esthetically pleasing addition to your home improvements. Your window handle may need replacing if it is spinning around and not opening or closing the windows, or if it is jamming or getting stuck when trying to move it.
Our high-quality inline espag handle comes complete with fixing screws, cover caps, and a key. These inline Espag handles are non handed meaning they can be fitted either way round to replace a right or left-hand handle. The handle will automatically lock on closing and the simple push to release button has been designed for ease of opening and safety. Every handle comes complete with a key to deadlock your handle for enhanced security.
These handles will replace most standard uPVC windows as they have a 43mm screw centre (see diagrams)
Features:
These handles are non handed and will fit left or right hand handles.
Comes complete with 1 key, cover caps and 2 screws
Ergonomic design for comfort
Modern good looks
Positive click stop on closing
Push to unlatch mechanism
Key dead locking for added security
What's included?
1 x Inline espag handle
2 x Screws
2 x Screw cover plates (Front and rear)
1 x Deadlock Key
Dimensions:
Screw Hole Centres: 43mm
Spindle Length: 30mm (this can easily be cut down to size)
Spindle Width: 7mm Square
Before buying:
check you screw handle centres (43mm)
check your spindle length (30mm)
check spindle thickness (7mm)
Colours
Click HERE for the returns form.  This MUST be filled out and all returns must come with these returns for, otherwise, we cannot accept them,
If you have queries on any of our products or if the part you require is not on our site please use our CONTACT FORM to send us a picture or part number of the part you need, we will get back to you and get you sorted ASAP.
Customers who bought these also bought: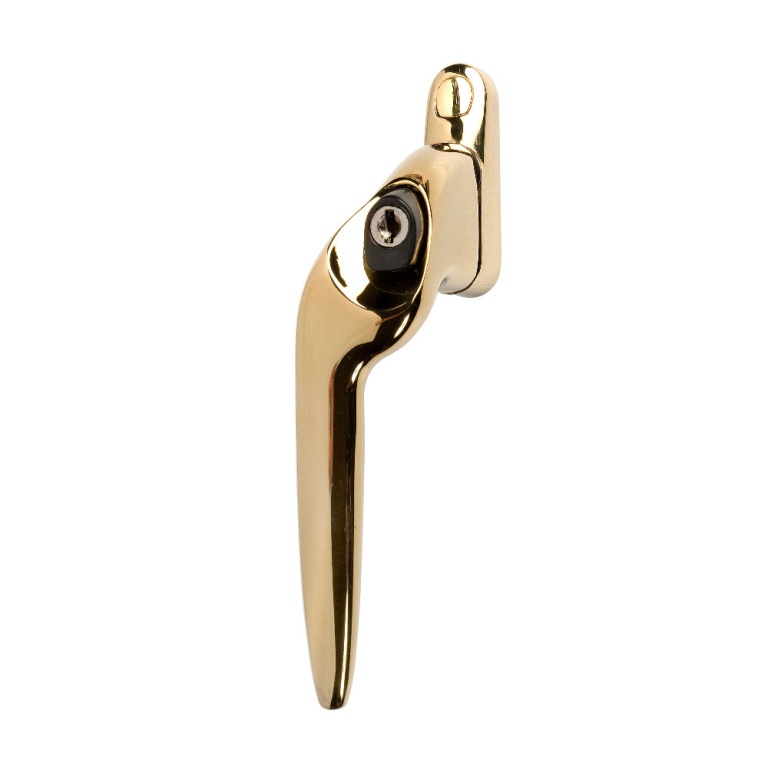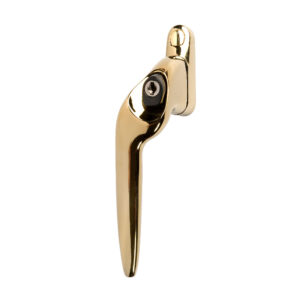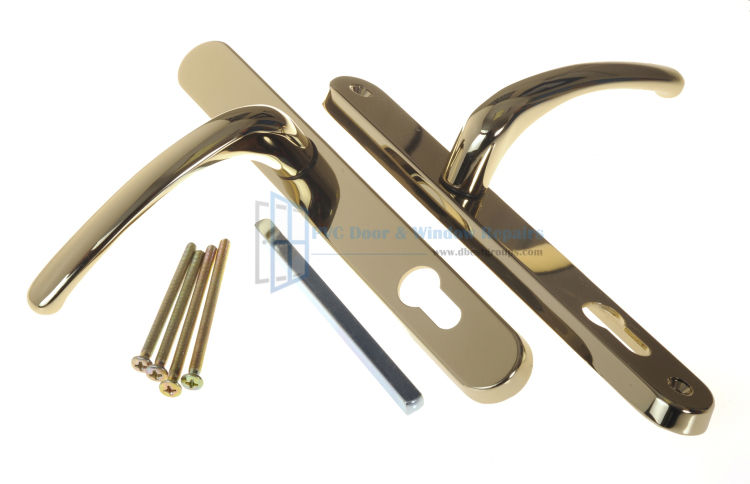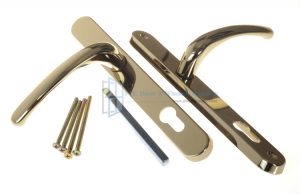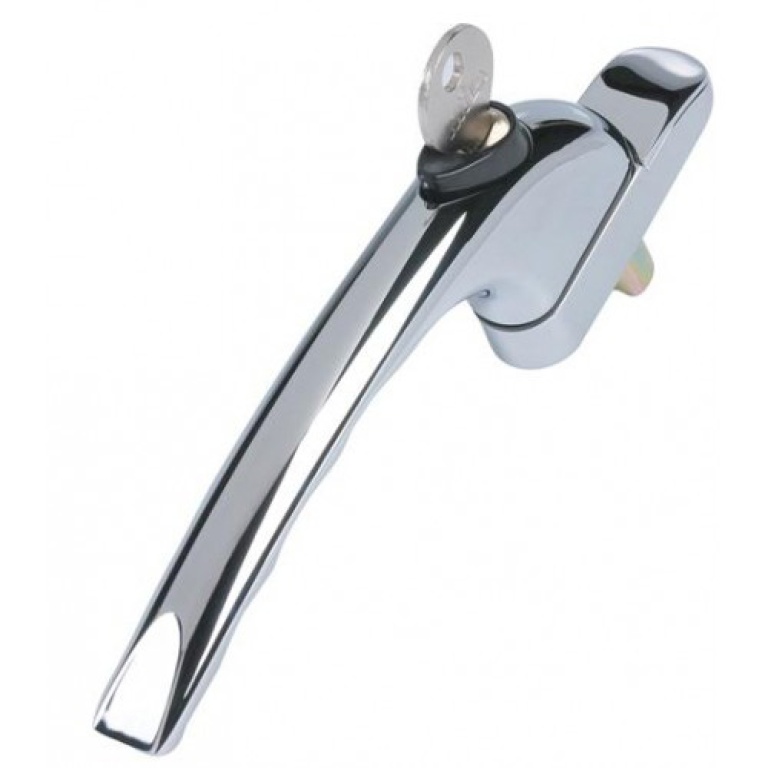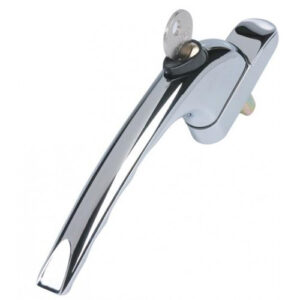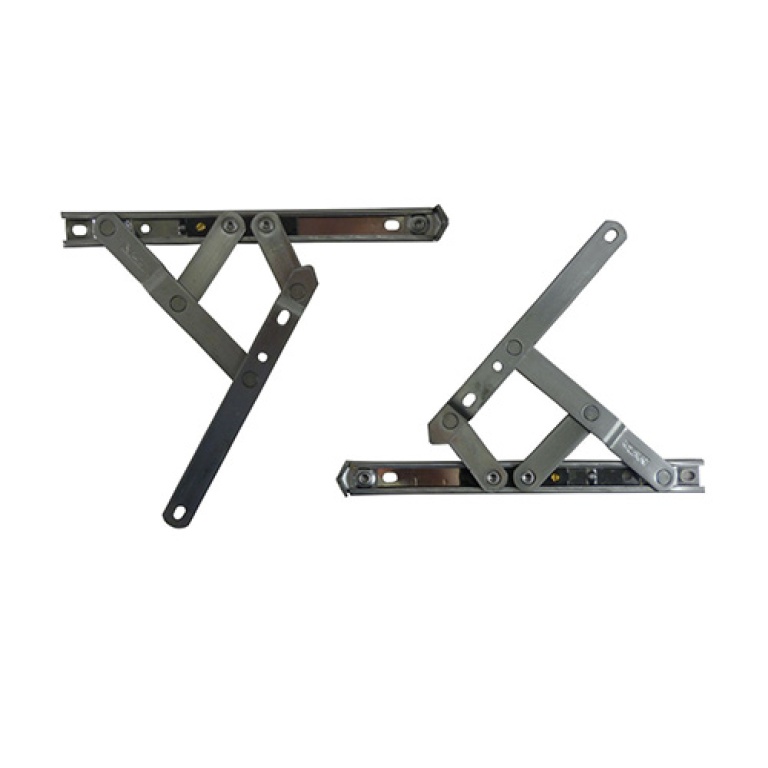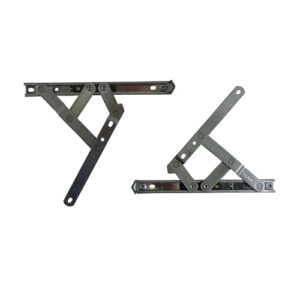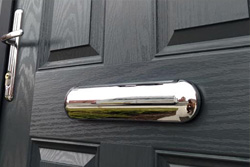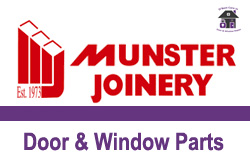 If you live in Leinster, maybe you would like our technicians to undertake the repairs for you?