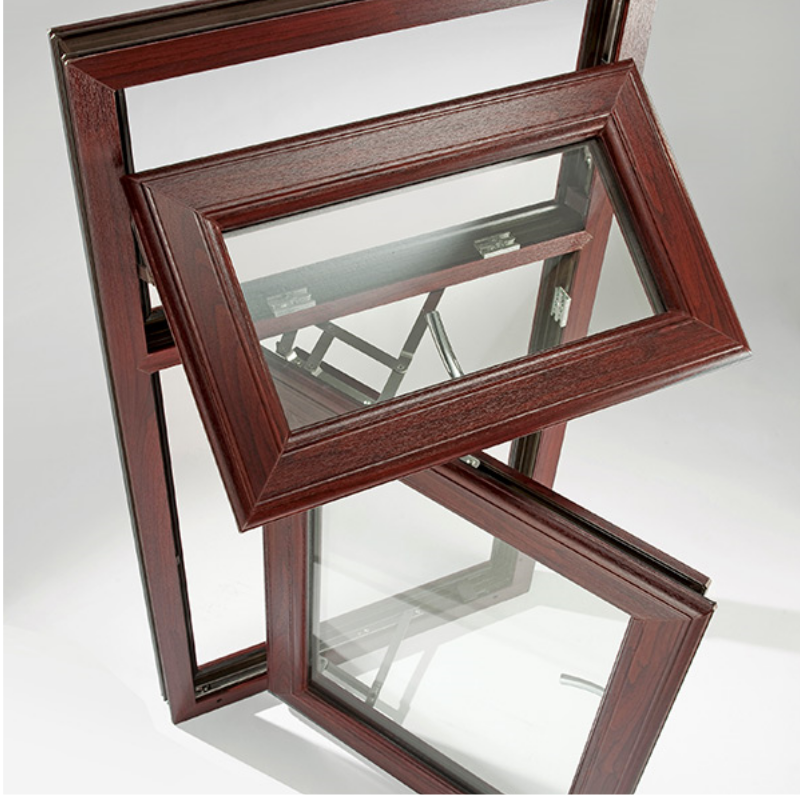 There are different styles of double glazed windows and we have various friction hinges to suit them such as Side Hung, Egress Easy Clean, Restricted Opening. Click on the different style to go to that page.  But below are a few descriptions
Standard Friction Hinge
The standard hinge is made from highly durable stainless steel, providing anti-corrosion properties. Making them incredibly long lasting, whilst also offering excellent functionality including child locking.
Fire Egress Hinge
The Fire Egress hinge provides homeowners with the same smooth and trouble-free operation provided by standard hinges. Additionally, however, it also allows the window to open further, offering an emergency escape route in the event of a fire, these are advised in bedrooms.
Easy Clean Hinge
The Easy Clean hinge is pretty self-explanatory. It provides access to both faces of the window which makes cleaning easy and hassle-free. They are particularly well suited to properties where the outside of the window is hard to reach. Such as in a block of flats or non-ground-floor properties.