Munster Joinery Door and Window Replacement Parts
Has your Munster Joinery (MJ) multi-point Door Lock broken, jammed, or simply stopped working? Are your door handles tired and dated? or do you need new window handles or hinges? We have a large selection of Munster Joinery door and window parts for sale for the DIY enthusiast or the home improvement hobbyist, whether you're a dab hand at window repairs or just learning, you are sure to fit all our Munster Joinery door and window parts with ease.
Munster Joinery Locks & Keys Problems
Munster Joinery locks are relatively trouble-free but as with all hardware, wear and tear can take its toll, from jamming to complete failure MJ parts are accessable and we carry a large range of window and door parts specifically for munster joinery in our online store.
Munster Joinery Door Parts
Munster Joinery Window Parts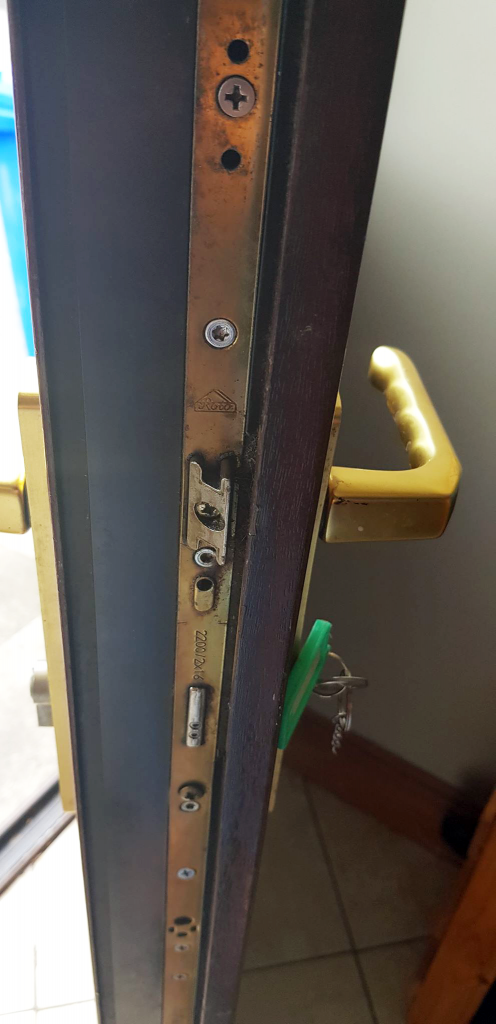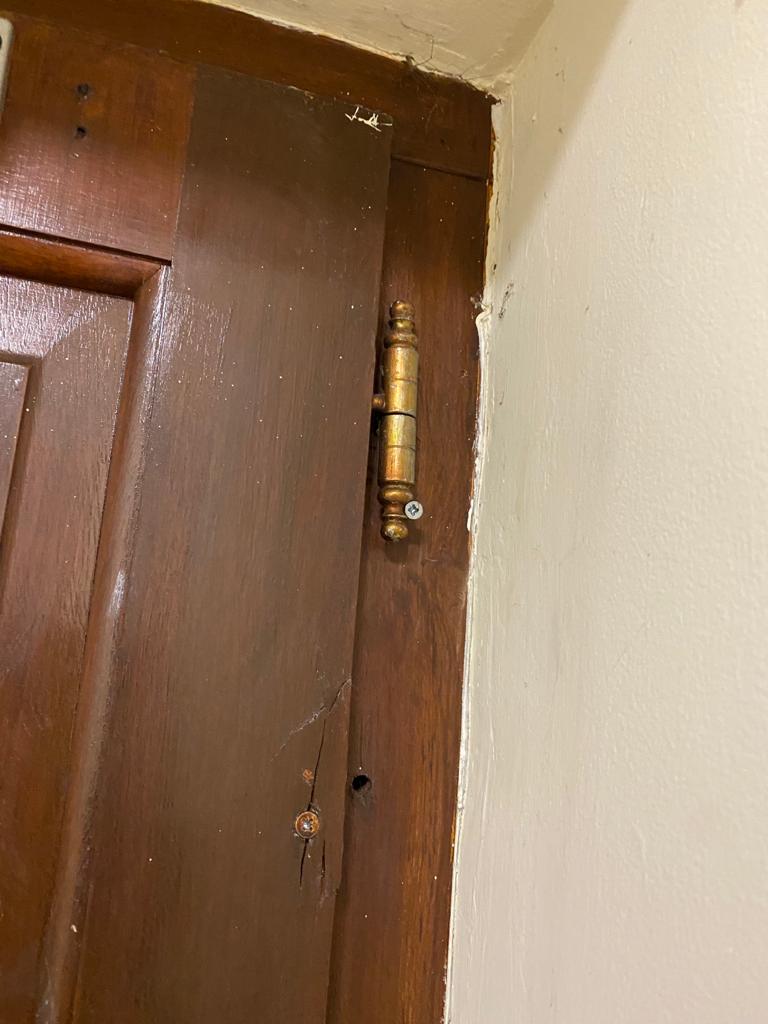 If your not quite there yet and just not ready to do the work yourself you can call our lads, we undertake Munster Joinery door and window repairs throughout Leinster and the Midlands.