White Door Knocker
Please Note: Returns are gladly accepted on all items however a 20 % re-stocking fee will be deducted from the total transaction amount unless the item is returned as a faulty or incorrect part supplied. Please contact us prior to ordering if you having any queries regarding the item.
If you have queries on any of our products or if the part you require is not on our site please use our CONTACT FORM to send us a picture or part number of the part you need, we will get back to you and get you sorted ASAP.
Other items you may need: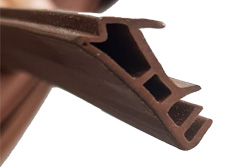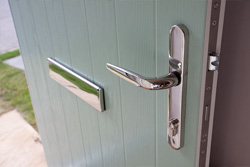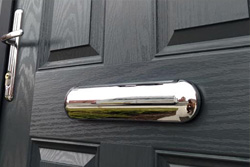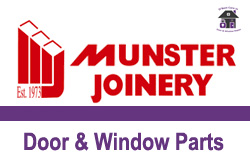 Maybe you would like one of our technicians to do the repairs on your windows or doors for you?