Trojan Sparta uPVC Tilt and Turn Window Handle
Whether you are replacing a broken window handle or just looking to change the look of your tilt before tur windows then the Trojan handle will give you a beautiful new handle that not only looks good but is strong and secure.  The Sparta tilt and turn window handles have a grip feature that gives increased hand clearance, this ensures an ergonomic soft grip insert giving improved comfort and feel during use.
Features:
Universal handing (handle can be rotated for left or right handing) 10-year manufacturers guarantee

Industry-standard 43mm centres, with 40mm long, 7mm width square spindle.

Two positive click positions for tilt before turning

Sturdy, ergonomic, soft-grip lever

Good solid window handle
Push to open, key lockable in the closed position
Non-locking option available
Colours:
Gold (PVD),
Polished Chrome,
Satin Silver,
Black
White
If you have queries on any of our products or if the part you require is not on our site please use our CONTACT FORM to send us a picture or part number of the part you need, we will get back to you and get you sorted ASAP.  Click HERE for the returns form.  This MUST be filled out and all returns must come with these returns for, otherwise, we cannot accept them.
Customers who bought these also bought: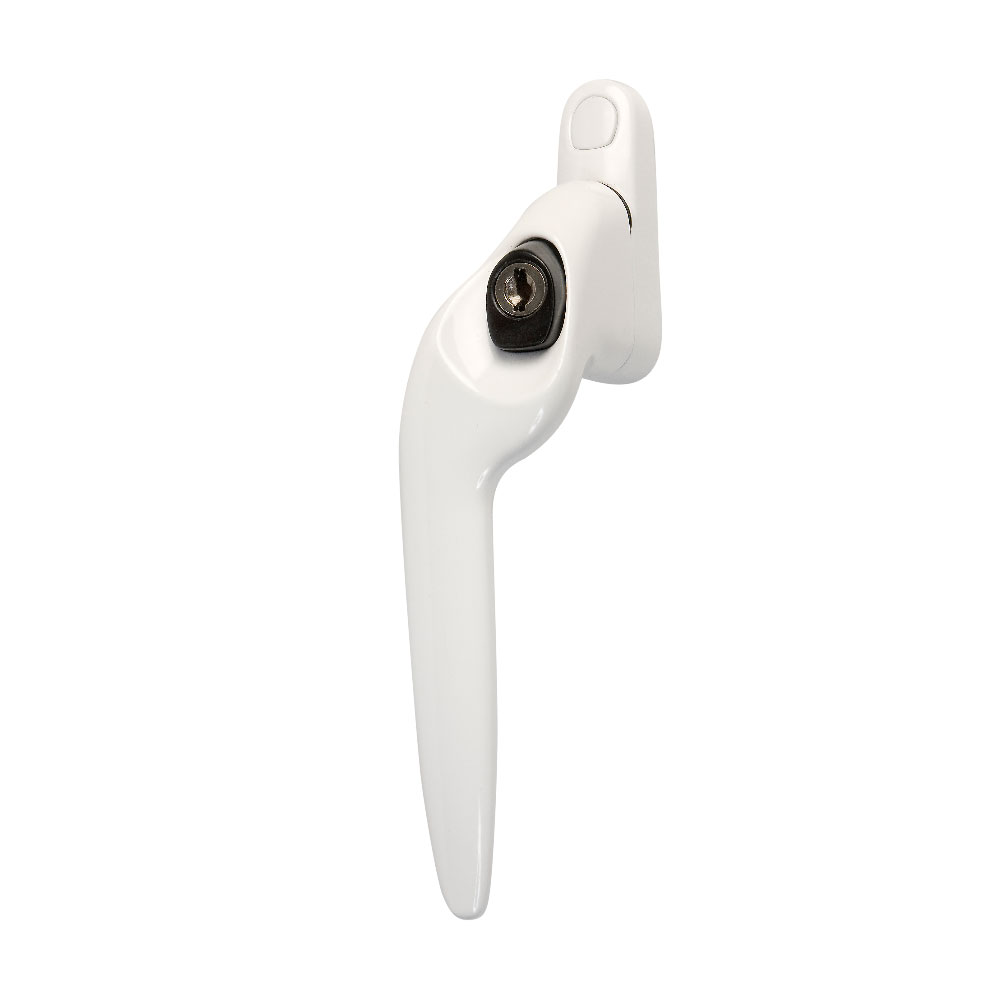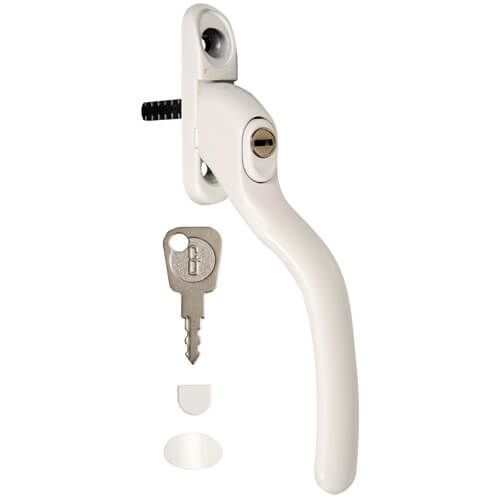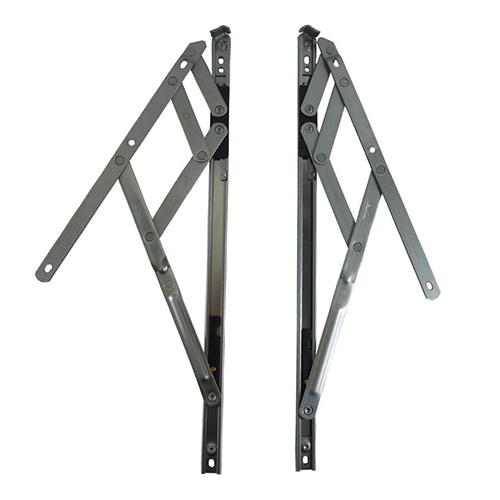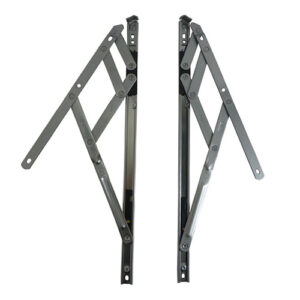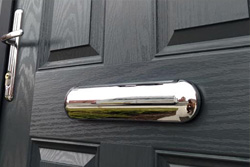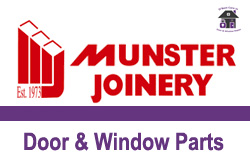 If you live in Leinster, maybe you would like our technicians to undertake the repairs for you?