LOCKMASTER Top and Bottom UPVC French Door Shootbolt
Lockmaster top and bottom shootbolt extensions for uPVC French doors. These shootbolts connect to the serrated teeth on the existing mechanism or locking strip.  These come as a pair, one is the inline shootbolt that connects to the bottom of the existing multipoint door locking mechanism, the other has a reverse action, and this fits the top of the locking mechanism strip.
Features:
Supplied as a Pair
Will fit most makes of uPVC door or frames with a standard 16mm Euro groove
What's in the pack?
1 x Lockmaster Top Shoot Bolt Extension
1 x Lockmaster Bottom Shoot Bolt Extension
Dimensions:
Top shoot bolt length: 210mm

Top shoot bolt width: 15.8mm

Bottom shoot bolt length: 210mm

Bottom shoot bolt width: 15.8mm

Euro Groove width: 16mm
Other Shootbolts you may need: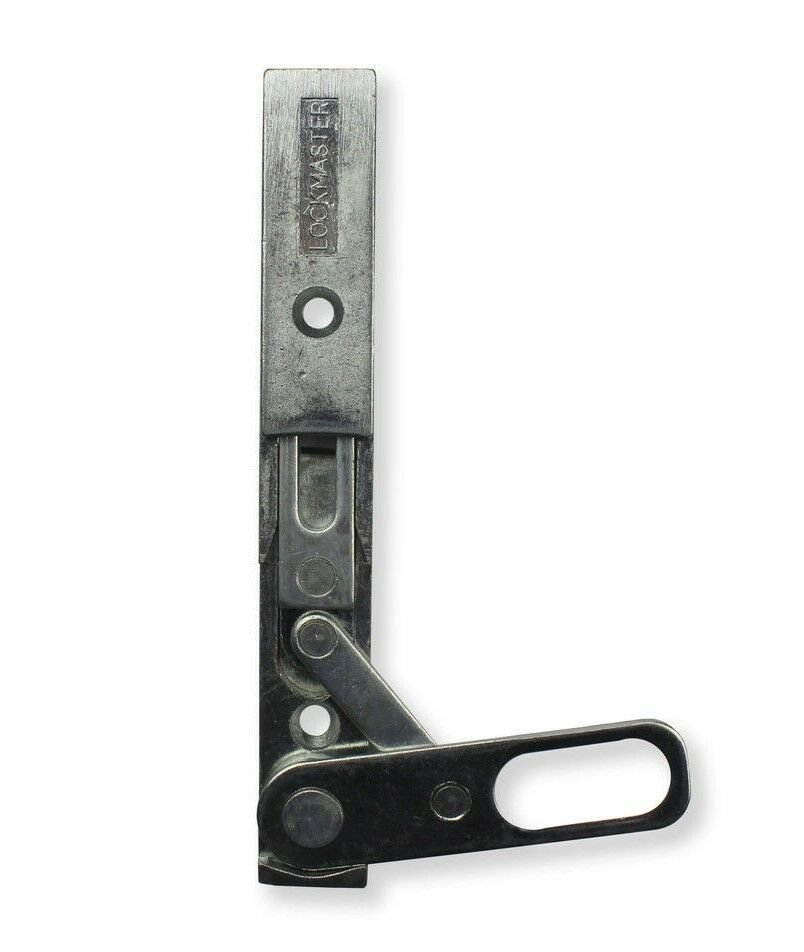 Would you like our technicians to do the repairs on your windows or doors for you?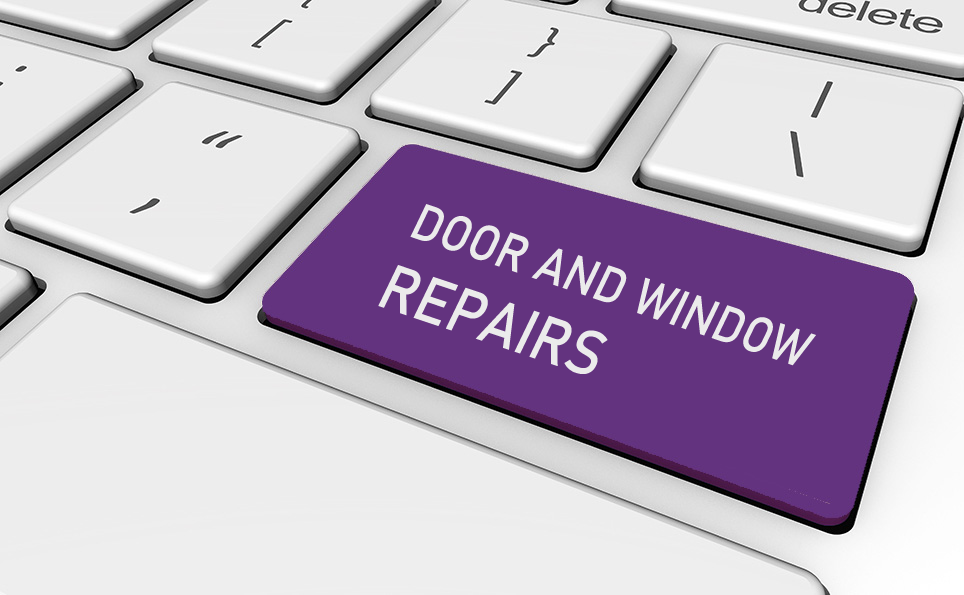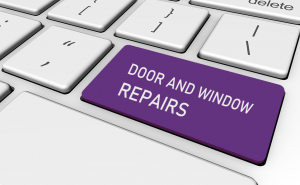 Maybe you are looking for a new door, window or composite door?