Door handle Screws 5.2mm x 90mm in Black
These door handle screws can be used on all chrome uPVC door handles and are 90mm in depth.
Door Handle spindle 8mm x 120mm or 7mm x 130mm
These spindle bars go in between your inside and outside door handle to lift the door mechanism lock and open and close the door
What's included
1 x Pair of 5.2mm x 90mm screws
1 x Door Handle Spindle Bar 8mm x 130mm or 7mm x 130mm
Please Note: Returns are gladly accepted within 14 days, in original packaging, and unopened/unused.  There is no refund on any door or window seals as these are cut to size. the restocking fee will be deducted from the total transaction amount unless the item is returned as a faulty or incorrect part supplied. We do not refund the original shipping. We do not exchange any products.  If you are returning a faulty or incorrectly supplied part we will send you a replacement or a refund as soon as we receive the original parts back to us.  Please contact us prior to ordering if you having any queries regarding these terms and conditions.  Click HERE for the returns form.  This MUST be filled out and all returns must come with these returns for, otherwise, we cannot accept them,
If you have queries on any of our products or if the part you require is not on our site please use our CONTACT FORM to send us a picture or part number of the part you need, we will get back to you and get you sorted ASAP.
You may also need: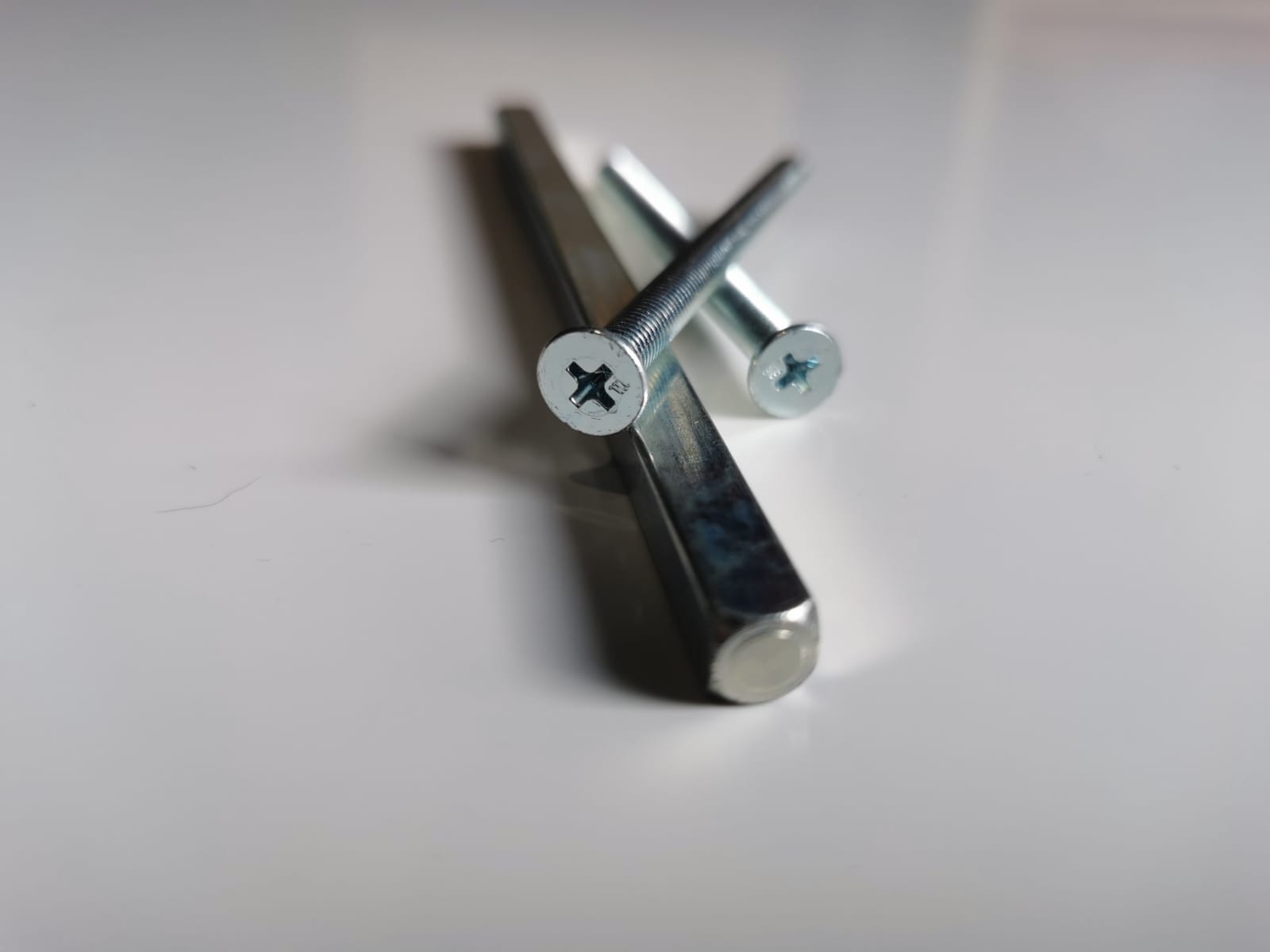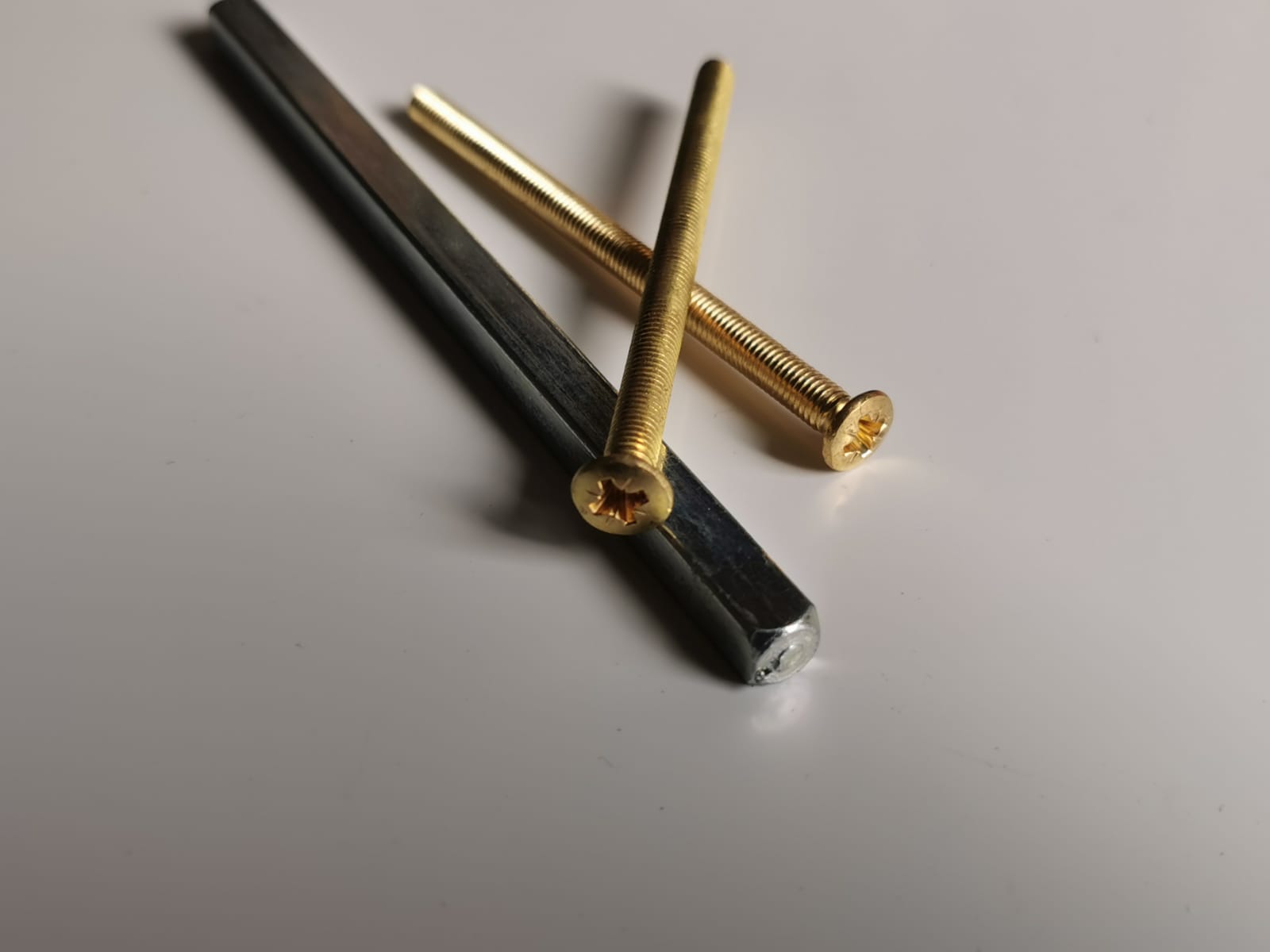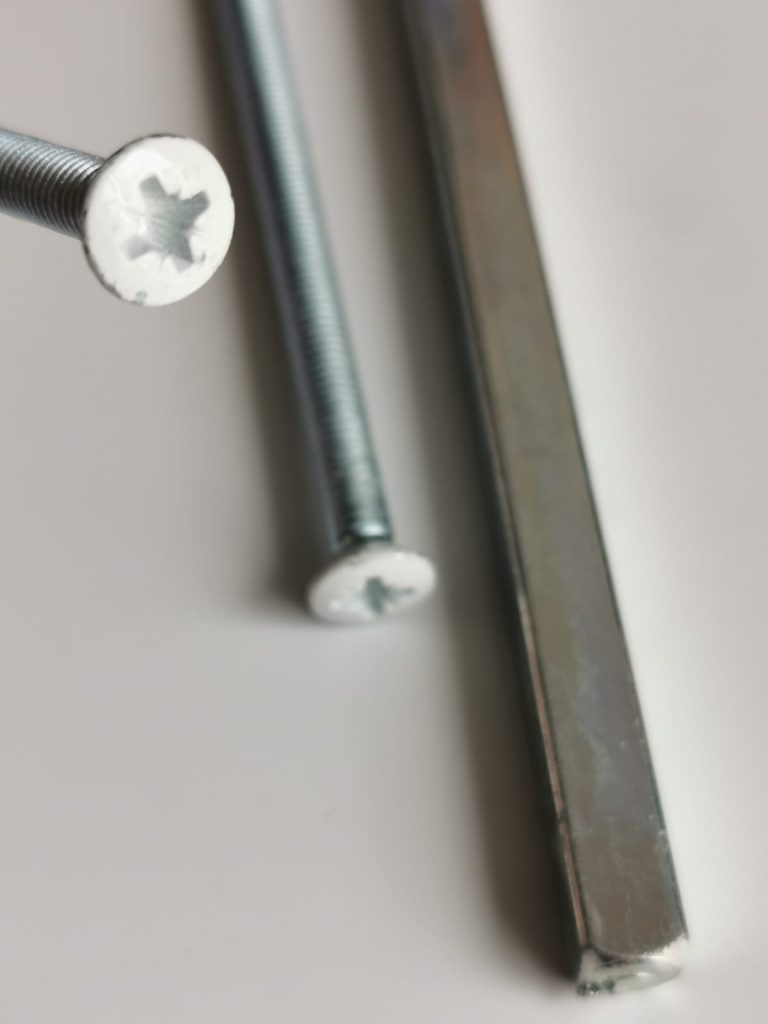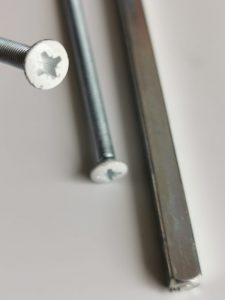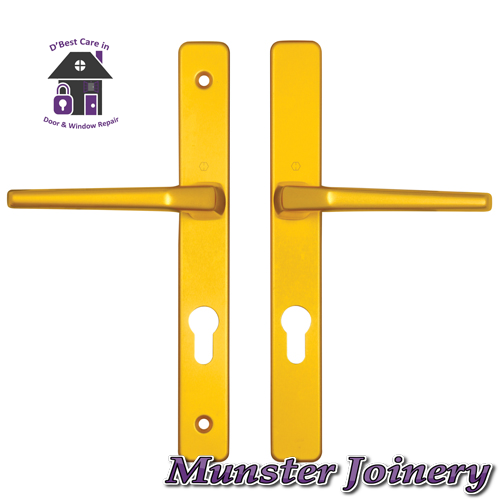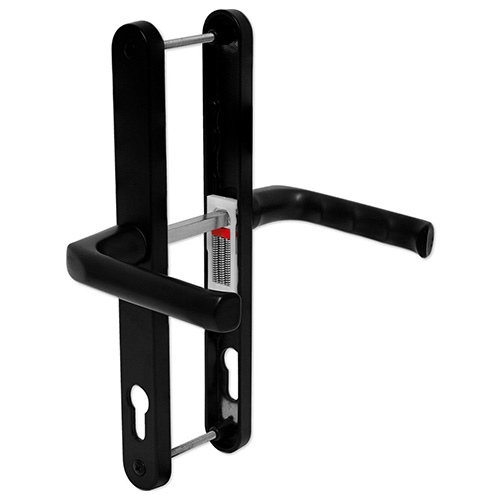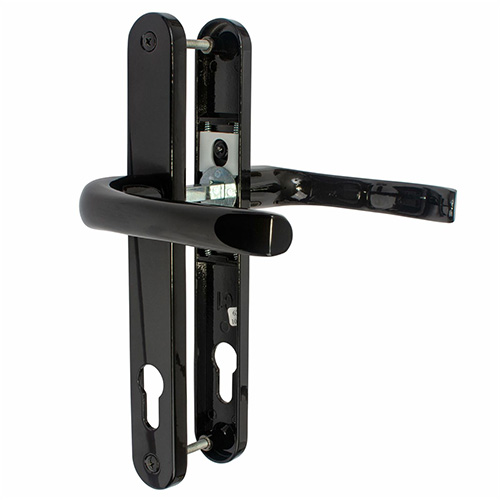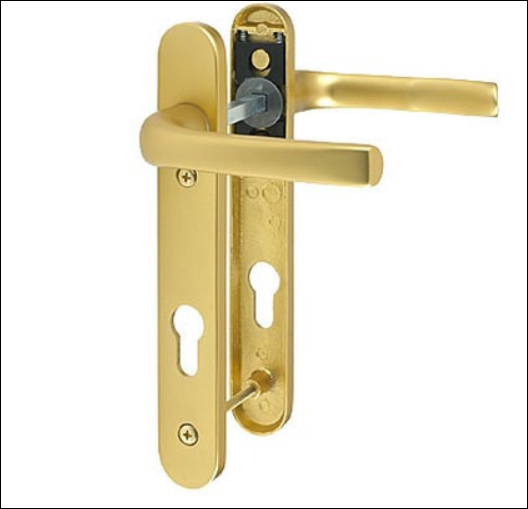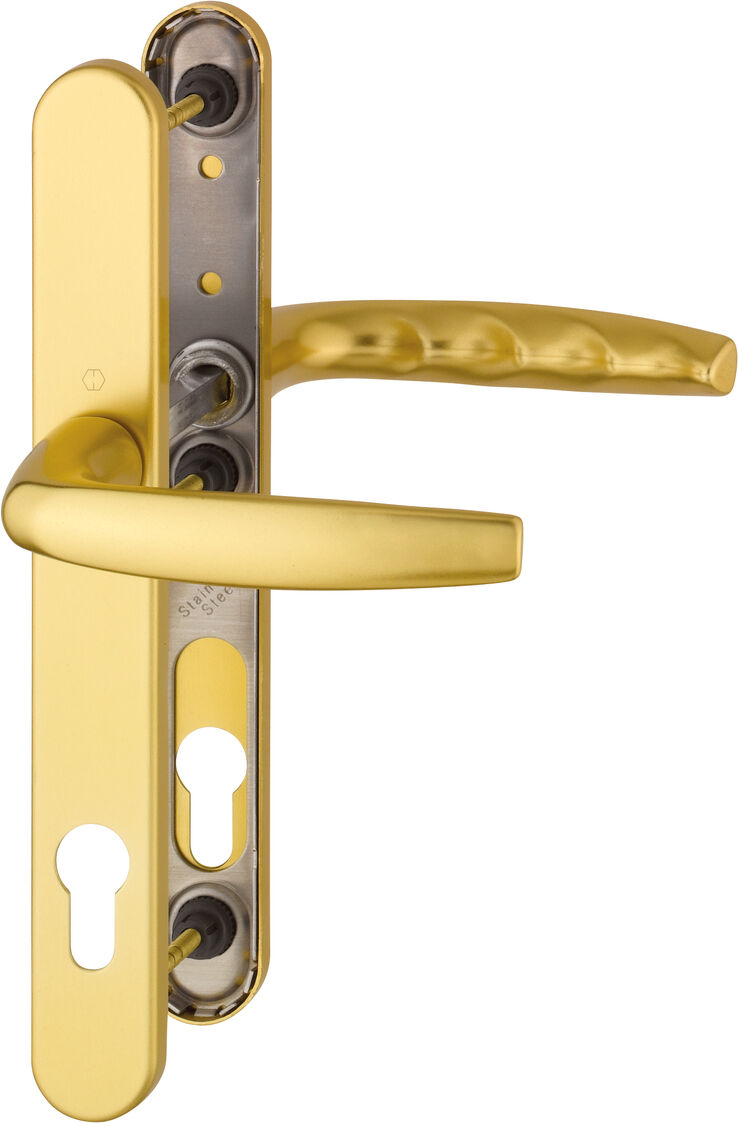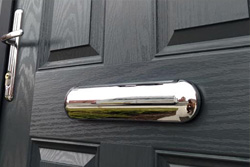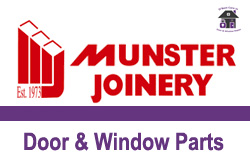 If you live in Leinster, maybe you would like our technicians to undertake the repairs for you?