Cockspur Right Handed Window Handle in Black
Cockspur window handles are the oldest type of window handles on the market.  They are called after the small spur (triangle piece) that sticks out of the side of the handle that pushes against the PVC wedge on the frame when closing the window, creating a secure closing.  These were the first handles used in aluminium windows and they were also the first type of handles in the older uPVC windows.  The cockspur window handle is a simple latch mechanism that is simple to use and has a key locking function. Cockspur window handles come in left and right options and operate by turning them 90 degrees.
Dimensions:
No wedge fitted = 21mm
Thin wedge = 17mm (Actual wedge depth 4mm)
Middle wedge = 13mm (Actual wedge depth 8mm)
Thickest wedge = 9mm (Actual wedge depth 12mm)
Colour/Finish:
There are several reasons why you will need to replace your window handle, for instance, if the hinges are damaged or corroded they will become sticky and the window can jam, causing strain on the window handle when pulling excessively to close the window.  It's common that when you have to replace your uPVC window handle that you have to replace the window hinge at the same time.
We have identified a few other causes for replacing broken uPVC window handles, for example:
When the mechanism is jammed, often the handle can be put under pressure and the homeowner can wring the handle.
The handle can break due to good old-fashioned wear and tear and lack of maintenance.
Click HERE for the returns form.  This MUST be filled out and all returns must come with these returns for, otherwise, we cannot accept them,
If you have queries on any of our products or if the part you require is not on our site please use our CONTACT FORM to send us a picture or part number of the part you need, we will get back to you and get you sorted ASAP.
Customers who bought these also bought: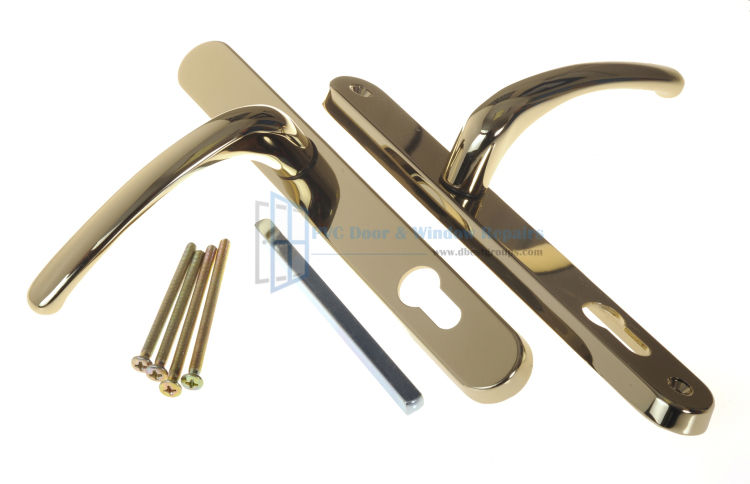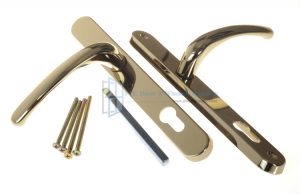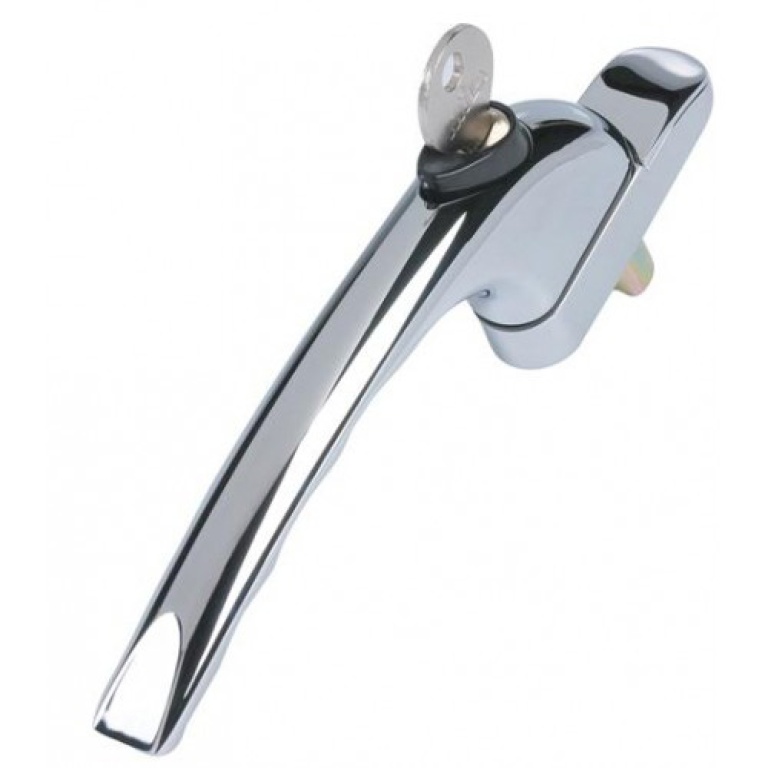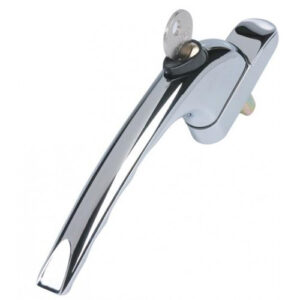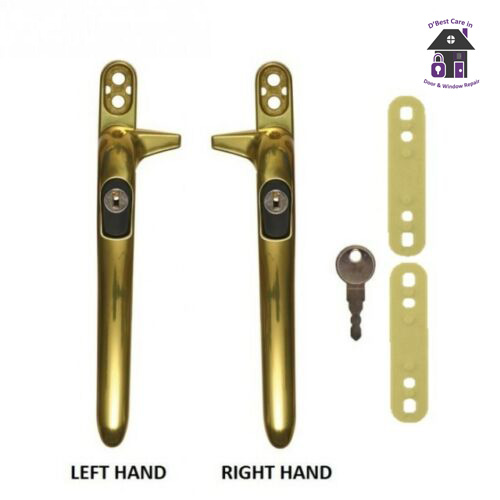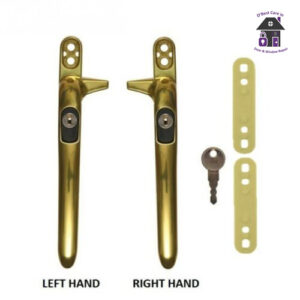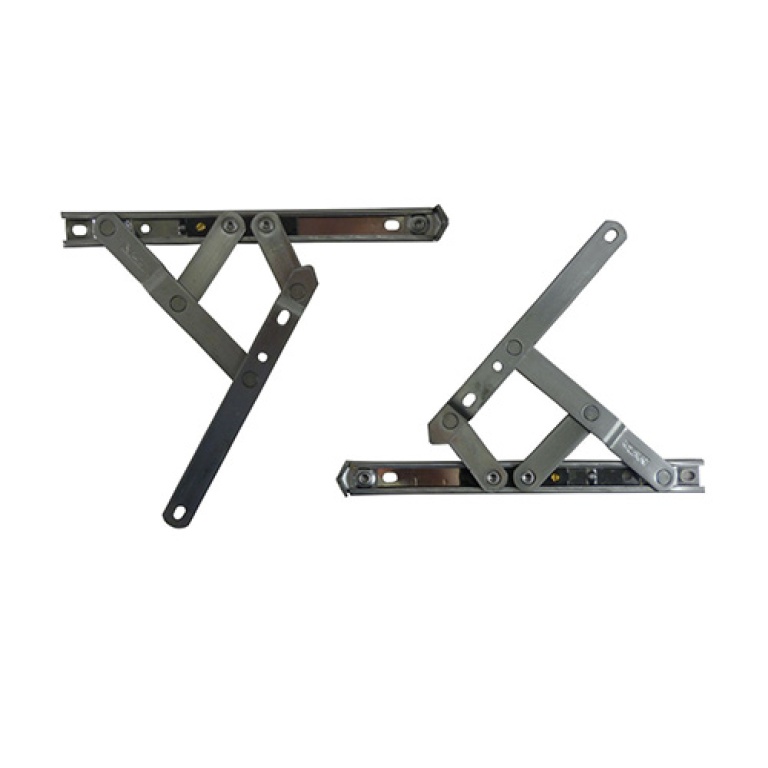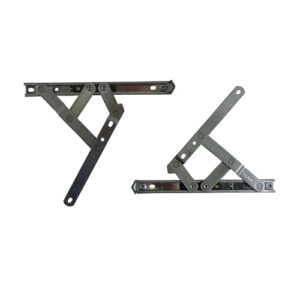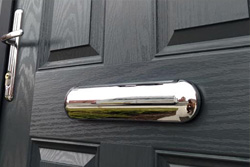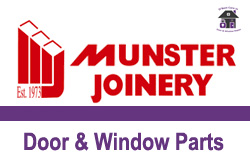 If you live in Leinster, maybe you would like our technicians to undertake the repairs for you?